A test ride with our friendly experts is the best way to find out which eBike is right for you.
It's easy! Simply select the date & time here & and you're booked to ride at our Joondalup store.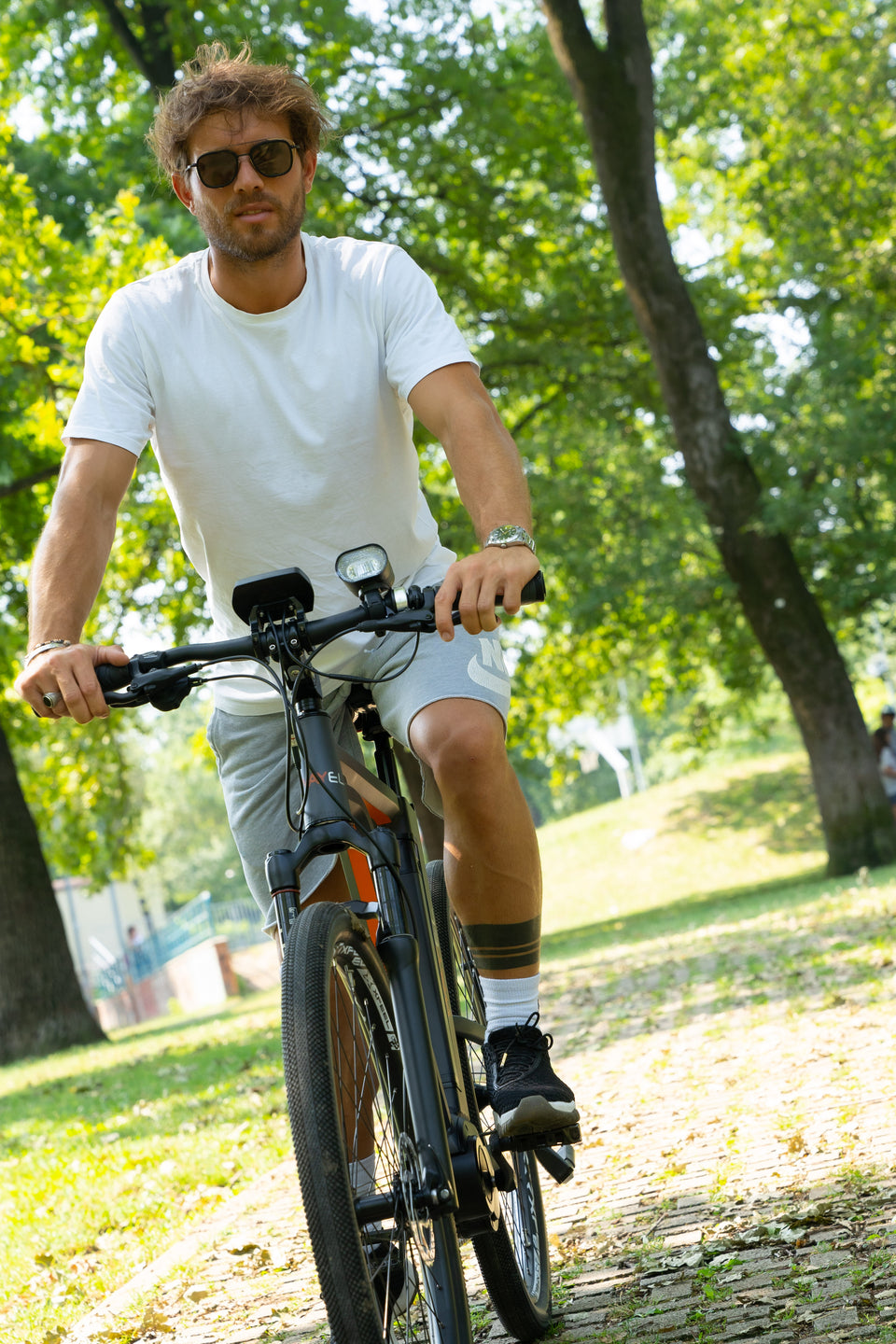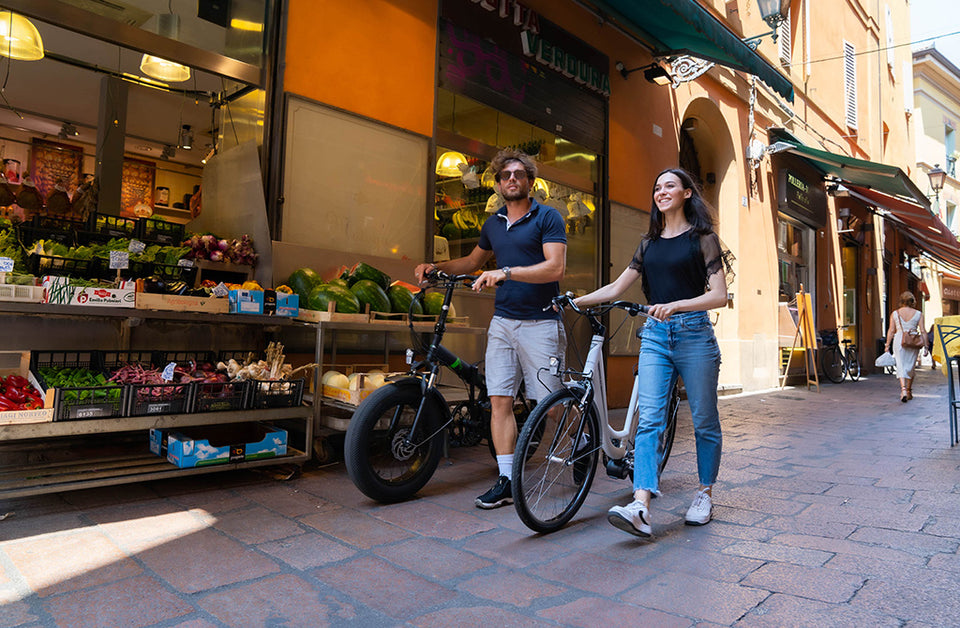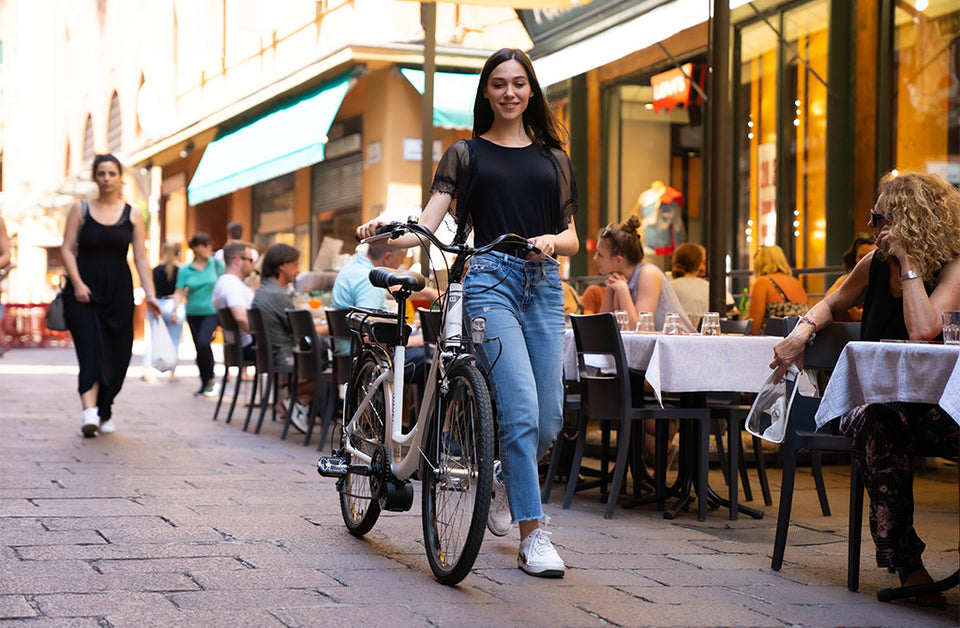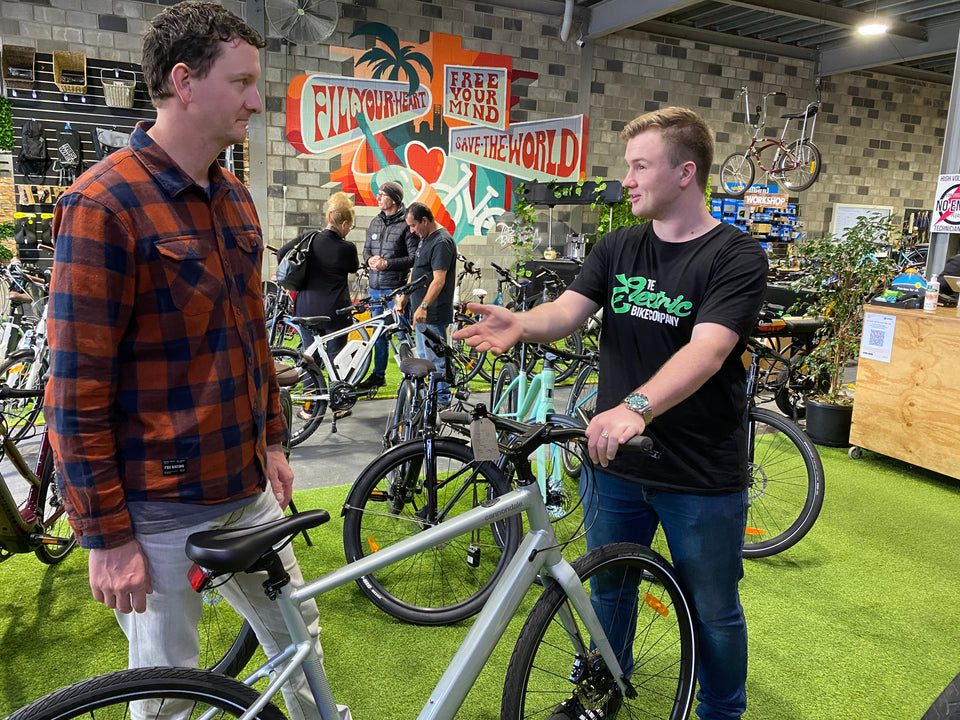 eBikes for Your Journey
With the right eBike for your lifestyle, neighbourhood and daily journeys, you'll love the easy mobility and awesome fun of your eBike.