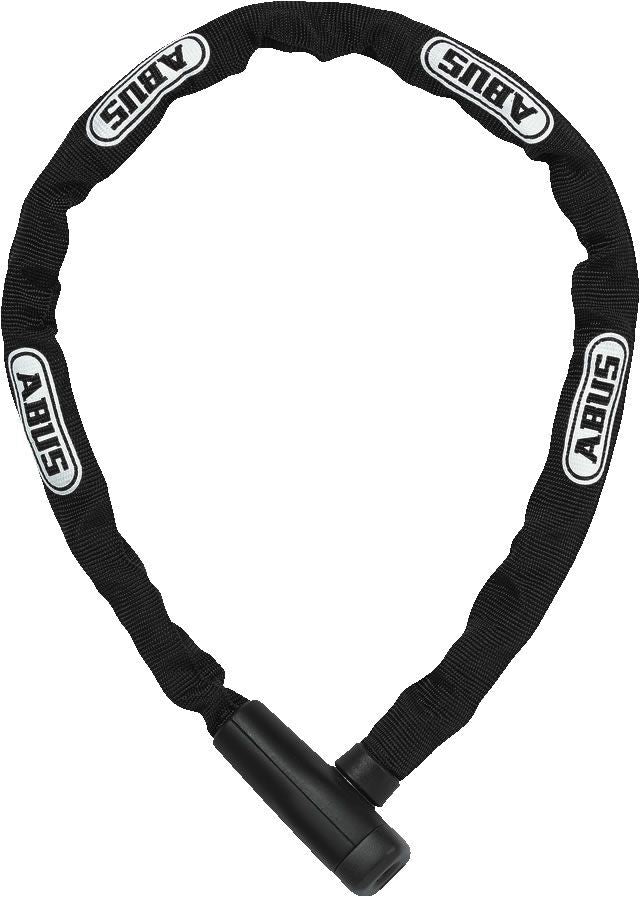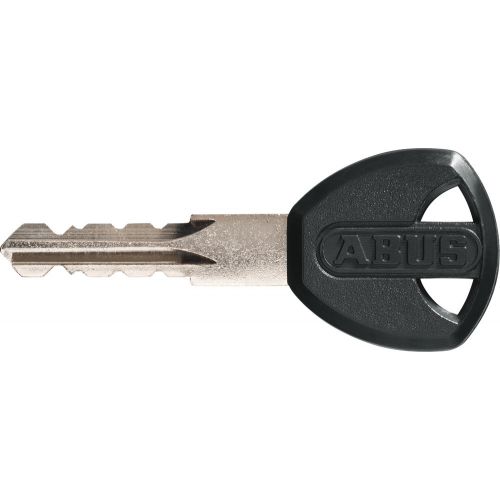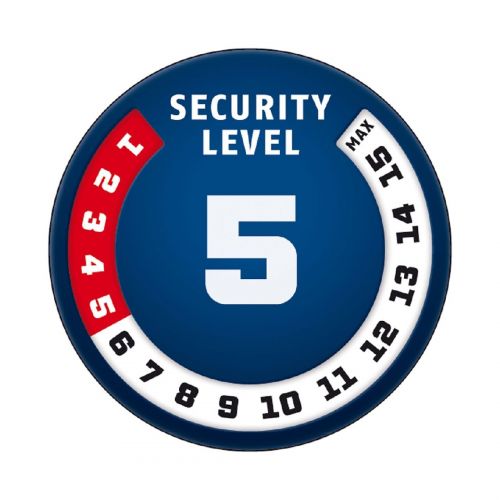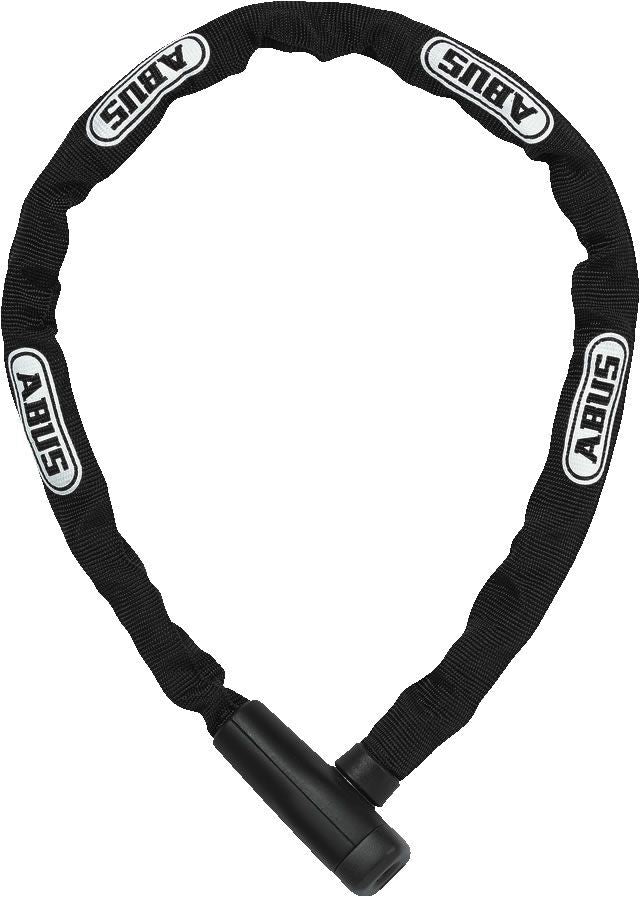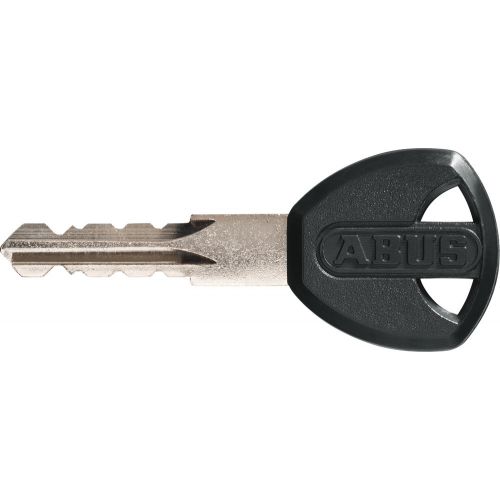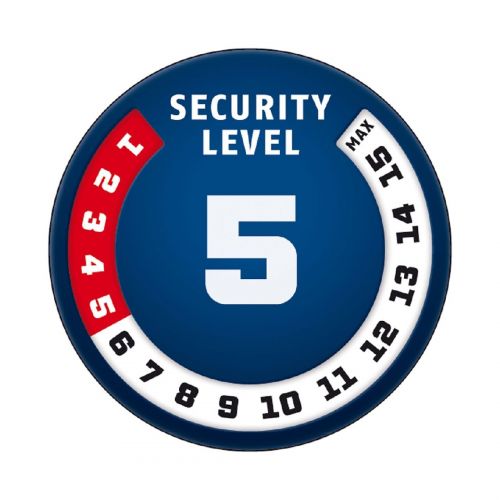 ABUS 5805K Steel-O-Chain Key Lock
AX71205
by ABUS
ABUS 5805K Steel-O-Chain key lock. 
The flexibility provided by chain locks are ideal for cyclists who often need to lock their bike up in different locations. The clear advantage of the Chain Lock Steel-O-Chain™ 5805K, with its 5mm square chain made from specially hardened steel, is its flexibility. It offers numerous options for locking your bike securely to various objects. Ideal objects include sturdy bike stands or lampposts, as long as the bike does not hinder anyone else when left there.
Lock type: Key
Weight: 590g
Colour: Black
5 mm square chain with textile sleeve to protect against damage to the paintwork
The chain is made of specially hardened steel
I have a question I need help with.
Watt? Watt-hour? Kilowatt?? WHAT? Gets confusing right? That's OK we can answer any question you may have!
More information please