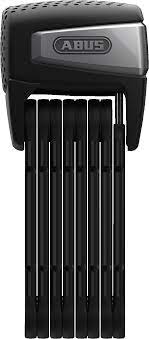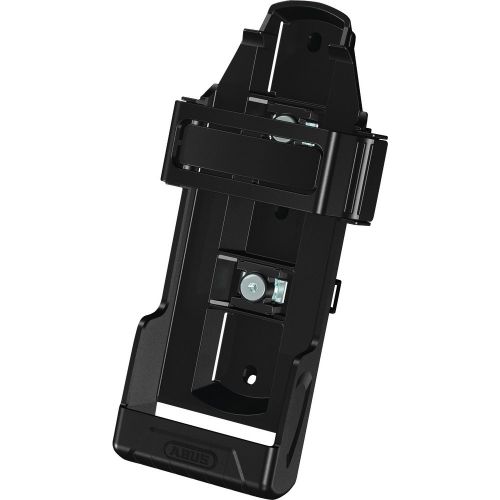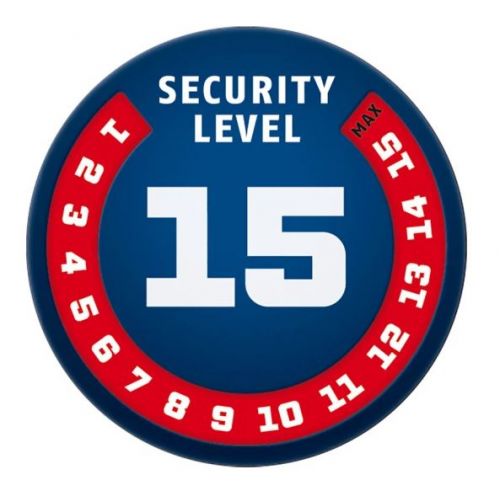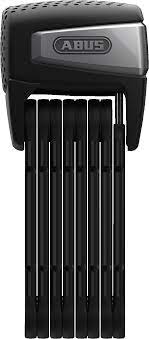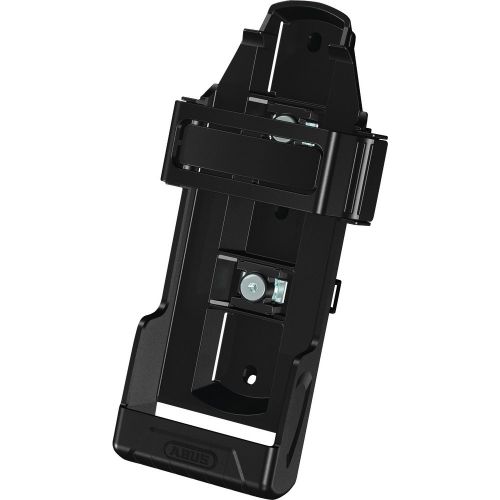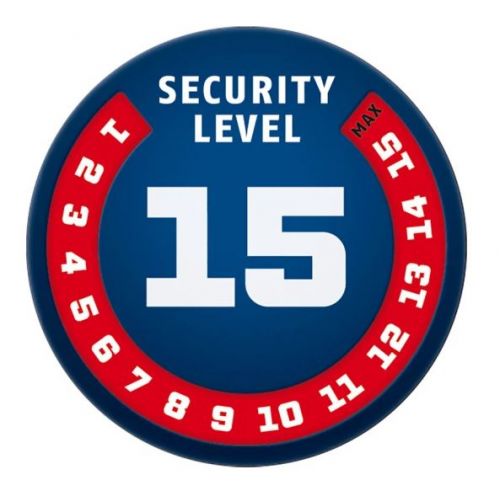 ABUS Bordo 6500A SmartX Alarm Lock 110cm
AX61495
by ABUS
Enjoy the advantages of the innovative, hands-free SmartX cylinder and turn your iOS or Android smartphone into your individual key.
Combined with the 100 dB alarm, this lock offers the highest level of security for high-quality e-bikes and cargo bikes. If you want it less smart but still comfortable, you can also control the BORDO 6500A SmartX with the remote control (RC version) supplied.
5.5 mm bars with extra-soft two-component casing to prevent damage to paintwork
SmartX™ locking system with Bluetooth – high-quality, keyless locking offers user-friendly operation
Alarm function with at least 100 dB for 15 seconds followed by automatic reactivation
3D Position Detection – detects vibrations and the smallest movement in all three dimensions and triggers the alarm
Smart alarm – the lock only emits a small warning beep in the event of minor and brief vibrations, e.g. if a football bounces against the bike
USB-C port
App connection
Location storage of the bike's last parking location
LED light shows battery- and charging-status
Also available with remote control (RC version)
Incl. bracket (SH)
I have a question I need help with.
Watt? Watt-hour? Kilowatt?? WHAT? Gets confusing right? That's OK we can answer any question you may have!
More information please