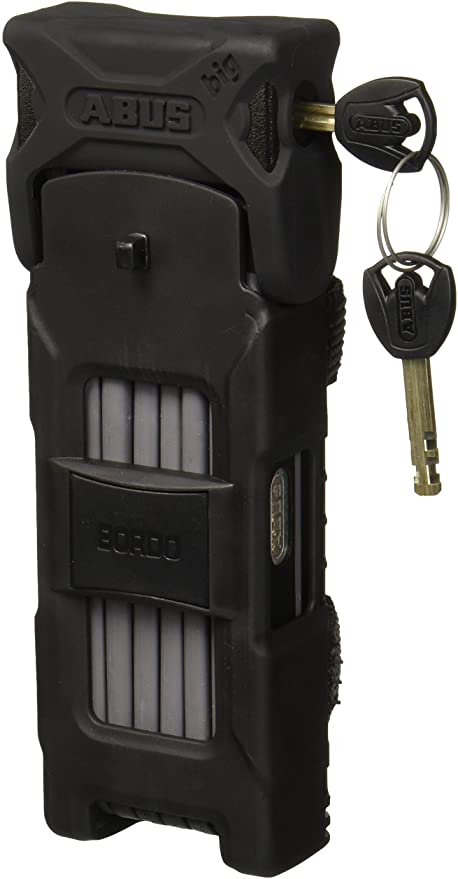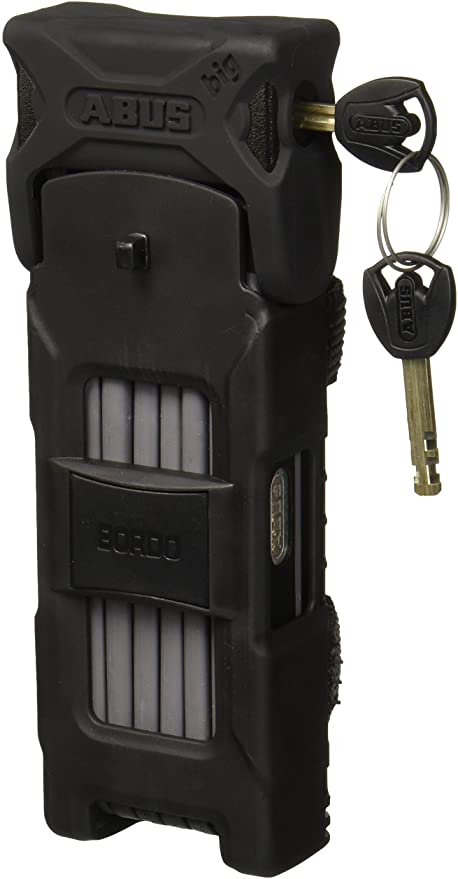 ABUS Bordo Big 6000 Plus 120cm SH Lock Black
AX78073
by ABUS
Easily secure one or several bicycles to fixed objects.
30cm of extra length, more flexibility: The BORDO™ Big 6000 Folding Lock makes it possible to lock one or several bicycles together even more conveniently. You are still getting the typical benefits of the ABUS classic: A perfect combination of durability, flexibility and minimal transport dimensions. You can count on the picking-resistant ABUS Plus disc cylinder and the 5mm thick foldable bars, which are made of specially hardened steel and are connected with special rivets. A soft two-component coating prevents the lock from damaging the paintwork on your bicycle. Extremely convenient: The BORDO™ Big 6000 Folding Lock is supplied with a coded key – this means that the lock can be ordered keyed alike with other ABUS locks.
I have a question I need help with.
Watt? Watt-hour? Kilowatt?? WHAT? Gets confusing right? That's OK we can answer any question you may have!
More information please