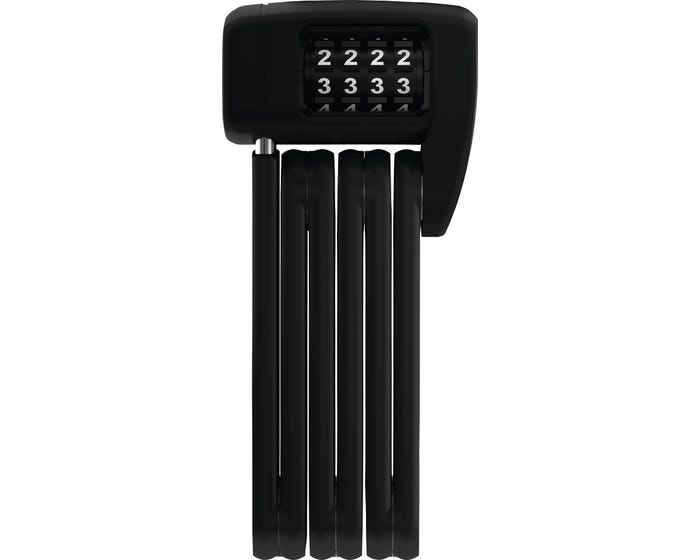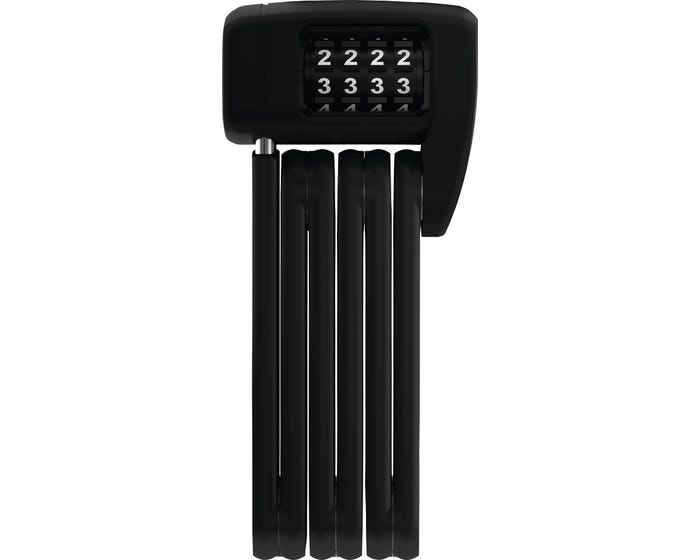 ABUS Bordo Lite Combo 6055 60cm (Inc Bracket)
AX62110
by ABUS
ABUS - Bordo Lite Combo 6055 (Inc Bracket)
The Abus Bordo Lite lock boasts a total weight of 440 g and a compact design, the BORDOLite 6055 is a lightweight and portable locking device. The BORDO Lite 6055 Folding Lock resembles BORDO locks in that its mechanical properties guarantee a high level of security, flexibility and compactness. The BORDO Lite 6055 folding lock is the flyweight of the range and offers amazing security in a compact package, with a reliable combination lock that means you don't have to carry a key with you.
Features
Special steel design, with colour-coordinated plastic casing to prevent damage to paintwork
The bars and housing are manufactured using particularly lightweight materials and steel alloys
Bars connected with special rivets
High-quality automatic cylinder
The BORDO Lite Mini is small enough to slip into the pocket of any cycling jersey
I have a question I need help with.
Watt? Watt-hour? Kilowatt?? WHAT? Gets confusing right? That's OK we can answer any question you may have!
More information please