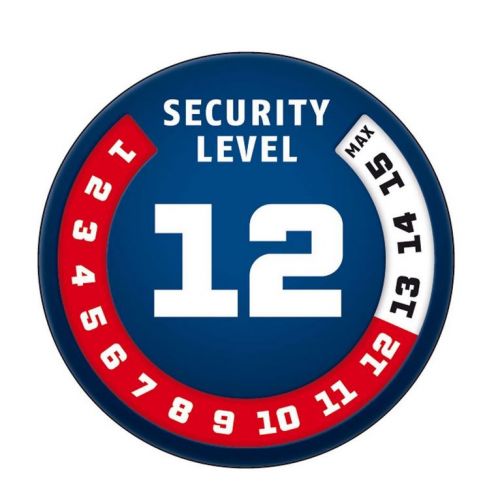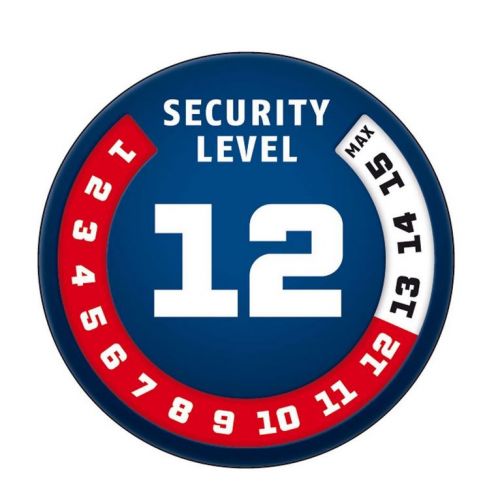 ABUS Ultimate 420 + Loop Cable
AX39633
by ABUS
ABUS Ultimate 420 + Loop Cable
Engineered in Germany and with a security level of 12/15, the ABUS Ultimate 420 lock + loop cable is easily one of the safest, most durable and reliable locks for your bike on the market.
23CM + 120CM CABLE
Lock type: Key
Weight: 1,440g
Colour: Black/Red
Hardened 13 mm round bracket
The shackle, housing and supporting parts of the locking mechanism are made of specially hardened steel
Special, modern design of the lock body sheathing enables optimum handling
High-quality locking cylinder for high protection against manipulation, e.g. picking
I have a question I need help with.
Watt? Watt-hour? Kilowatt?? WHAT? Gets confusing right? That's OK we can answer any question you may have!
More information please