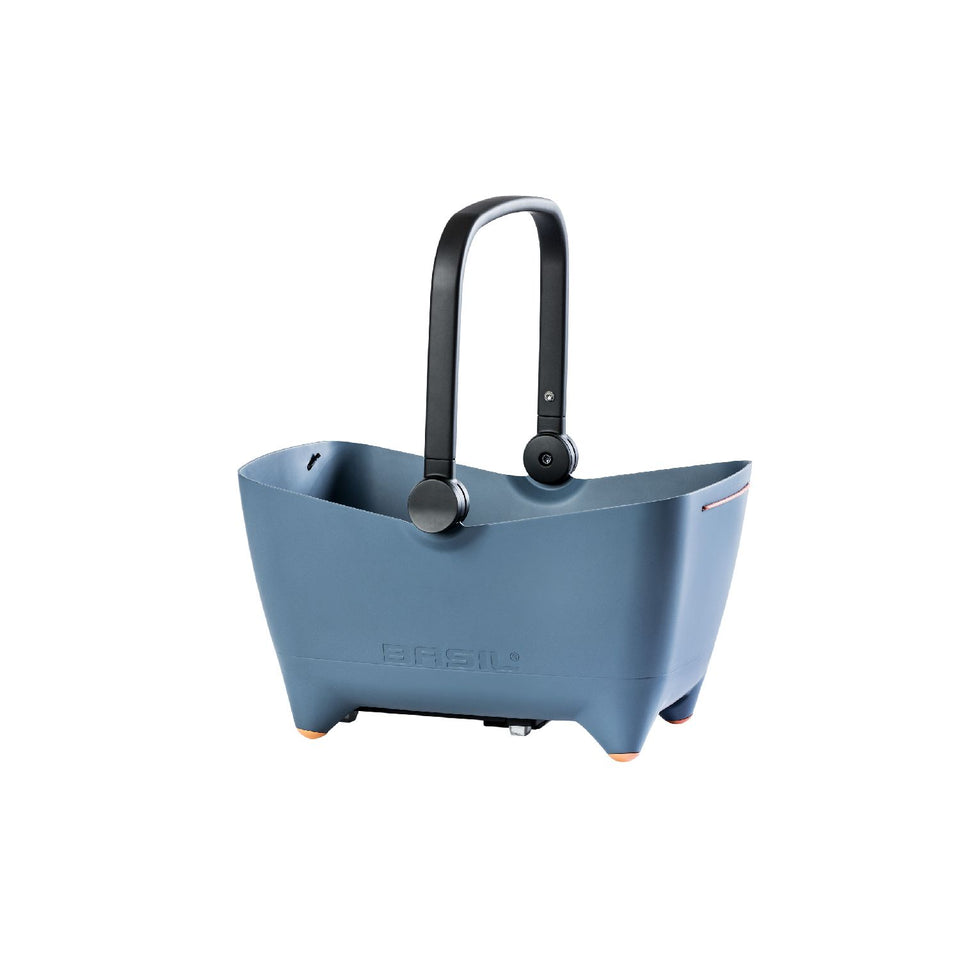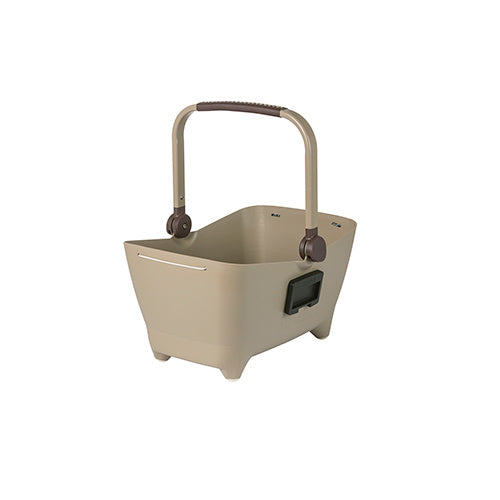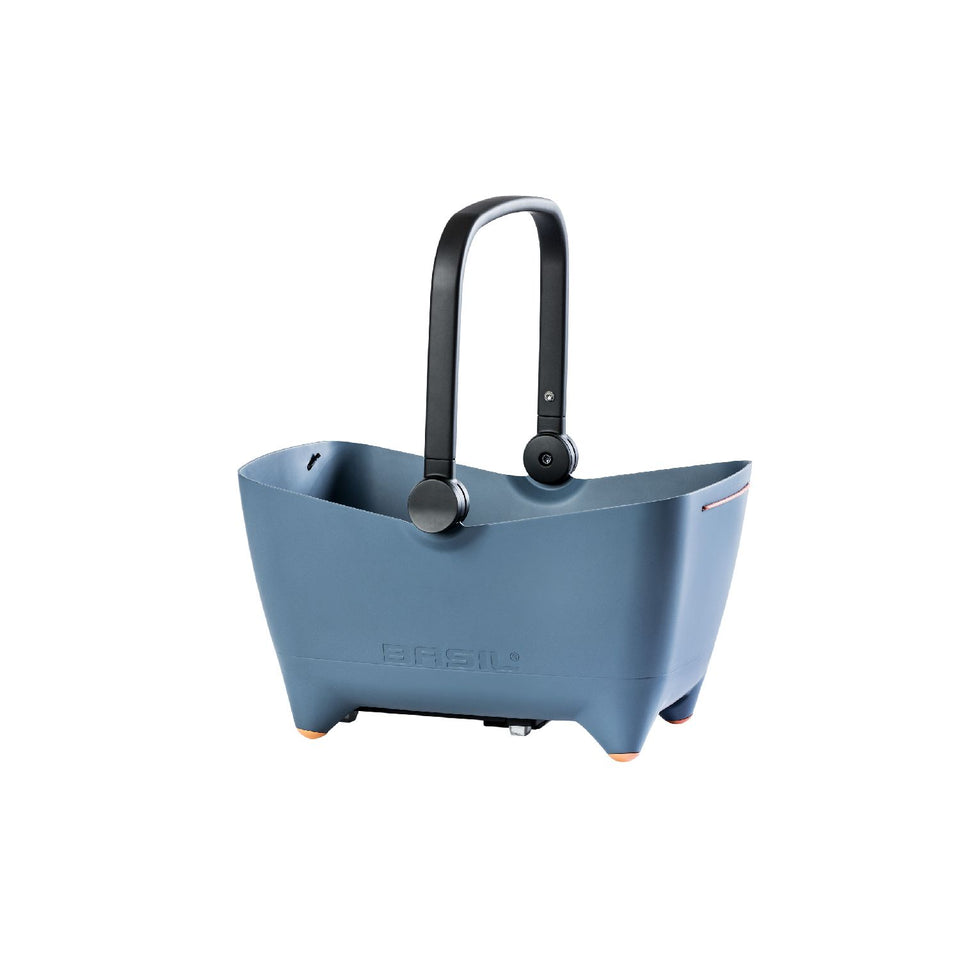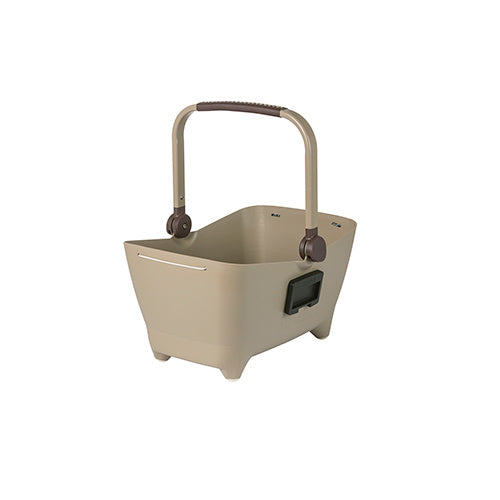 Basil Buddy Rear Basket For Pets w/ MIK
BAS RB 20027
by Basil
The Basil Buddy Dog Bike Basket is made from hard-wearing plastic for durability, while the faded denim finish makes it an attractive choice for pet owners. Generous dimensions of 45 x 33 x 22 cm make this basket an ideal choice for smaller dogs, providing plenty of space for them while you ride. Does your buddy fit in our Buddy bike basket? Check it here! What's more, this basket comes with a comfortable pillow so they can enjoy a pleasant snooze during journeys, while reflective details enhance overall safety and security.
The basket features an adjustable bracket that simply attaches to your luggage carrier, with a design that is compatible with most bike frame styles, including electric bikes. This basket comes complete with the MIK system, so this basket will attach easily to most luggage racks. Looking for a solution so you can travel with your pooch at all times? The Basil Buddy is just the ticket. Browse more essentials so you can enjoy pet-friendly rides in the future with our first-rate selection online at Basil.
The Basil Buddy Dog Bike Basket is a durable basket designed to carry your favourite four-legged from A to B while you're out riding. This basket is made from durable plastic and is suitable for attachment to the rear of your bike.
Features:
The Basil Buddy Dog Bicycle basket is Suitable for transporting smaller dogs safely by bicycle.
Each basket comes complete with The MIK system, allowing you to attach This Dog basket to almost any luggage rack.
This Dog bike basket is made from hygienic and non-toxic plastic, with a handy bracket for easy attachment.
Weight 1KG Width 32cm Length 45cm Depth 22cm
Max capacity: 15kg
I have a question I need help with.
Watt? Watt-hour? Kilowatt?? WHAT? Gets confusing right? That's OK we can answer any question you may have!
More information please