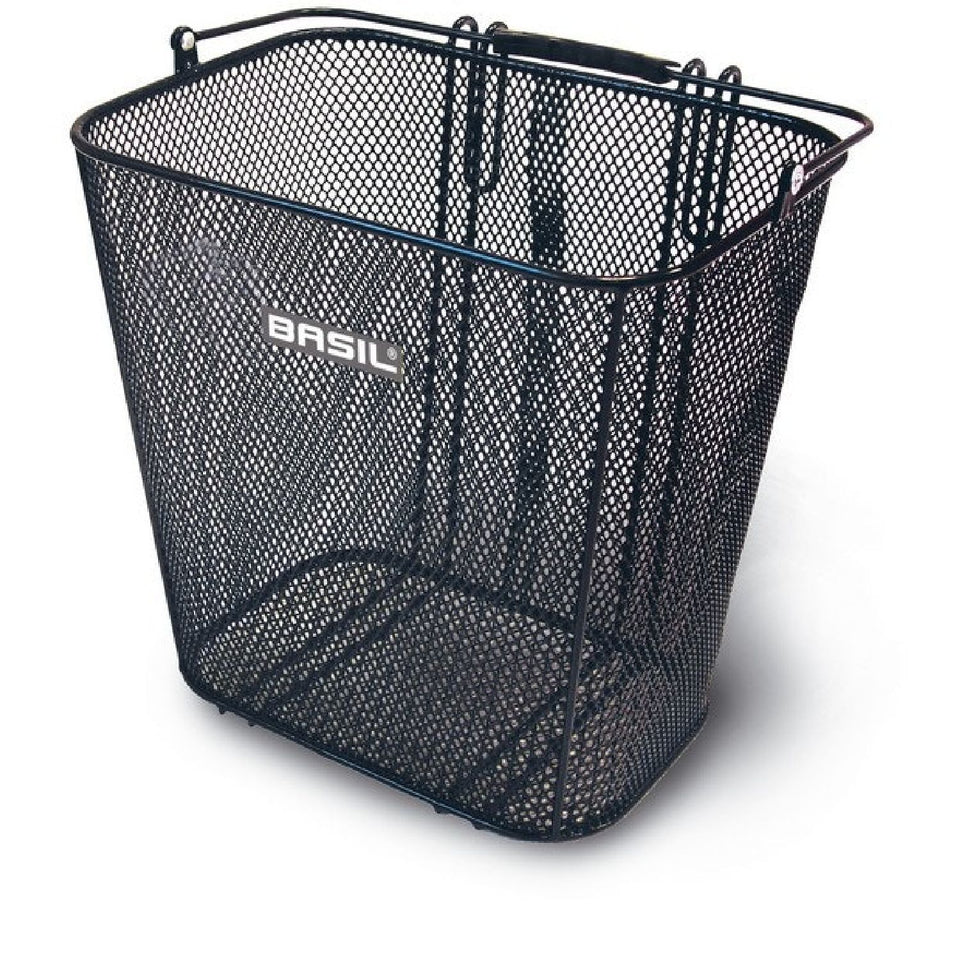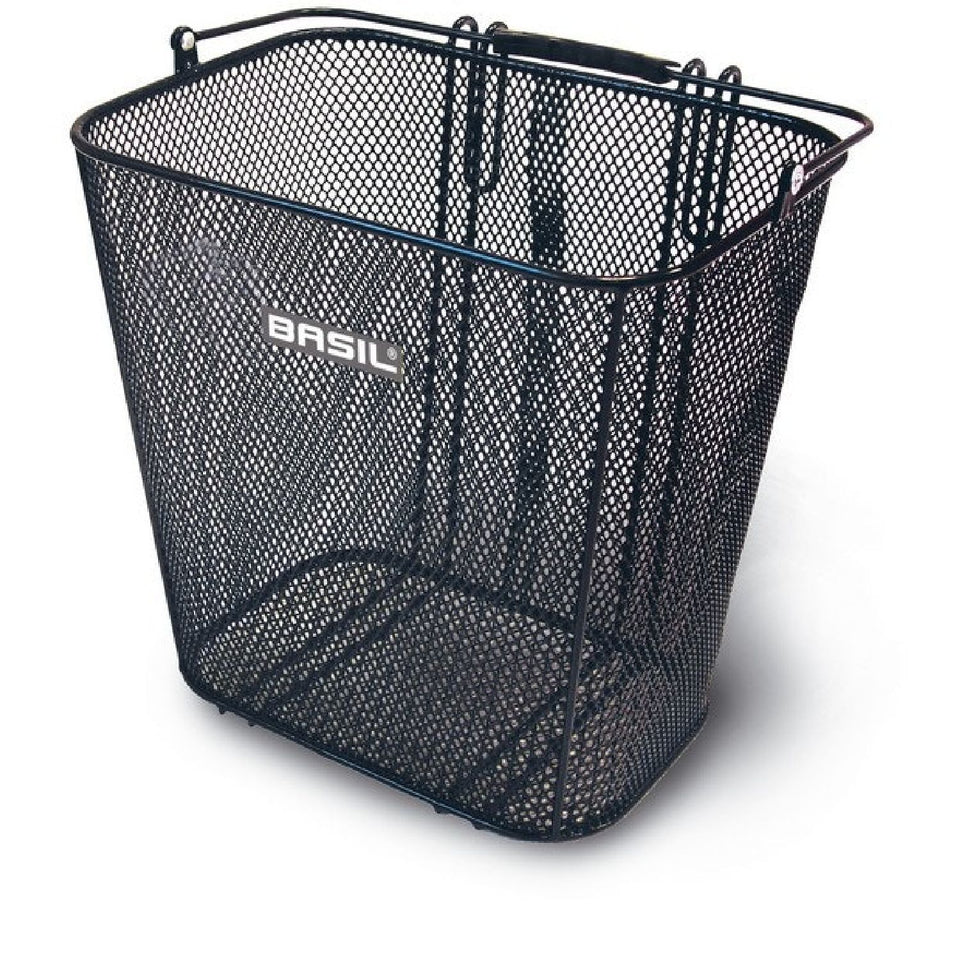 Basil Cardiff Rear Basket
BAS RB 11057
by Basil
The Basil Cardiff Bicycle Basket is a practical choice of storage designed for easy attachment to the carrier of your bike frame. In classic black, this unisex basket is perfect for when you're out shopping and need a little somewhere to place groceries, or if you're desperate to ease the load on your back and shoulders when cycling into the office. This basket is particularly useful for shopping trips, with a removable design that allows you to take it with you as a shopper, saving you the hassle of having to load separate items into your basket and cutting the cost of forking out for carriers. What's more, the plastic-coated handles mean there's no chance of injury. Looking for quality bicycle basket storage at affordable prices? You've come to the right place. This quality model is one of many on offer from Basil. Browse other eye-catching designs with a host of user-friendly features today. The perfect pick is just a few clicks away.
Features:
Easily attached to the side of your luggage carrier.

Easy to remove when you've parked up.

Plastic-coated handles prevent injury. Spacious interior to house all your essentials.

Unisex design in classic black.
Width 39cm Length 29cm Depth 35cm
I have a question I need help with.
Watt? Watt-hour? Kilowatt?? WHAT? Gets confusing right? That's OK we can answer any question you may have!
More information please