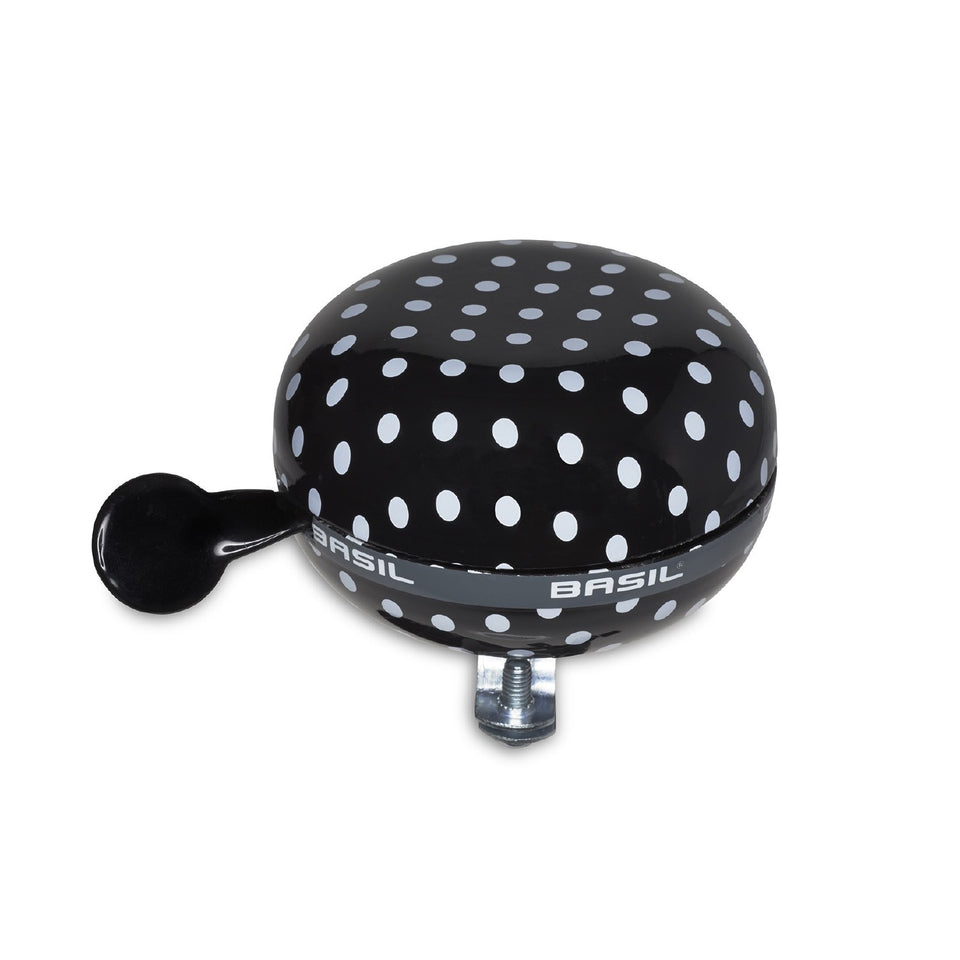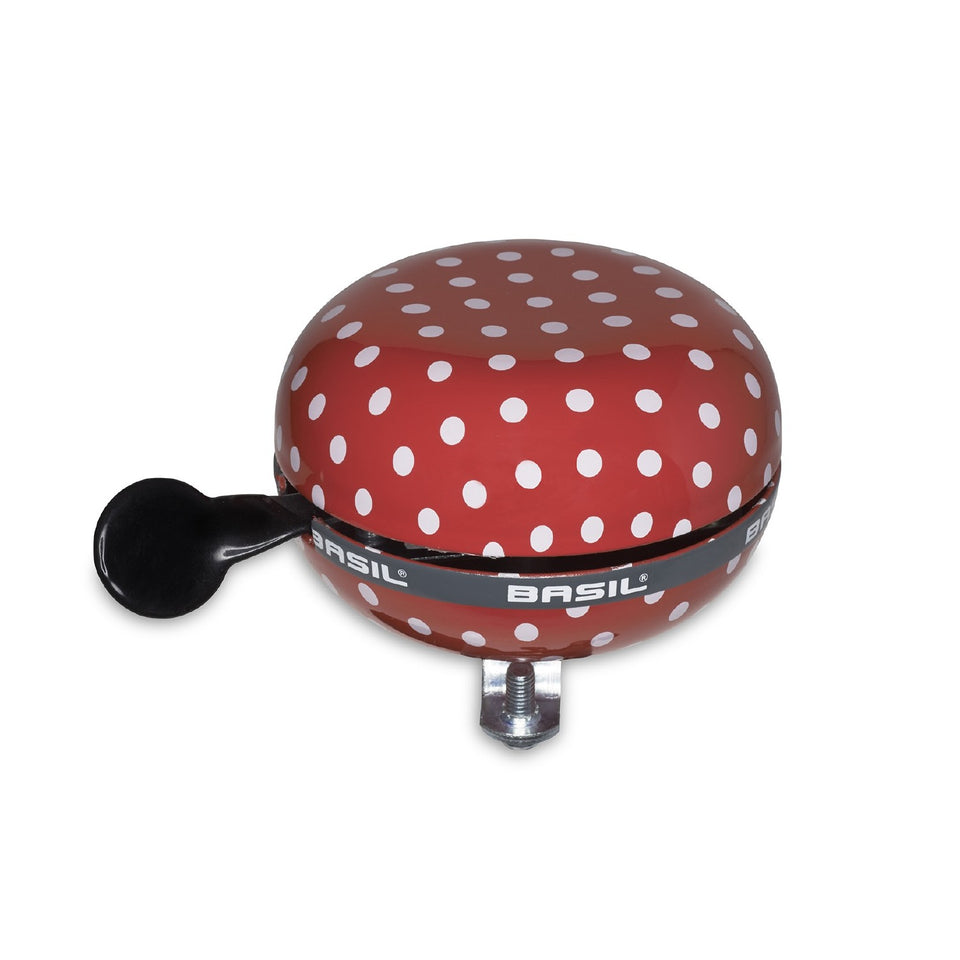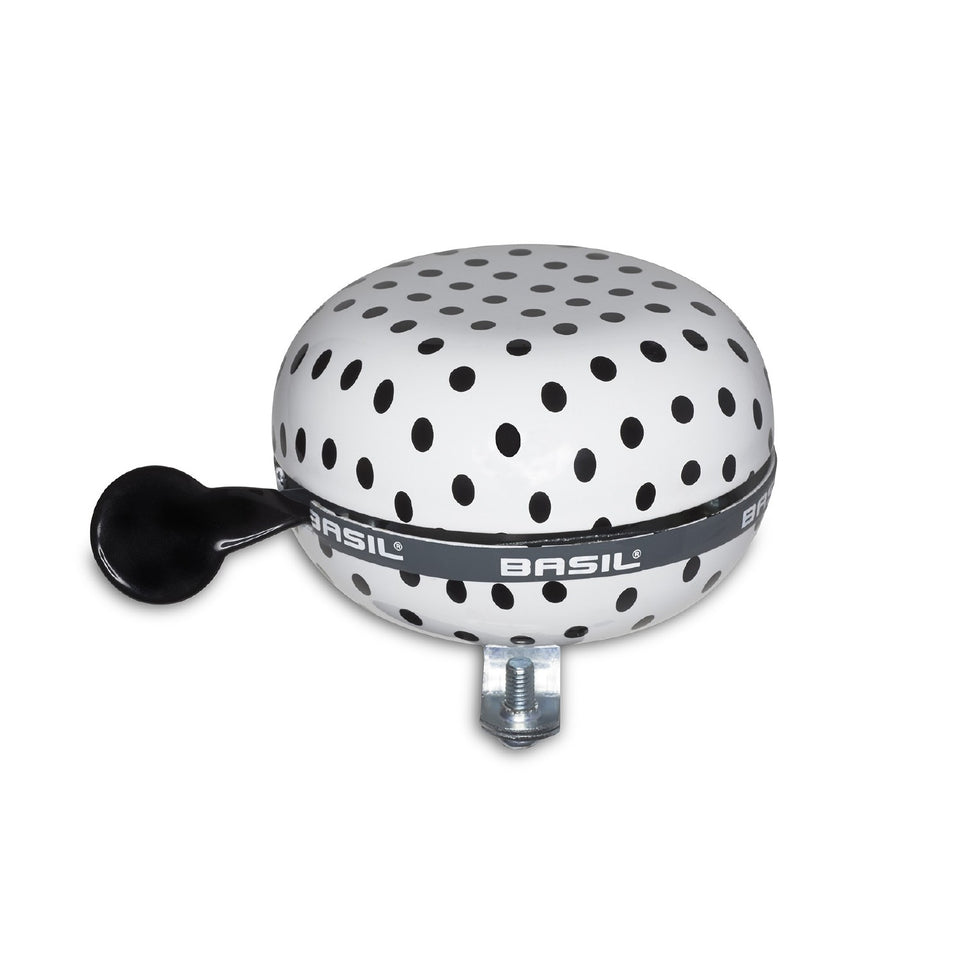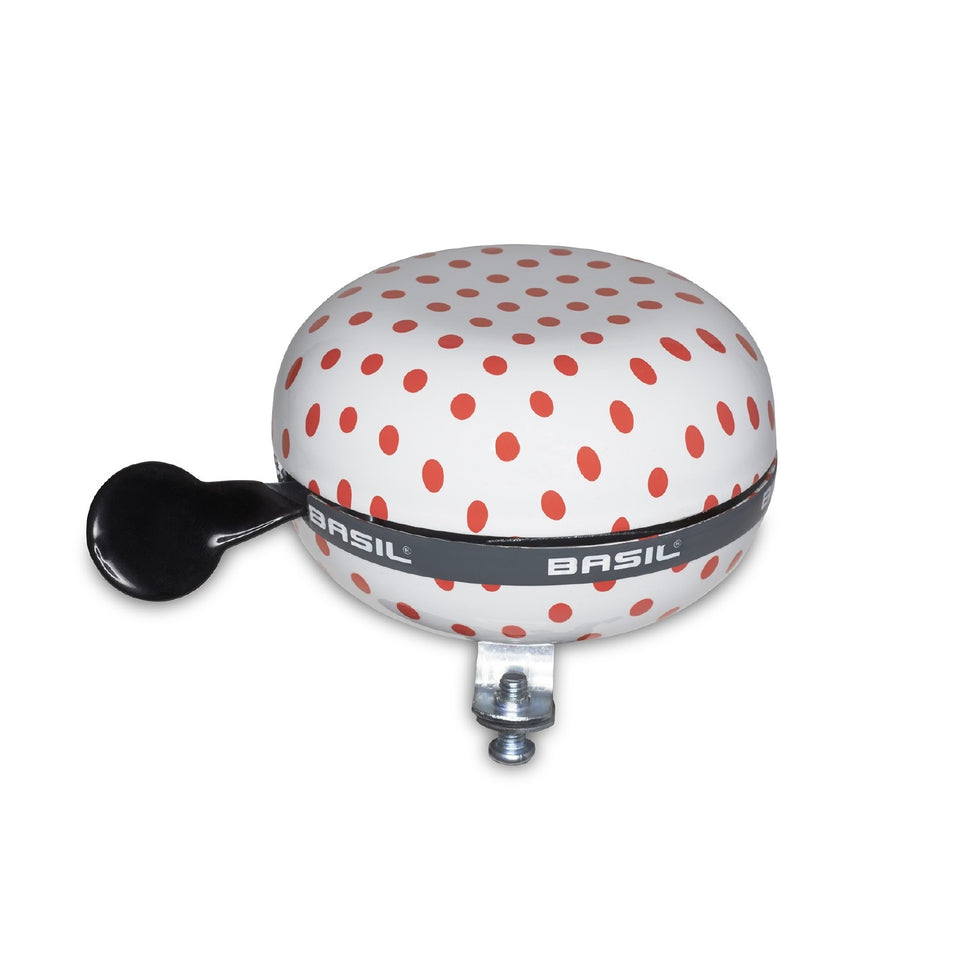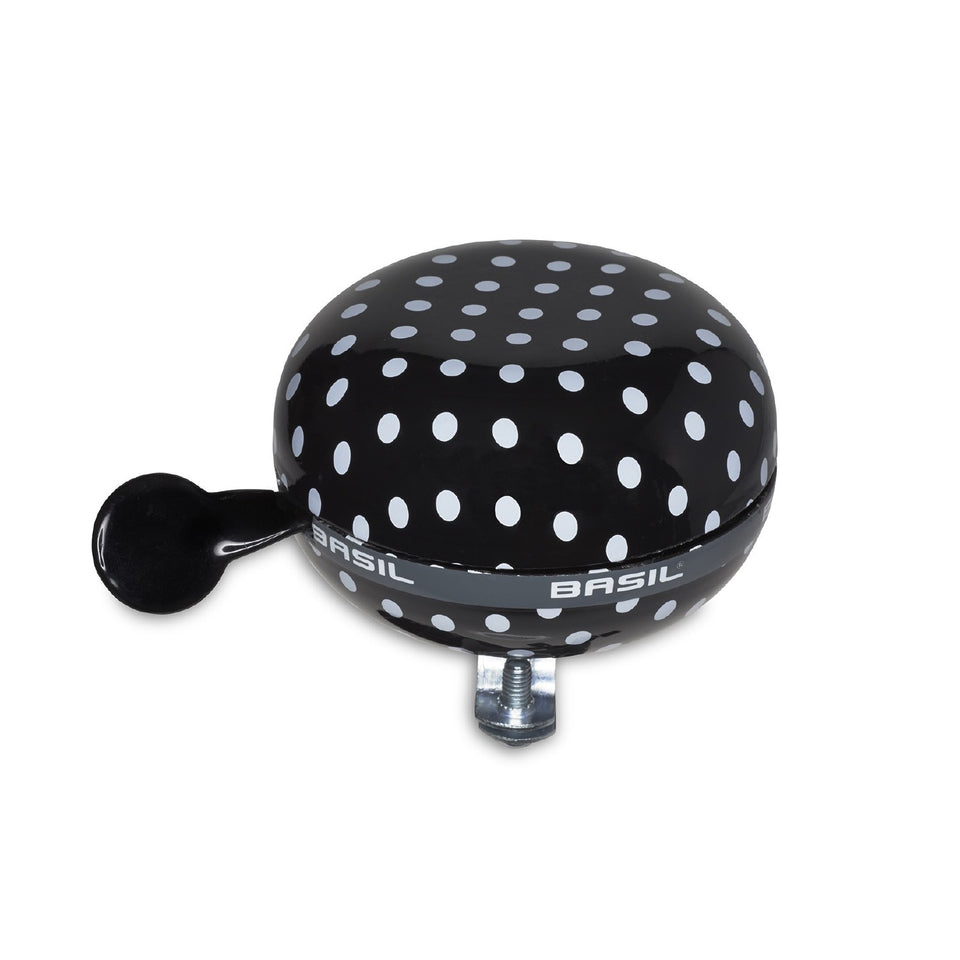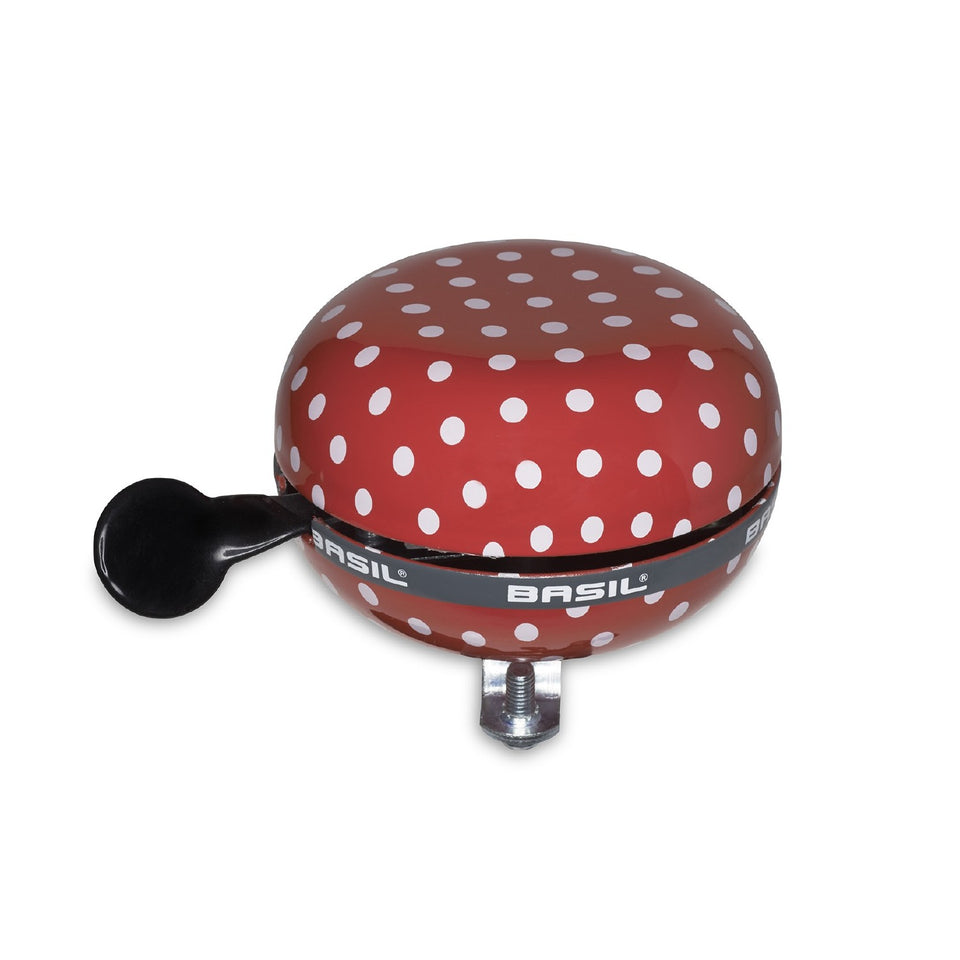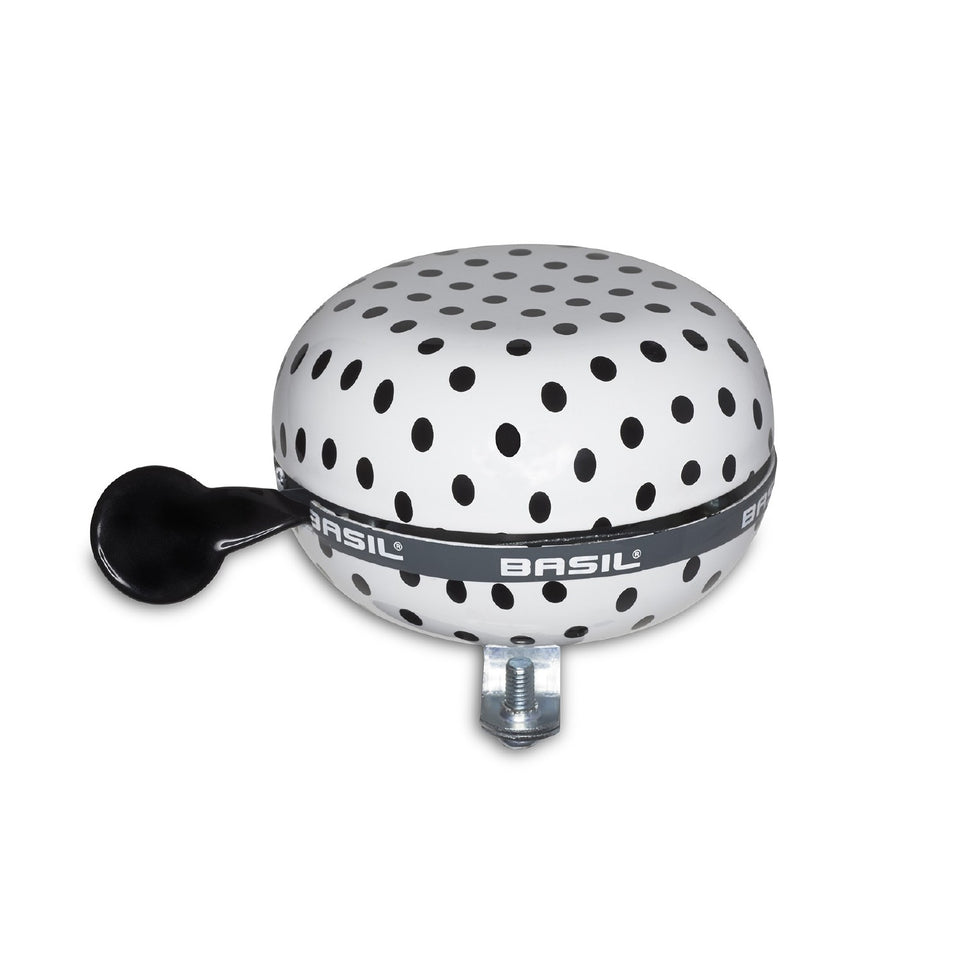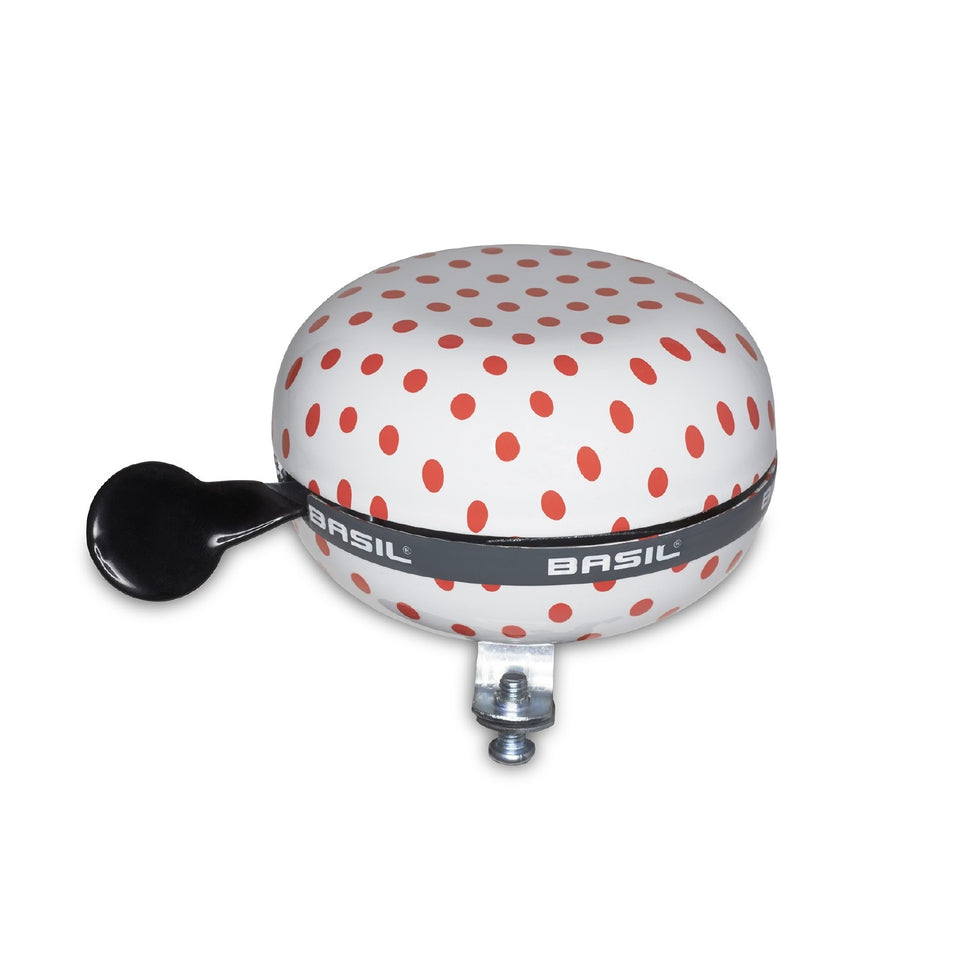 Basil Polkadot Big Bell
BAS B POLK-RWD-S080
by Basil
These bicycle bells are designed to easily attach to your bike's handlebars, enhancing safety on the road while adding a touch of personality to your bicycle. With their extra-large size, you can access them effortlessly, and they produce a clear and audible noise, leaving a lasting impression and becoming your favorite biking companion. Available in white and red with a vibrant polka dot print, this bell exudes a charm you'll surely adore. Its 80 mm diameter ensures you'll stand out even in a bustling crowd.
Ensure you stay audible to both traffic and pedestrians, and effortlessly alert fellow cyclists to your presence. Notably, this bell perfectly complements the Katharina Shoulder Bag and Double Bag, along with the coordinating Saddle Bag. If you seek more original Basil designs and bicycle accessories, explore the complete collection online today.
The Basil Polka Dot Big Bell gives your road safety a boost while boasting an eye-popping polka dot design.
I have a question I need help with.
Watt? Watt-hour? Kilowatt?? WHAT? Gets confusing right? That's OK we can answer any question you may have!
More information please