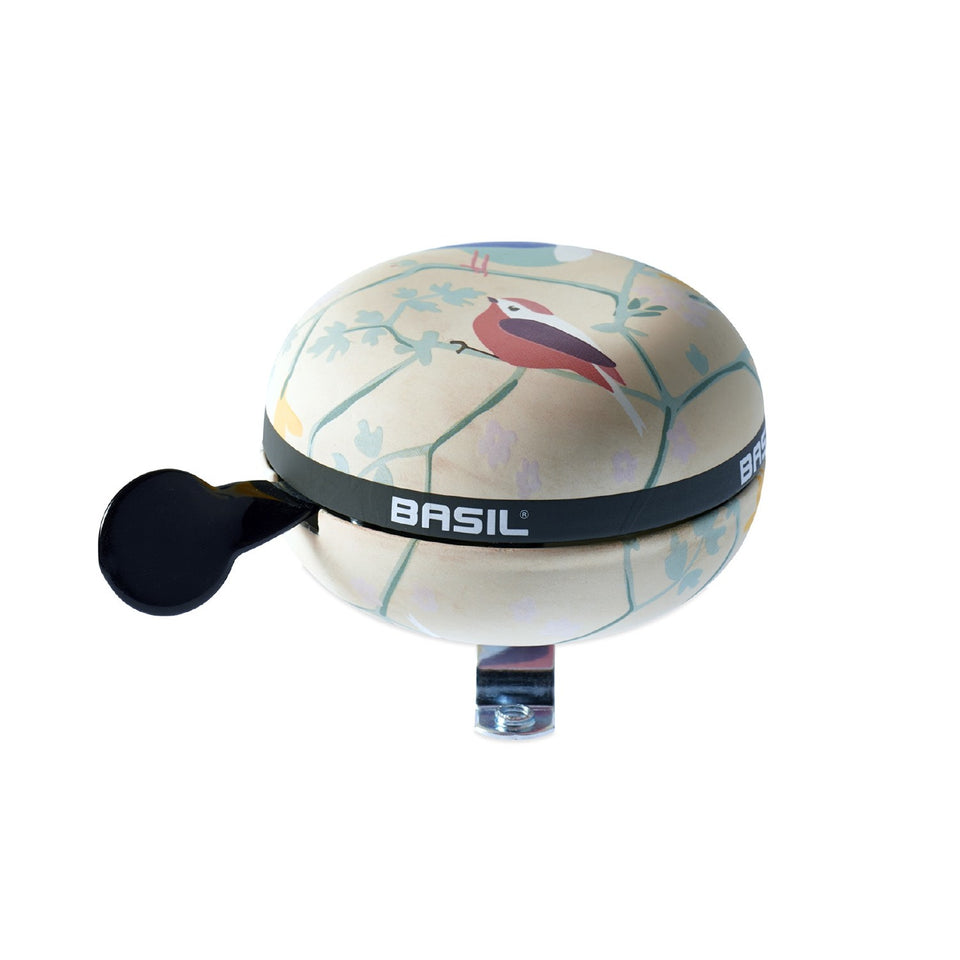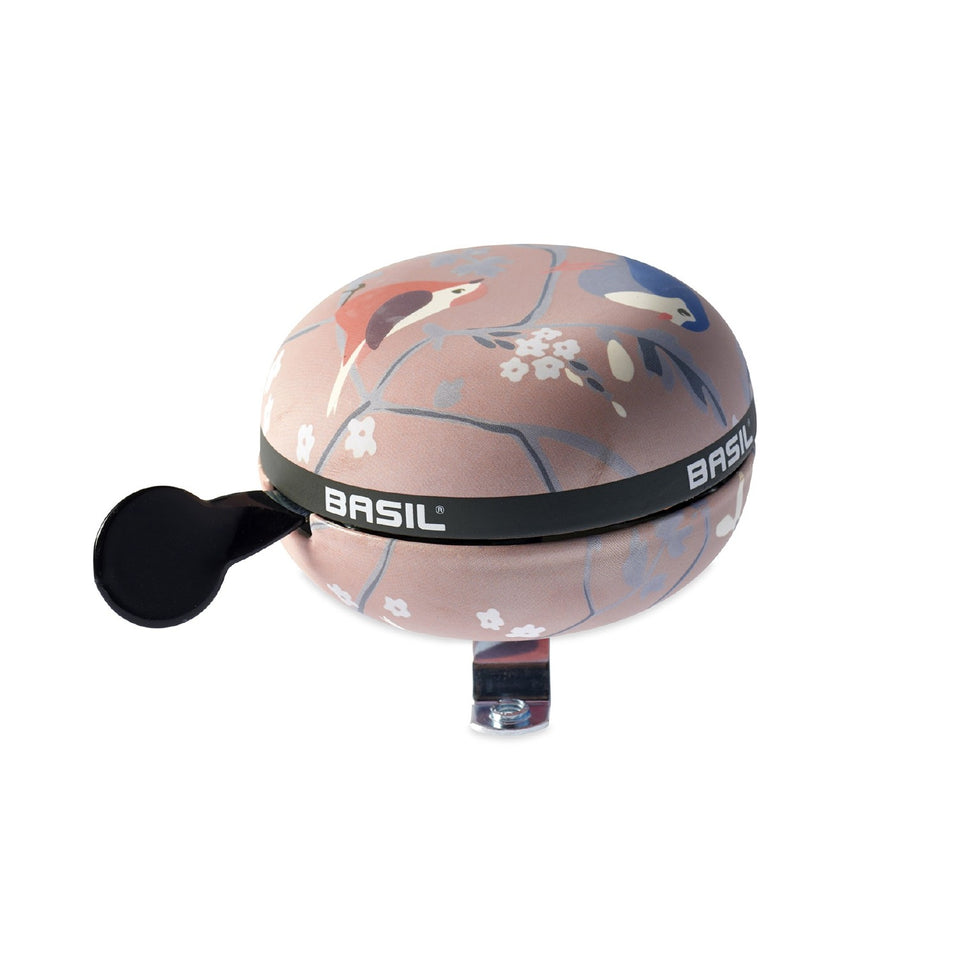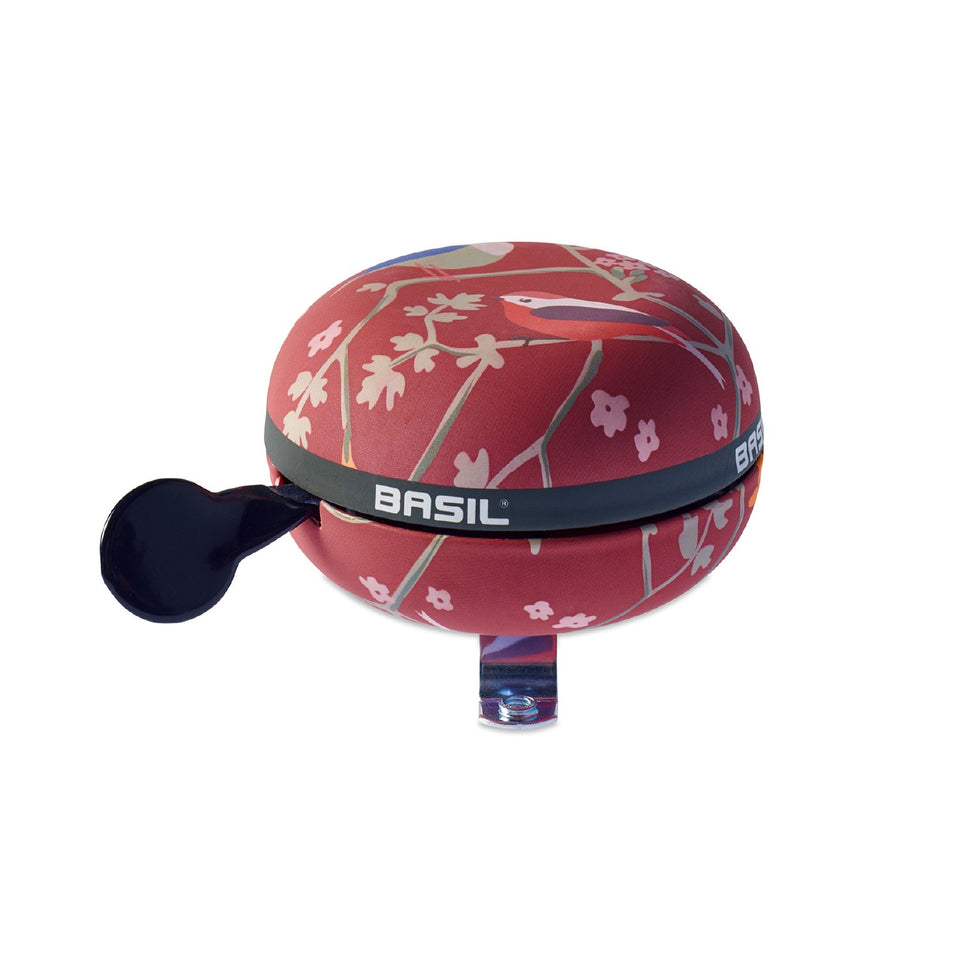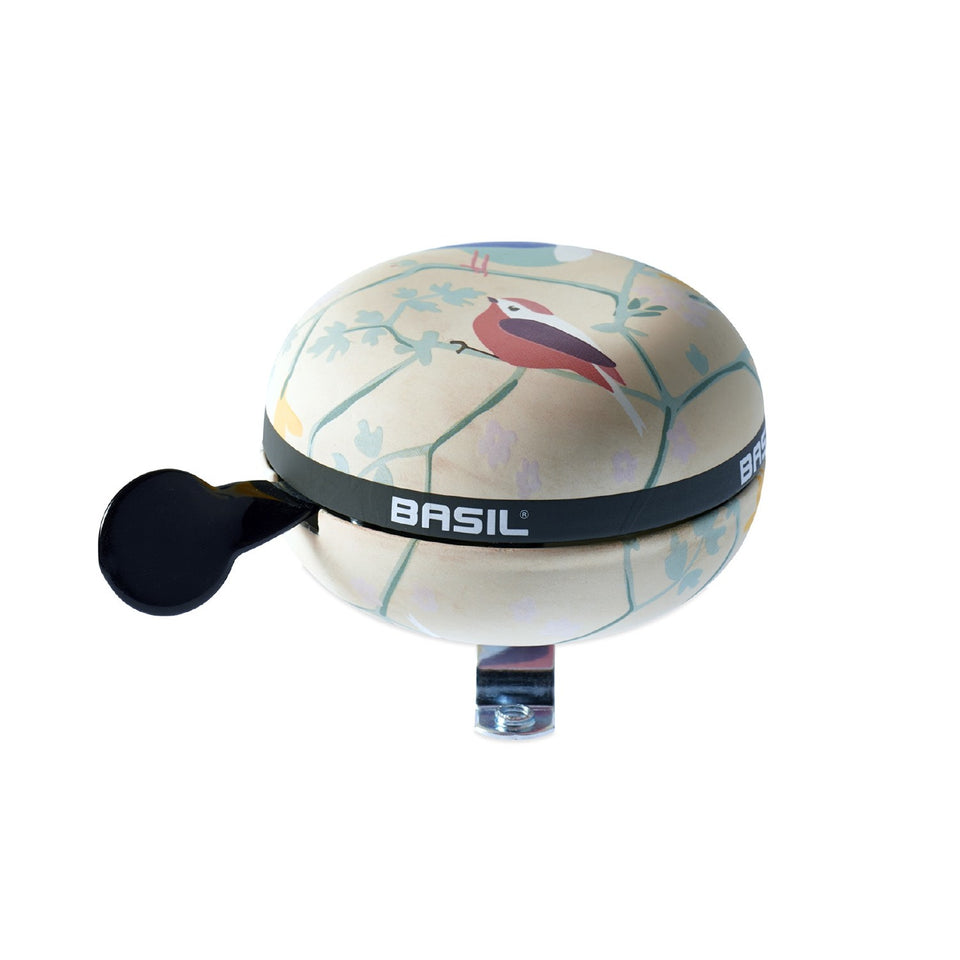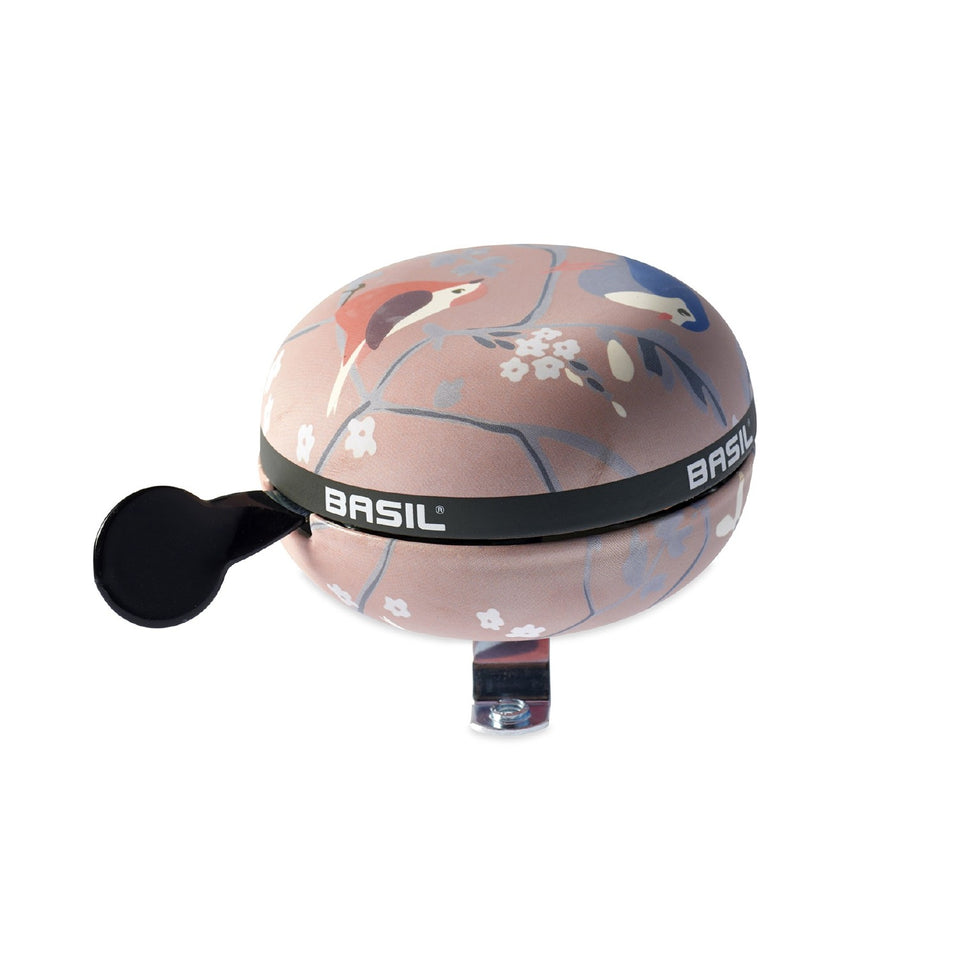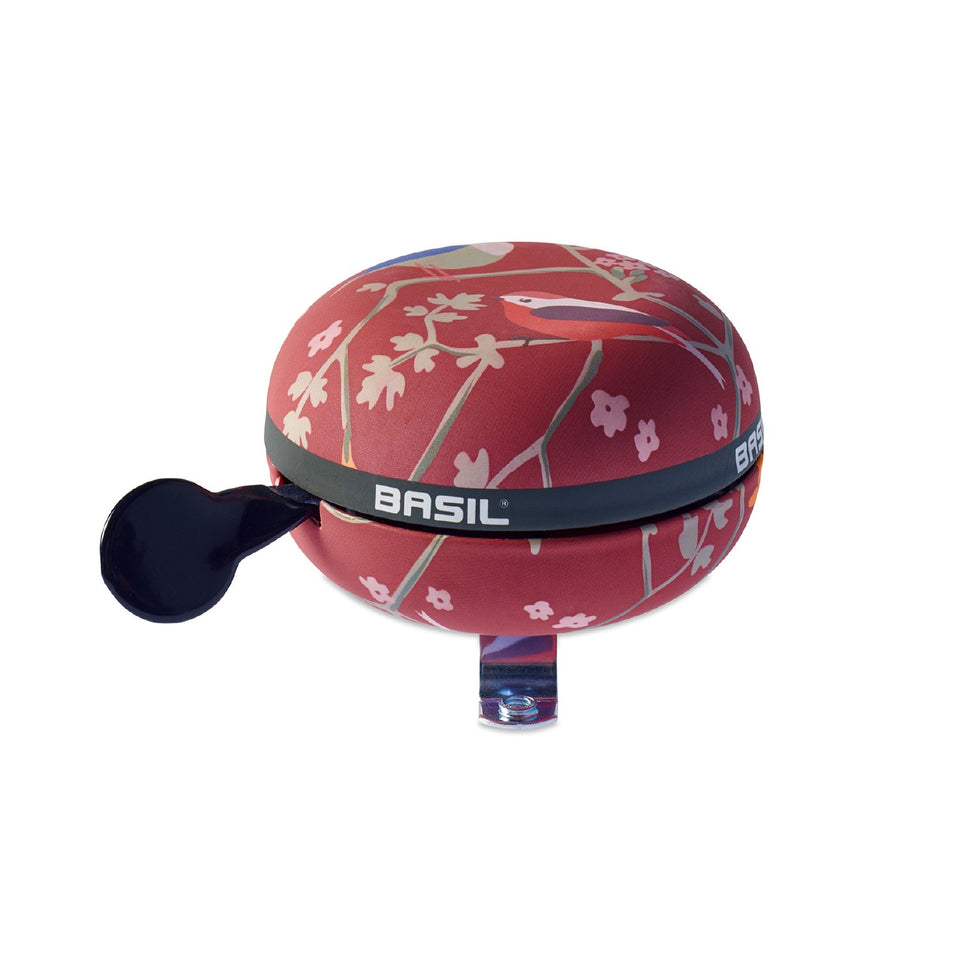 Basil Wanderlust Big Bell
BAS B WAN-CHAR-S080
by Basil
Cyclists seeking a touch of elegance will adore this 80mm bell, a must-have accessory. Featuring a delightful white hue complemented by a cute bird print, its distinctive ding dong sound announces your presence with grace, allowing you to effortlessly pass other cyclists or caution pedestrians nearby. Explore additional color options like black, pink, and red for a personalized touch. Dive into the world of the Basil Wanderlust collection online today.
Make yourself known with the Basil Big Bell Wanderlust.
I have a question I need help with.
Watt? Watt-hour? Kilowatt?? WHAT? Gets confusing right? That's OK we can answer any question you may have!
More information please