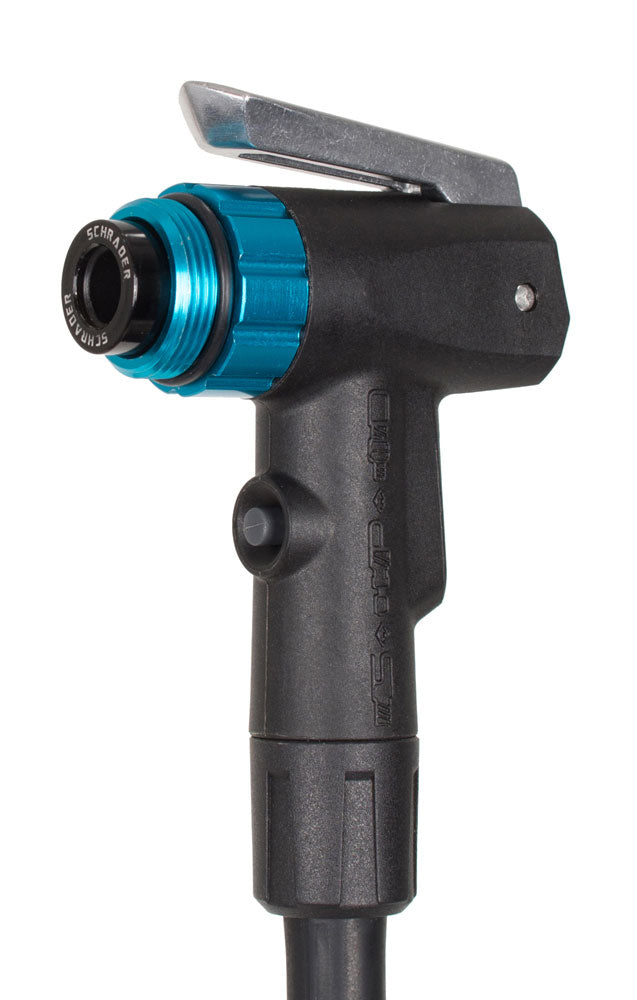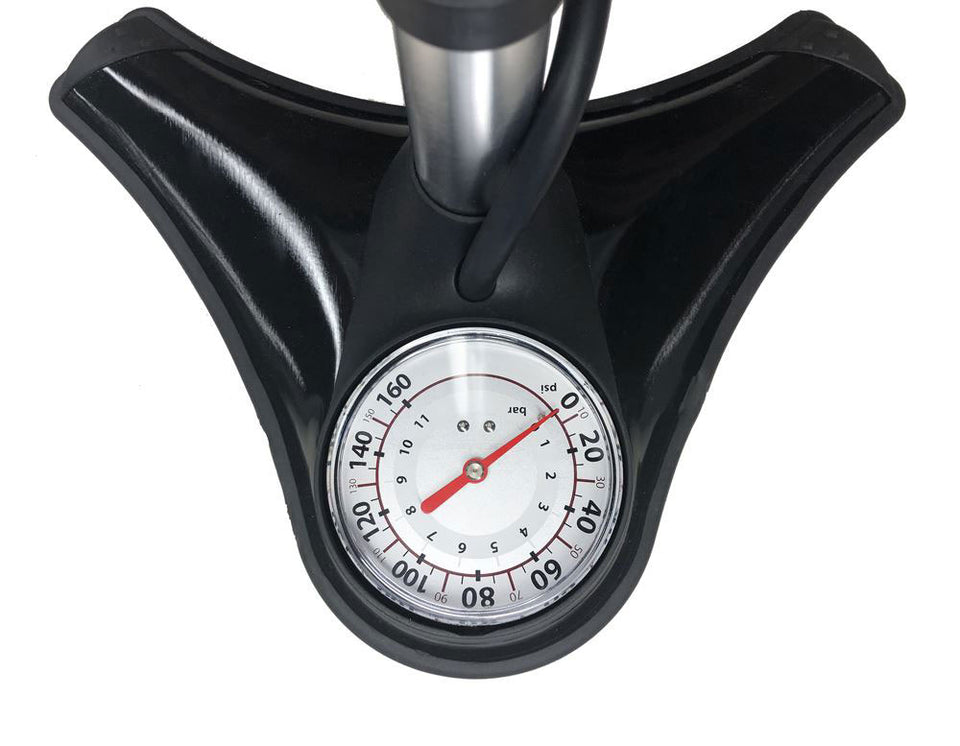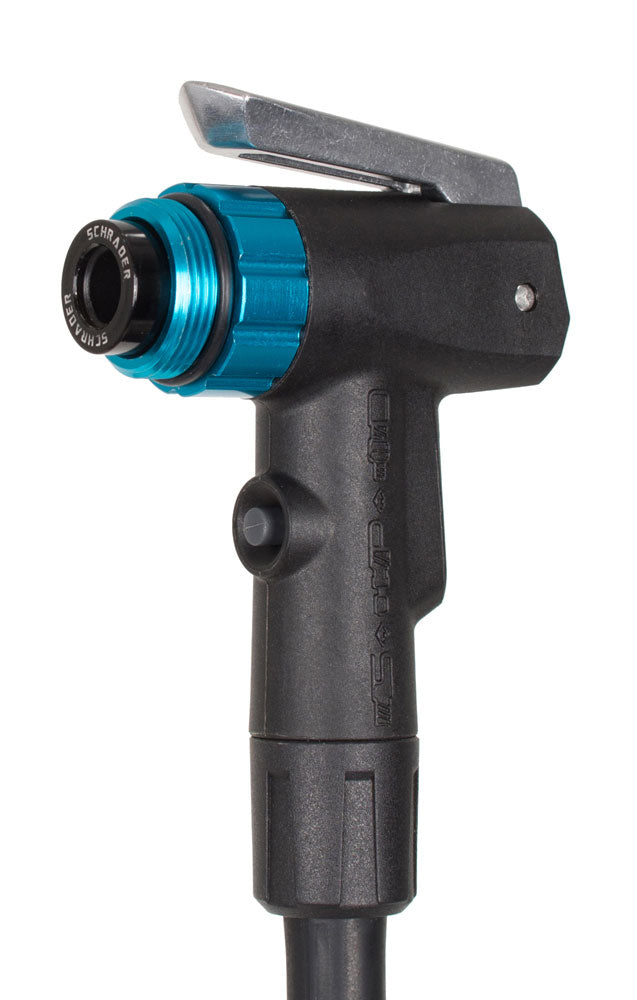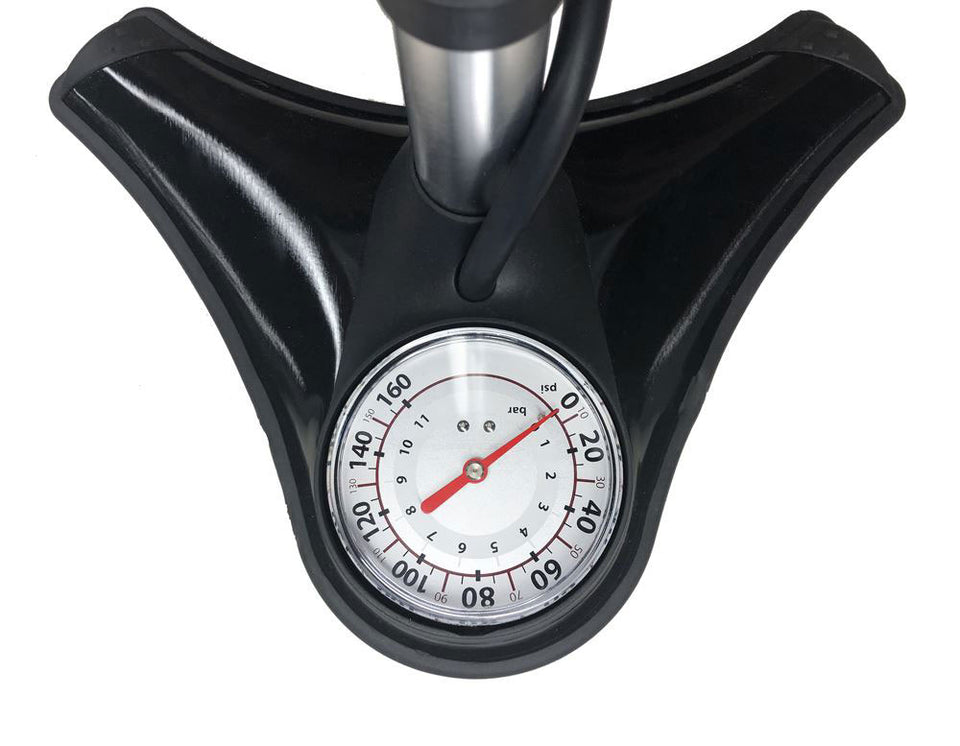 Blackburn Core 3 Floor Pump - Silver
BB-282698
by Blackburn
Description
At nearly 72cm tall, the Core 3 towers over most floor pumps. The 122cm long hose is long enough to get air pressure to anywhere you could need it. Like the Pro, the Core 3 features the AirTap head that fits Schrader, Presta and Dunlop valves and has a pressure bleed button built-in. There is also an integrated easy-to-read,760mm gauge into the massive steel base of the Core 3 to help it have a rock-solid stance. 
I have a question I need help with.
Watt? Watt-hour? Kilowatt?? WHAT? Gets confusing right? That's OK we can answer any question you may have!
More information please