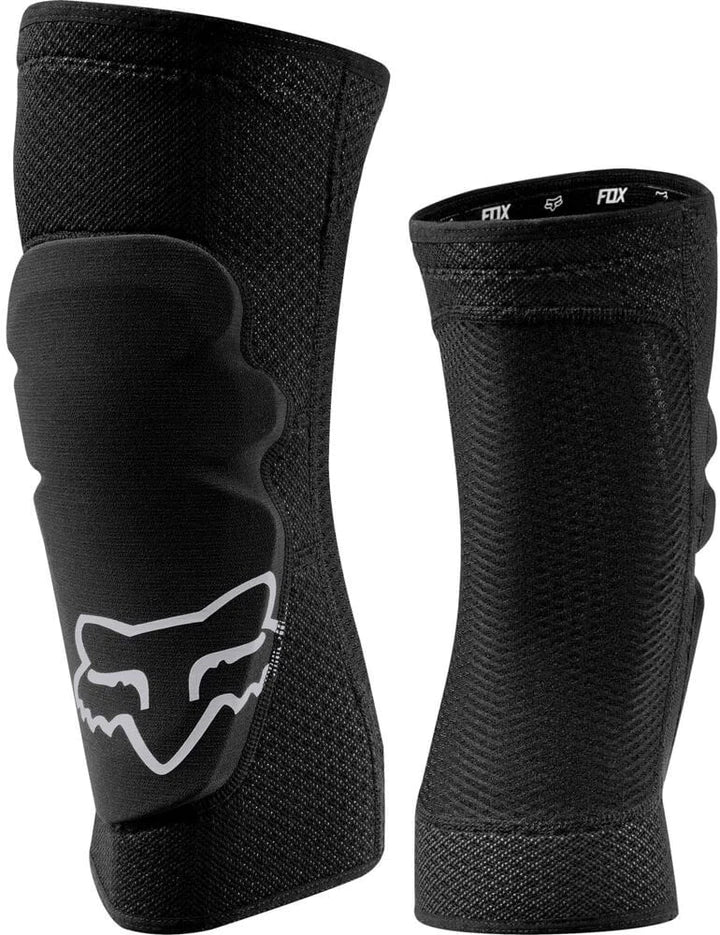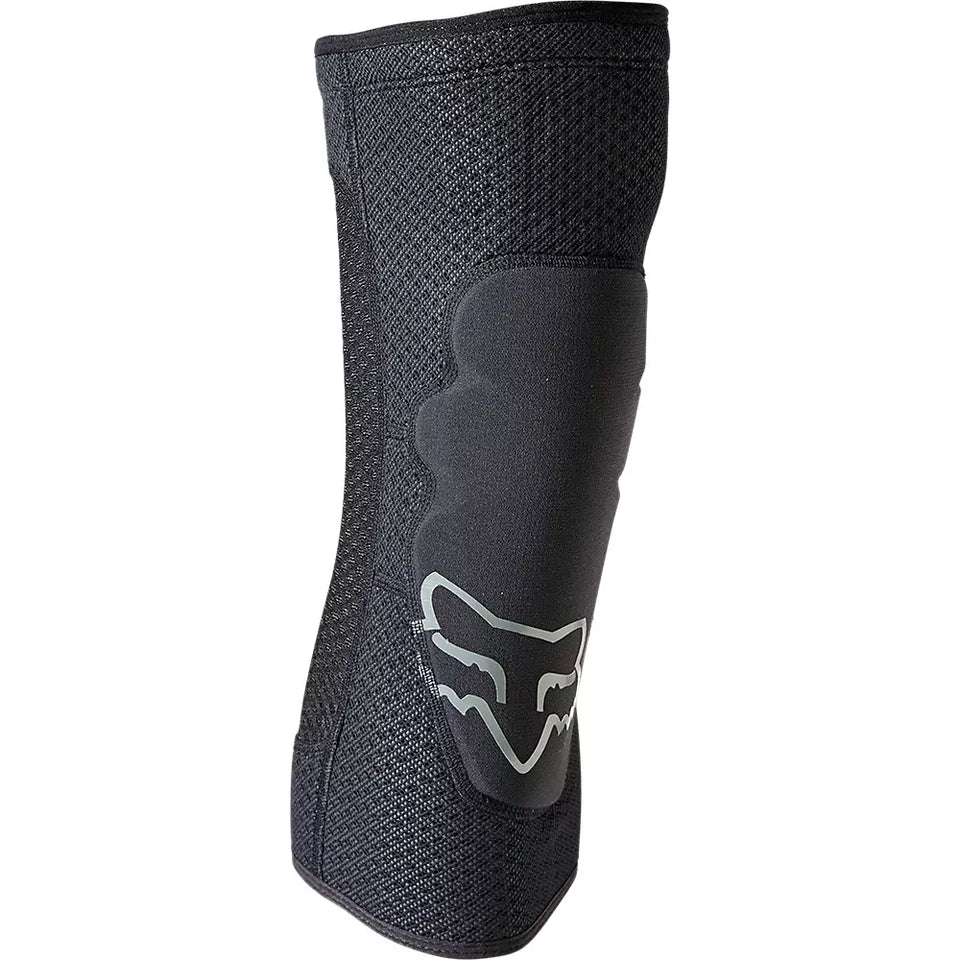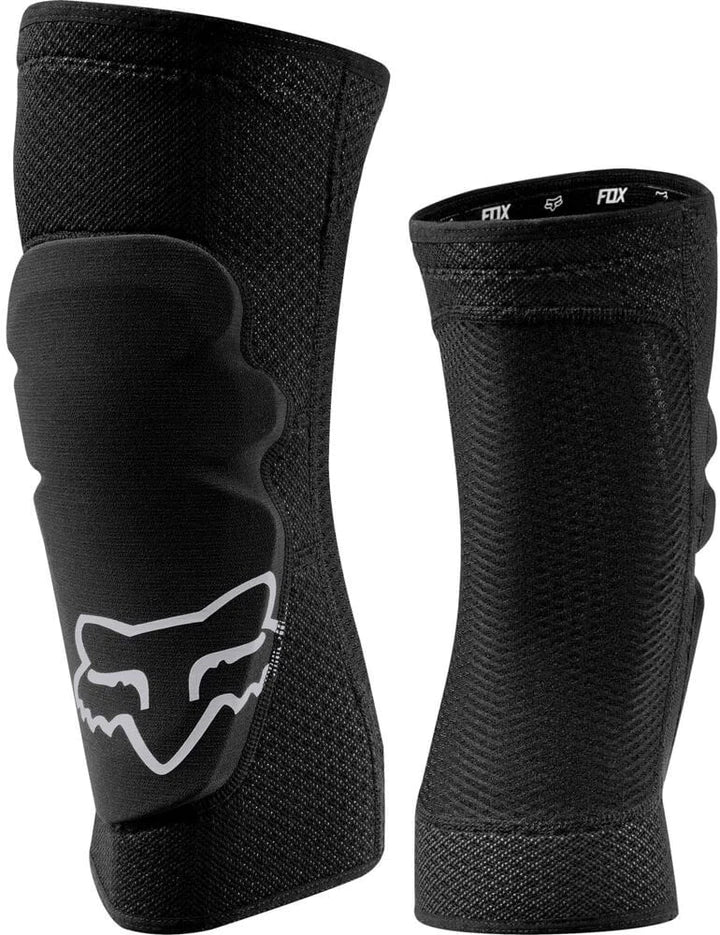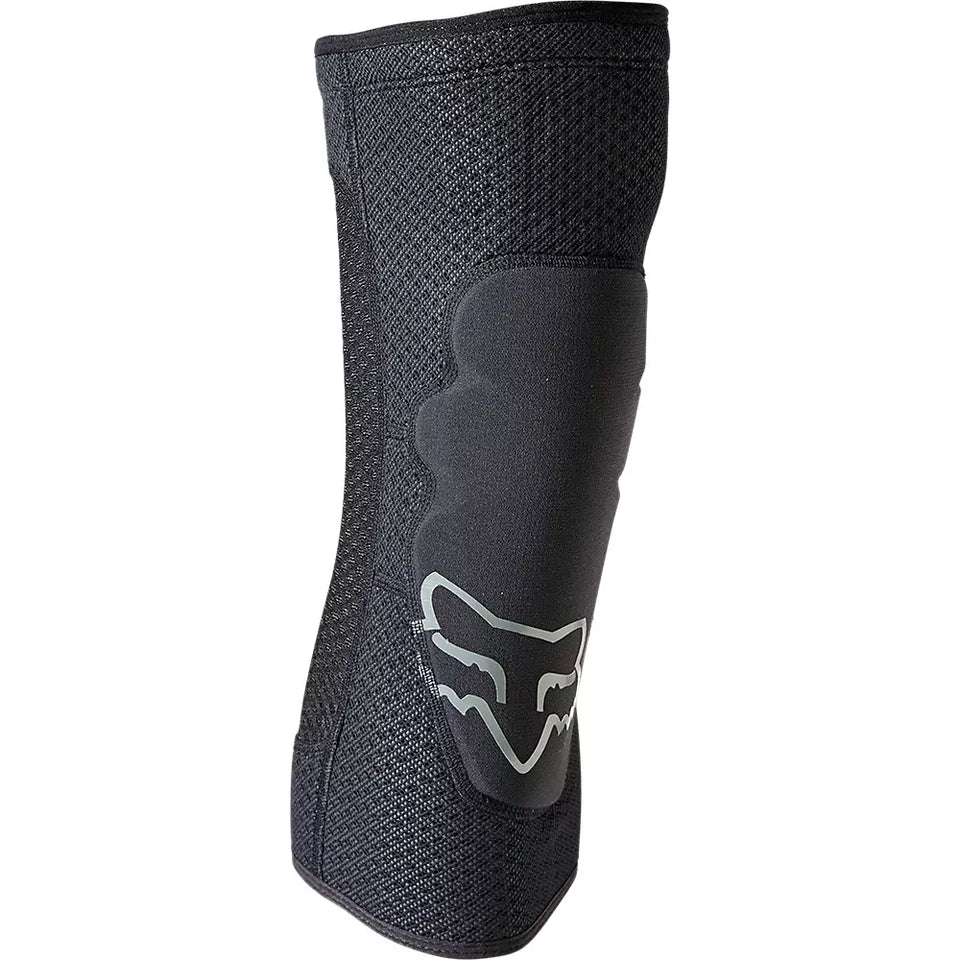 Fox Enduro Knee Guard Black
by FOX
LIGHTWEIGHT SLIP-ON KNEE PADS
Shuttling to the top of the mountain isn't always an option, and besides, sometimes it's nice to earn the descent. The Enduro Knee Guards are lightweight and breathable for maximum comfort. They allow full range of motion thanks to a high-stretch rear panel.
Pedal friendly slip on design
Perforated neoprene on the outside of the arm & stretch material on the back
Multi-fabric design fits perfectly, keeps you cool & dry and prevents slipping
I have a question I need help with.
Watt? Watt-hour? Kilowatt?? WHAT? Gets confusing right? That's OK we can answer any question you may have!
More information please