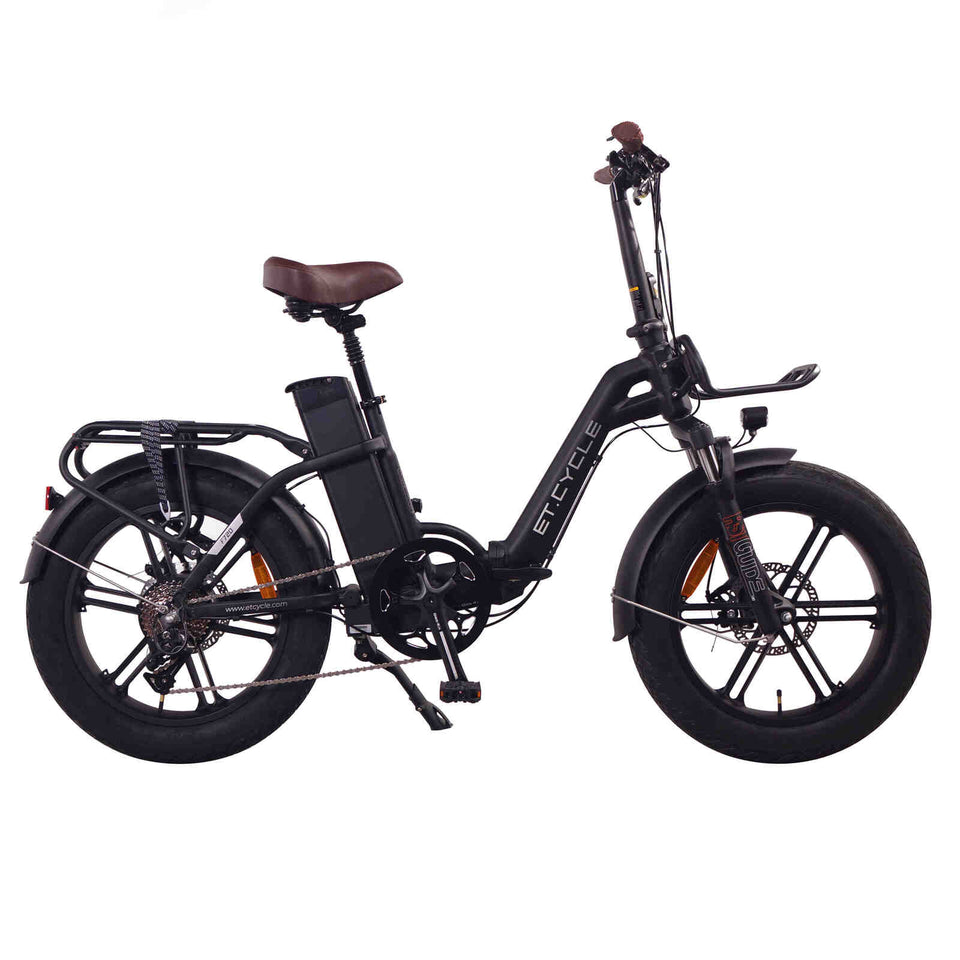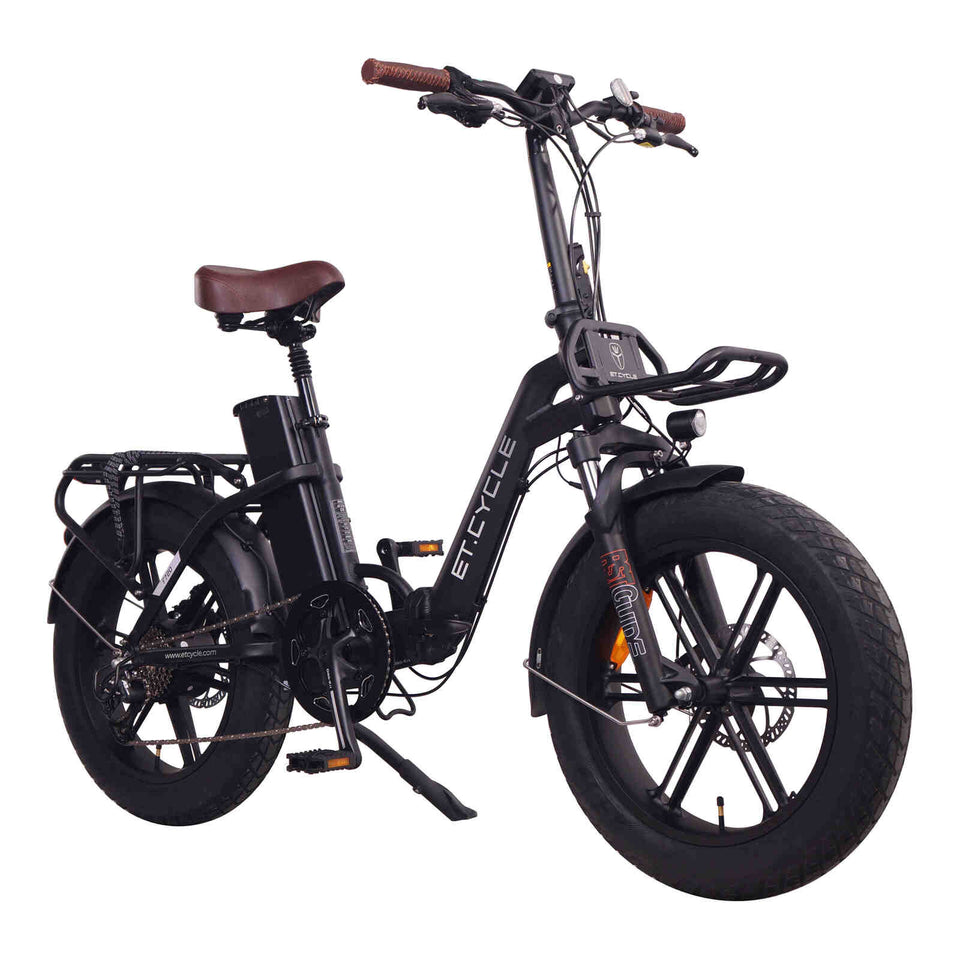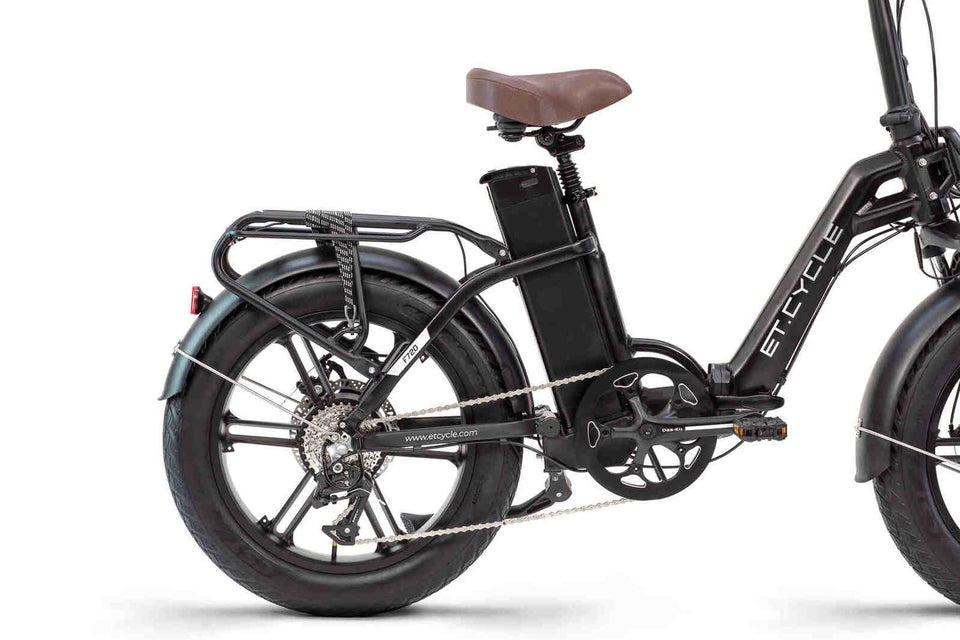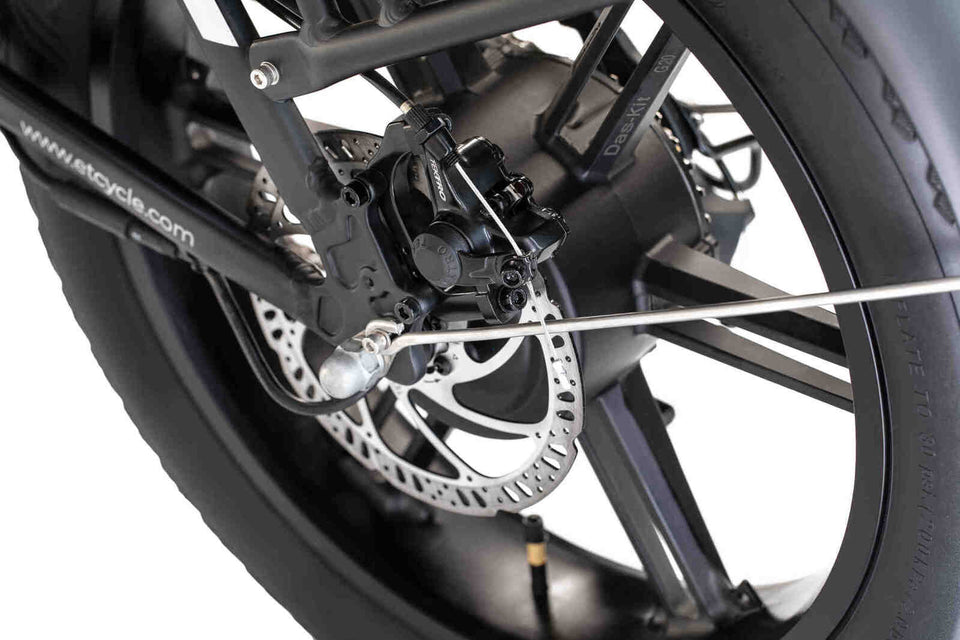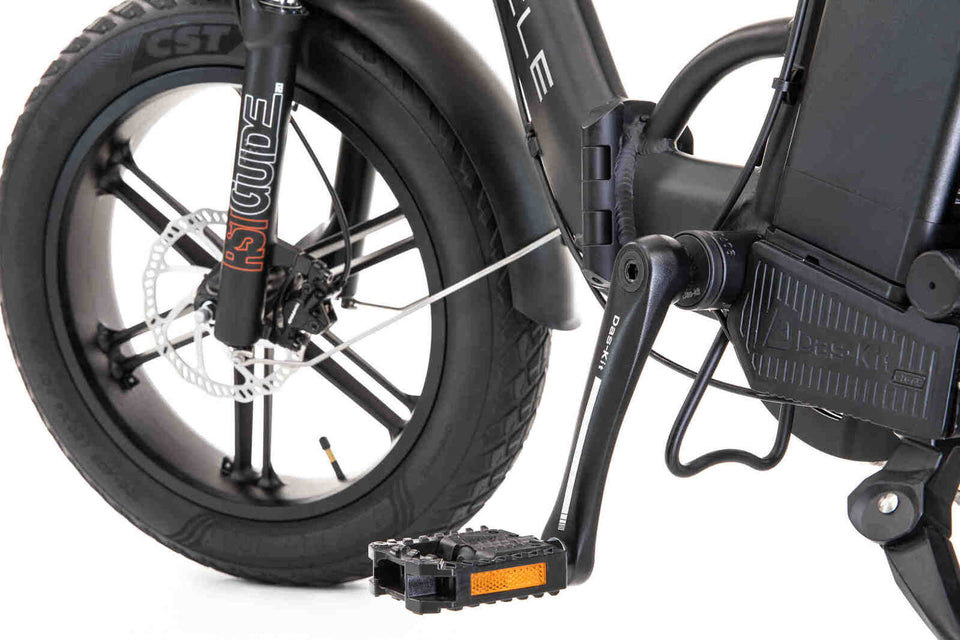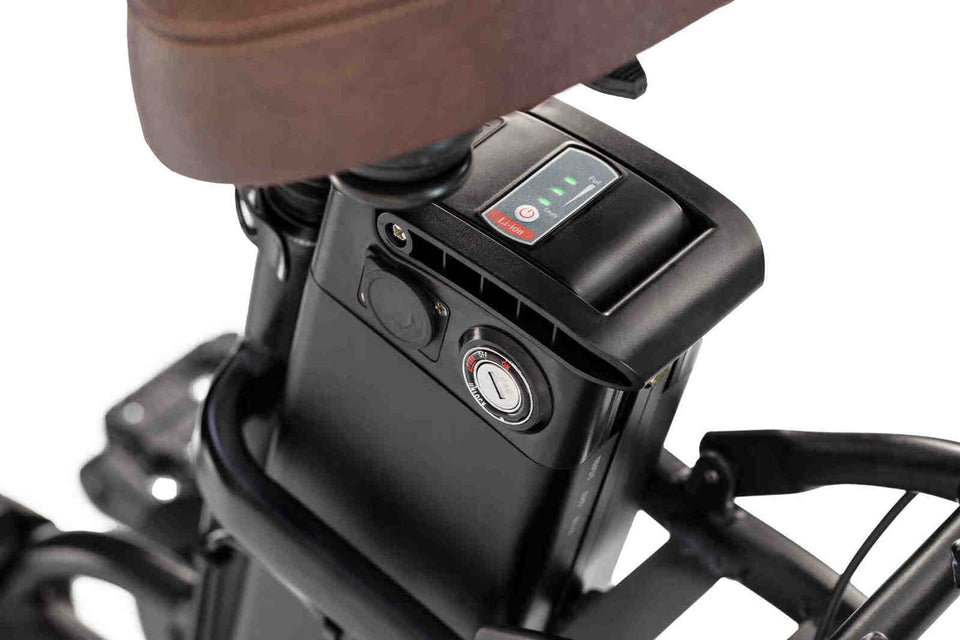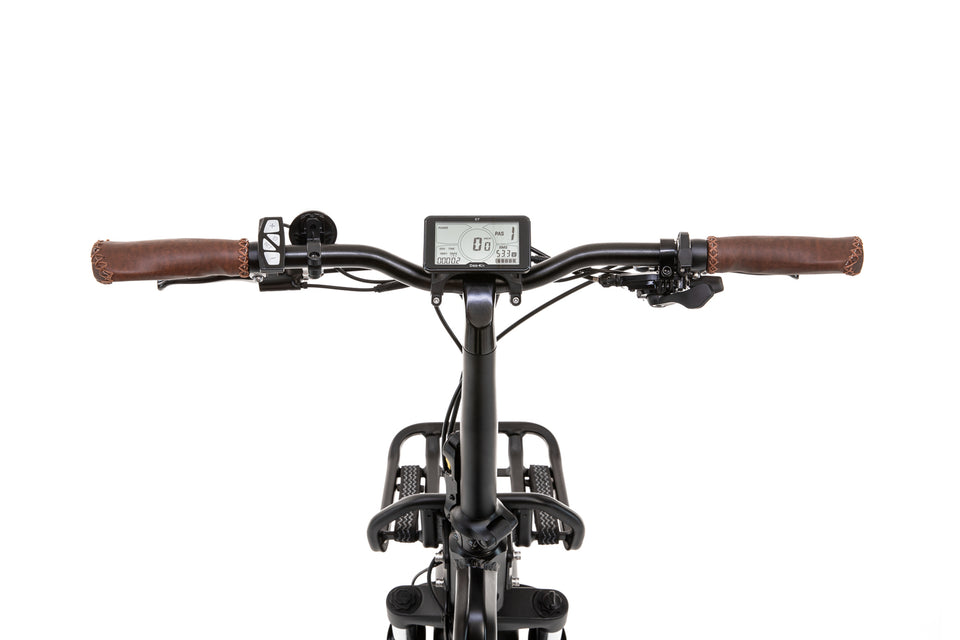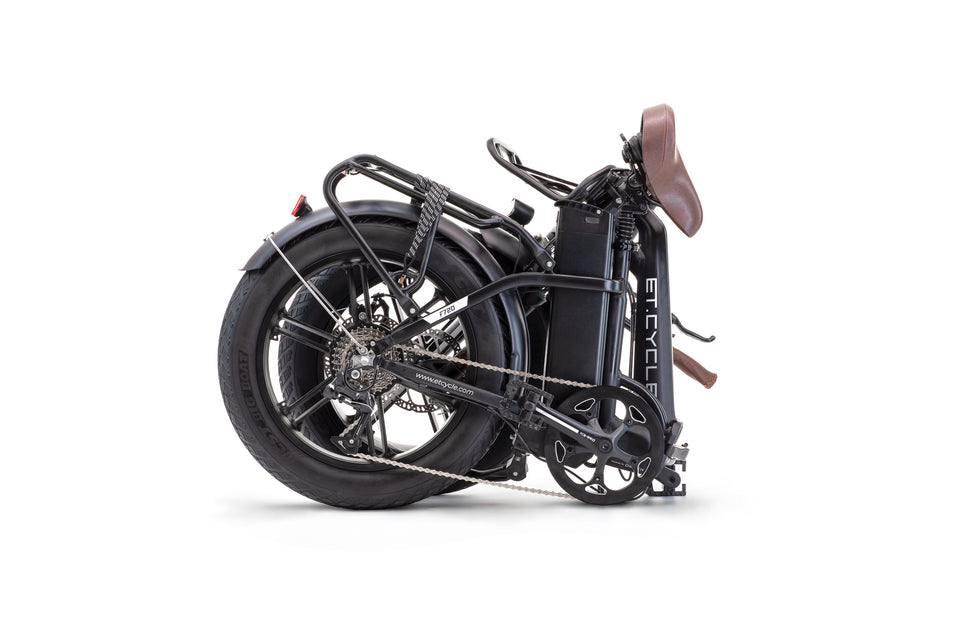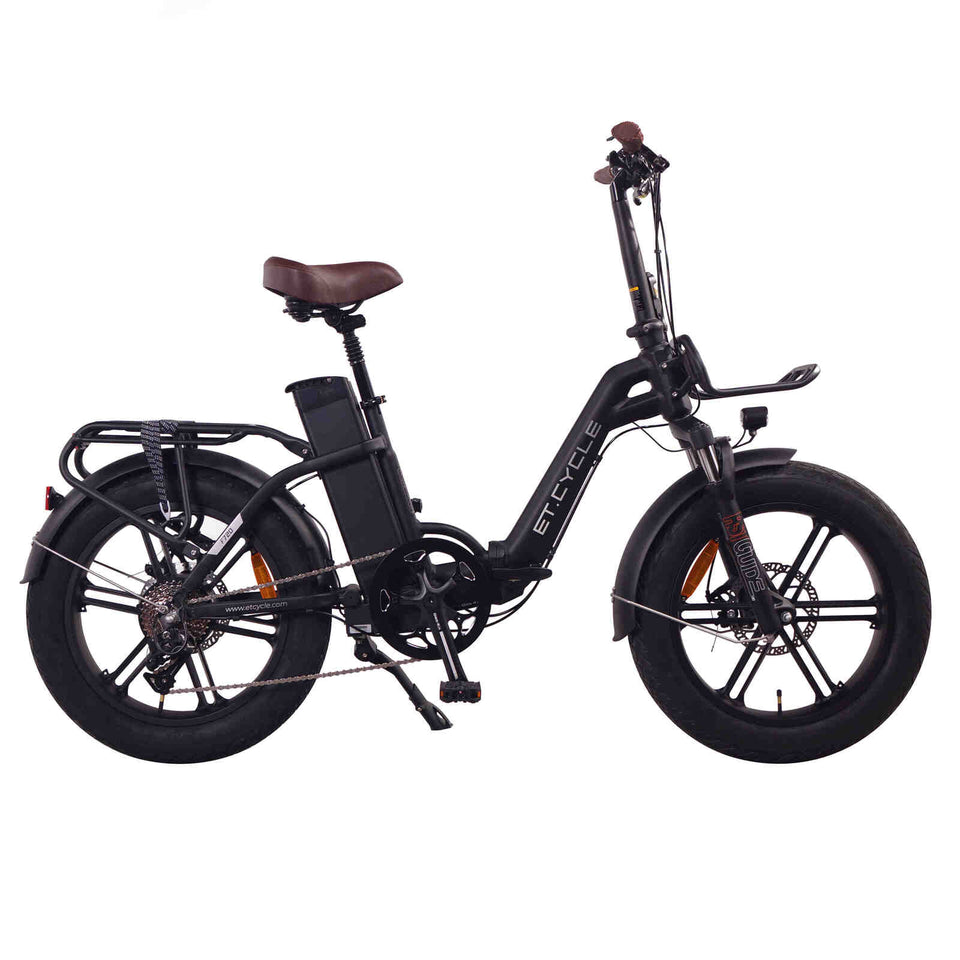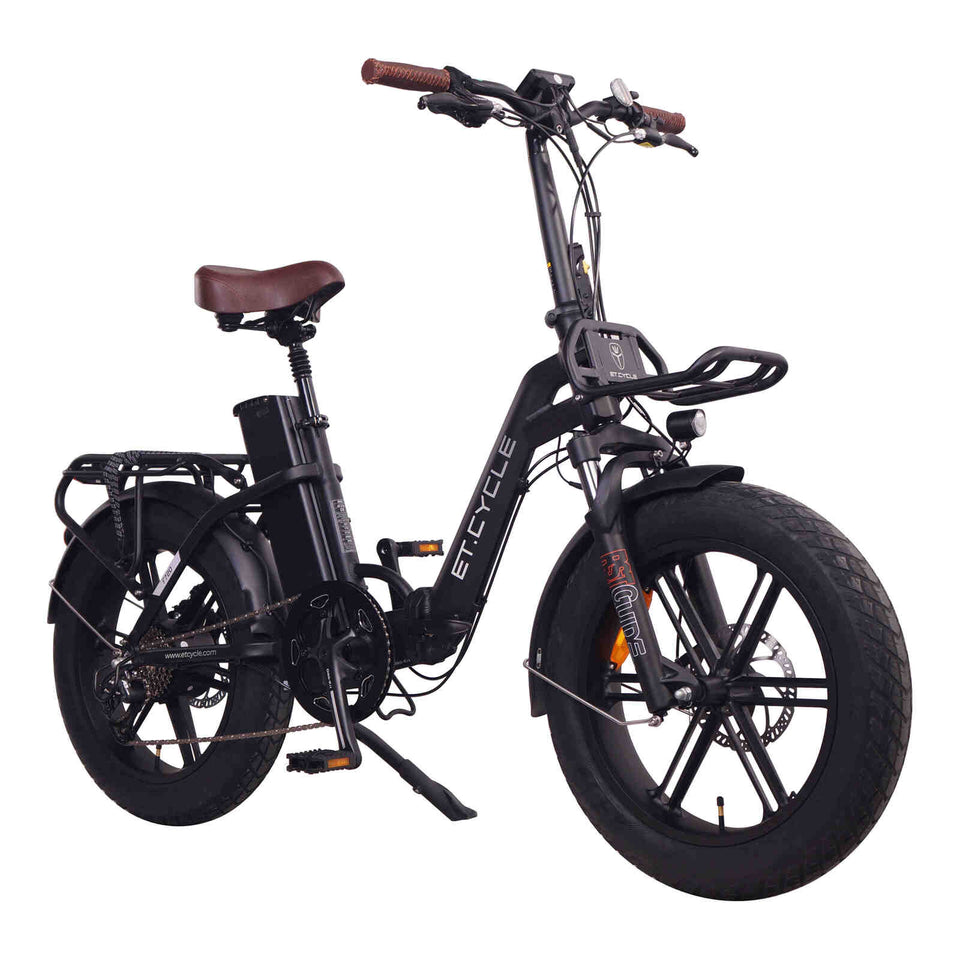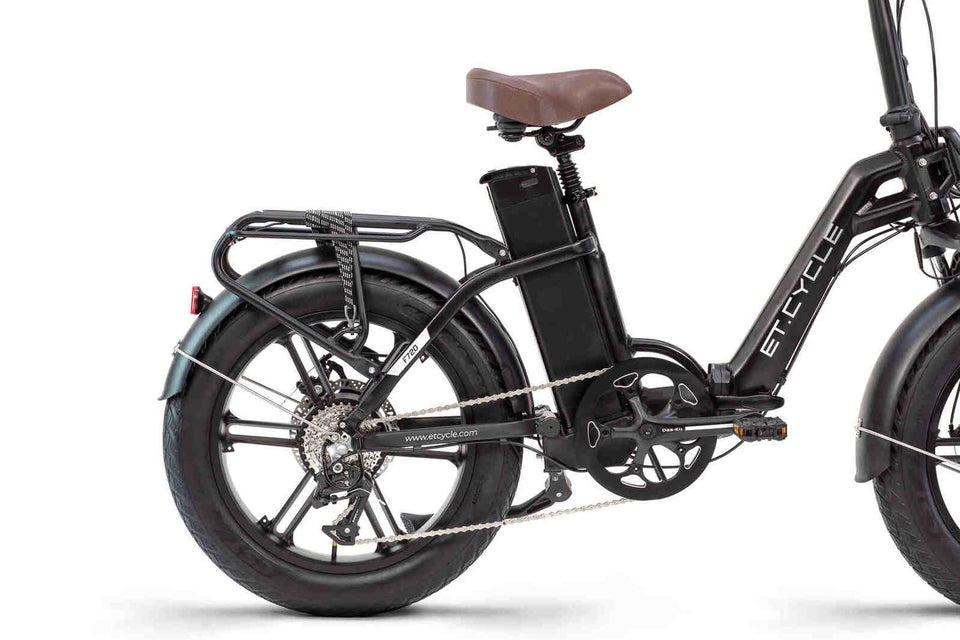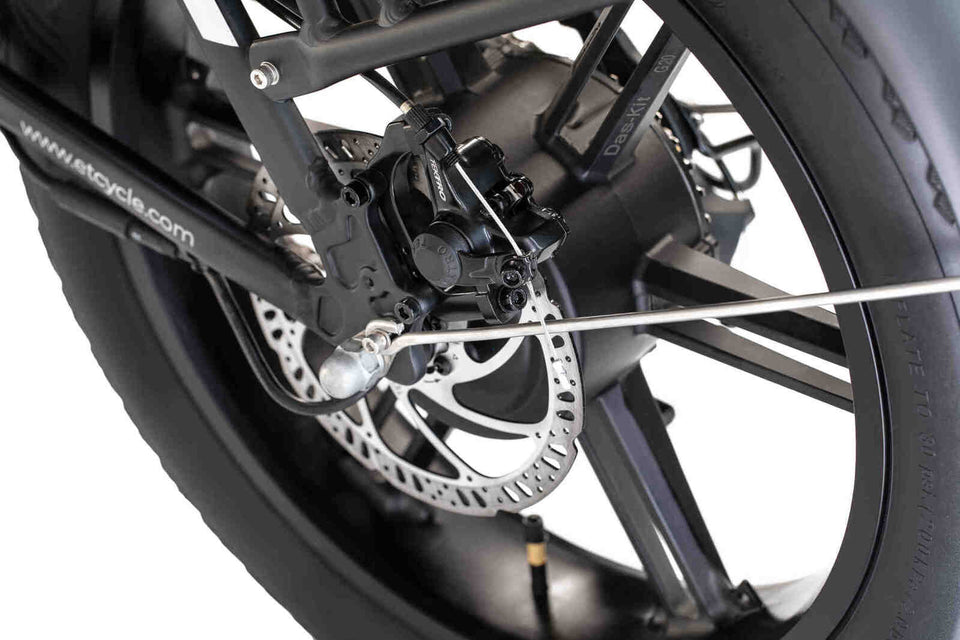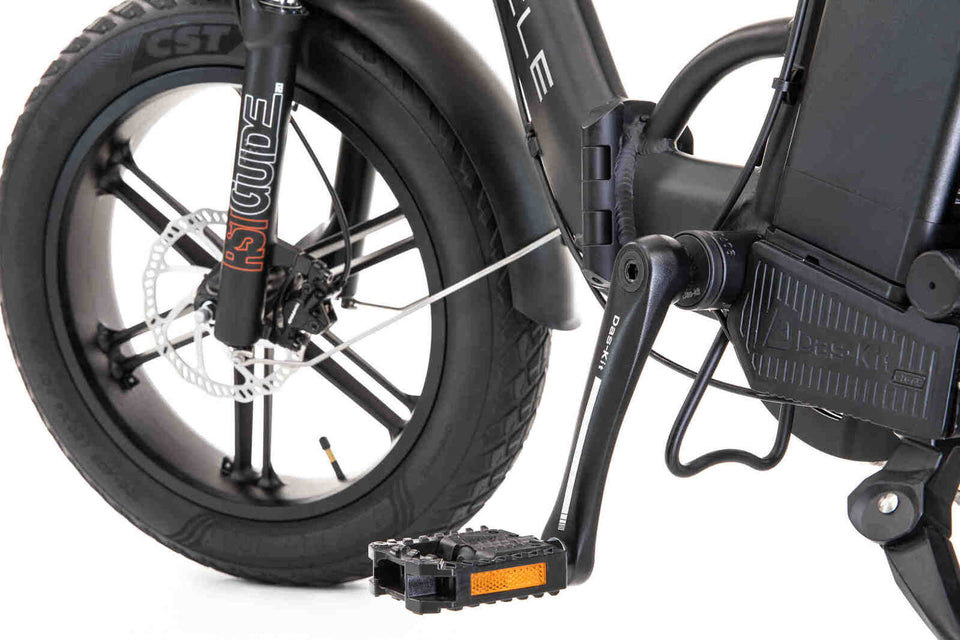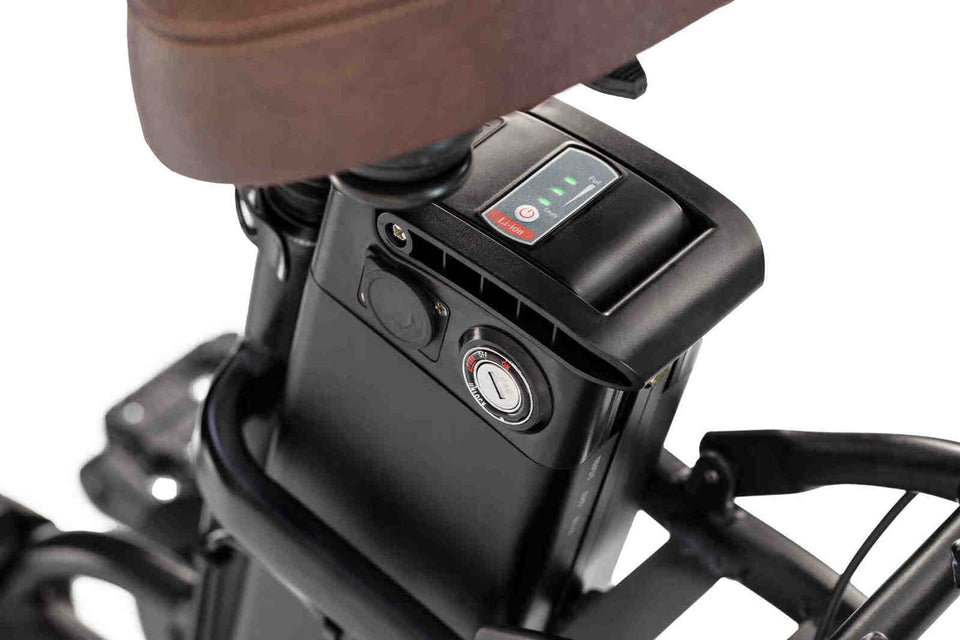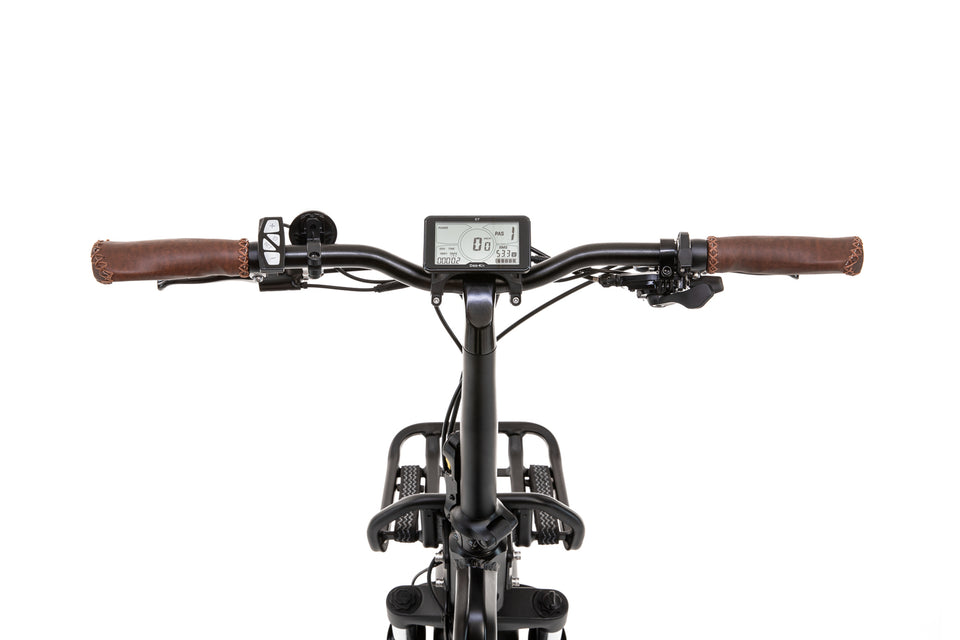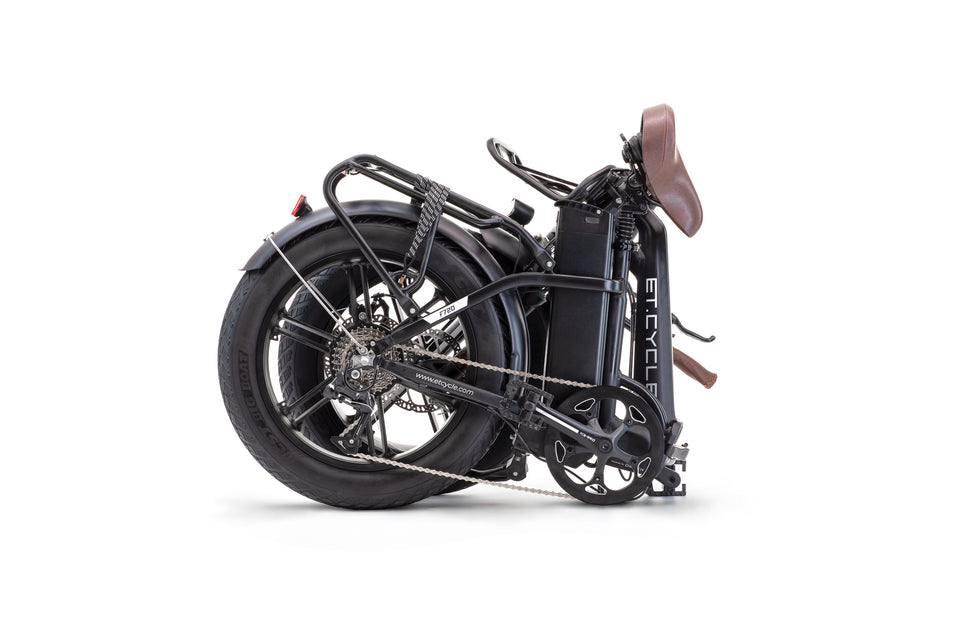 ET Cycle F720 Electric Bike
9048210000
by ET Cycle
The 250W continuous Das-Kit motor and 20" x 4.0-inch anti-puncture fat tires from CST are perfect for rolling through the city, racing through deserts, or riding on trails, across beaches, or through mountain powder. The F-Series' foldable mechanism allows for easy transport and convenient storage. Take anywhere. Store anywhere. The next-gen electric bike for next-gen riders. Your road is up to you!
I have a question I need help with.
Watt? Watt-hour? Kilowatt?? WHAT? Gets confusing right? That's OK we can answer any question you may have!
More information please