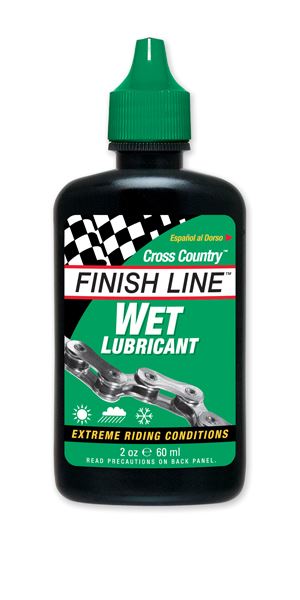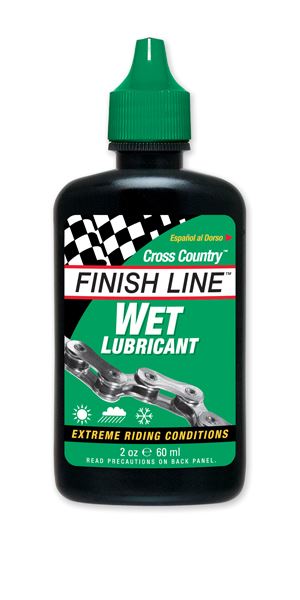 X Country Wet Lube 60ml
C00020101
by Finish Line
An extreme lube; super durable high viscosity synthetic oils, special polymers, anti-wear additives, friction modifiers, and more, all combine to make this Finish Lines strongest, longest lasting lubricant!
WET Lube goes on wet and stays wet on the chain.
Recommended for long-distance riding and extreme weather conditions.
Use WET Lube when you ride hard and long. Proven performance for 100-plus mile rides, muddyoff-road conditions, long rainy commutes, and foggy salt-air coastal climates.
A heavier, wet-style lubricant that requires a little more attention to drivetrain cleanliness, but delivers the ultimate in lubricity and protection.
I have a question I need help with.
Watt? Watt-hour? Kilowatt?? WHAT? Gets confusing right? That's OK we can answer any question you may have!
More information please