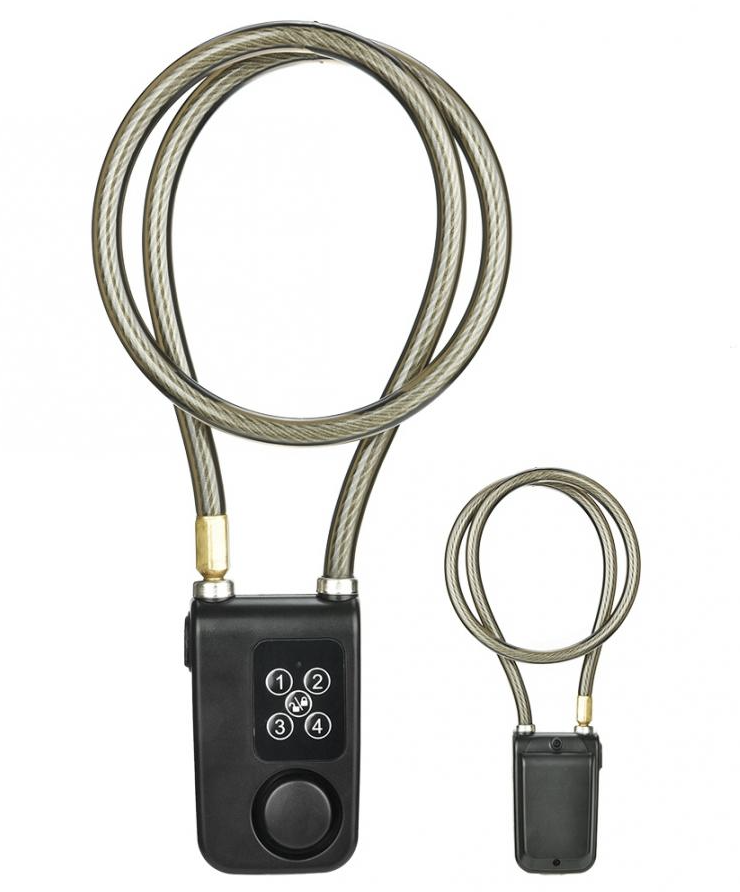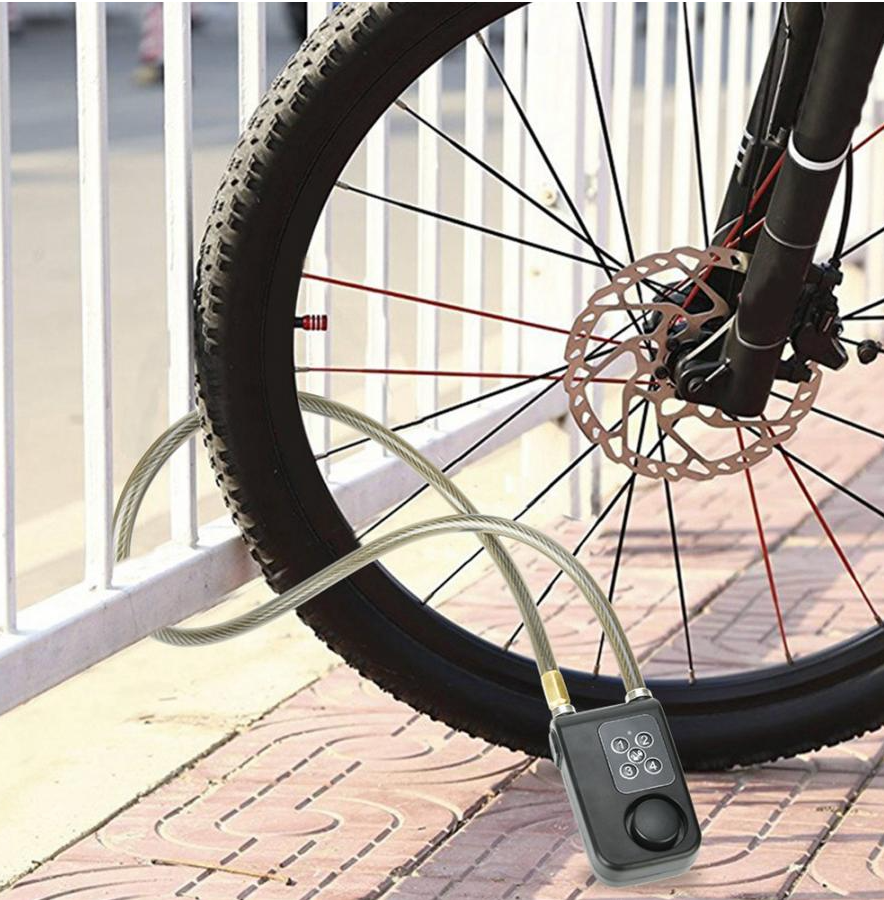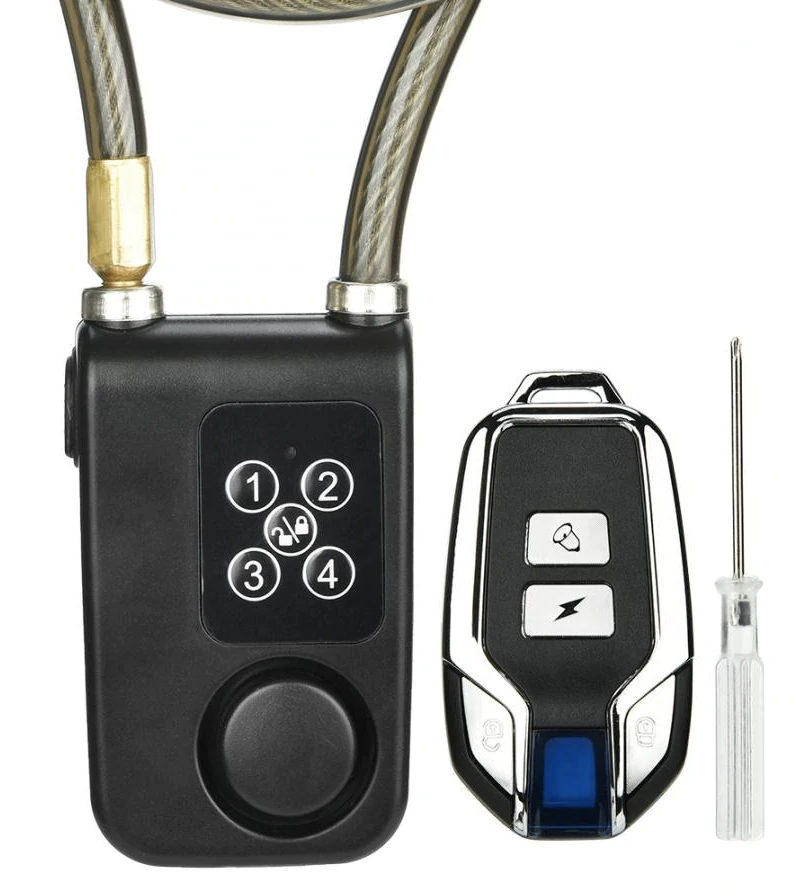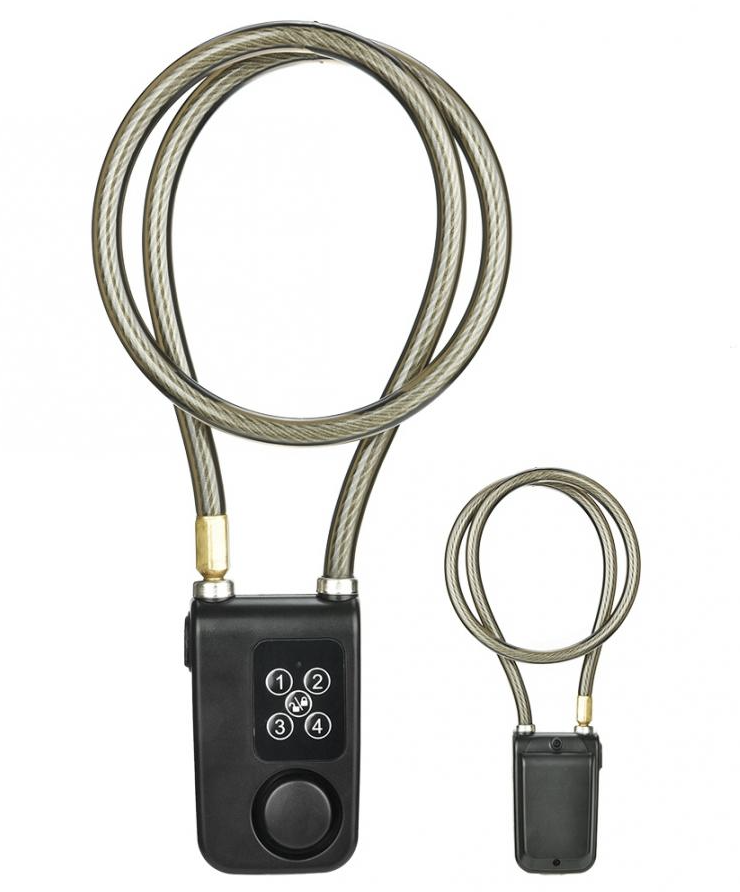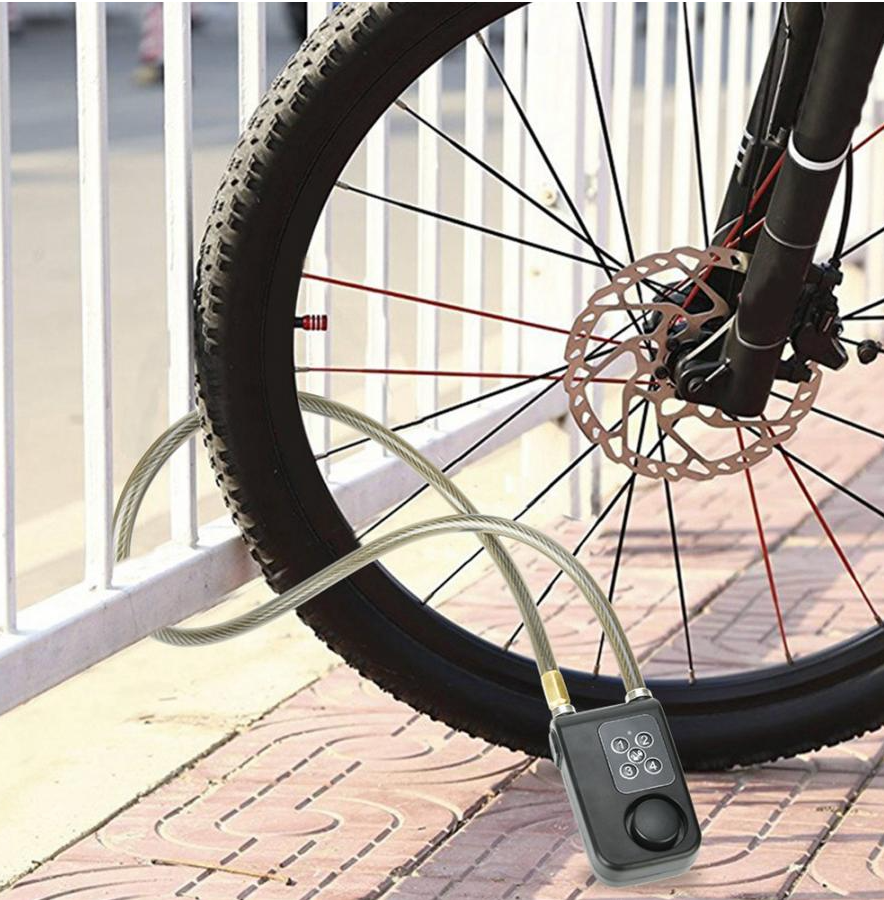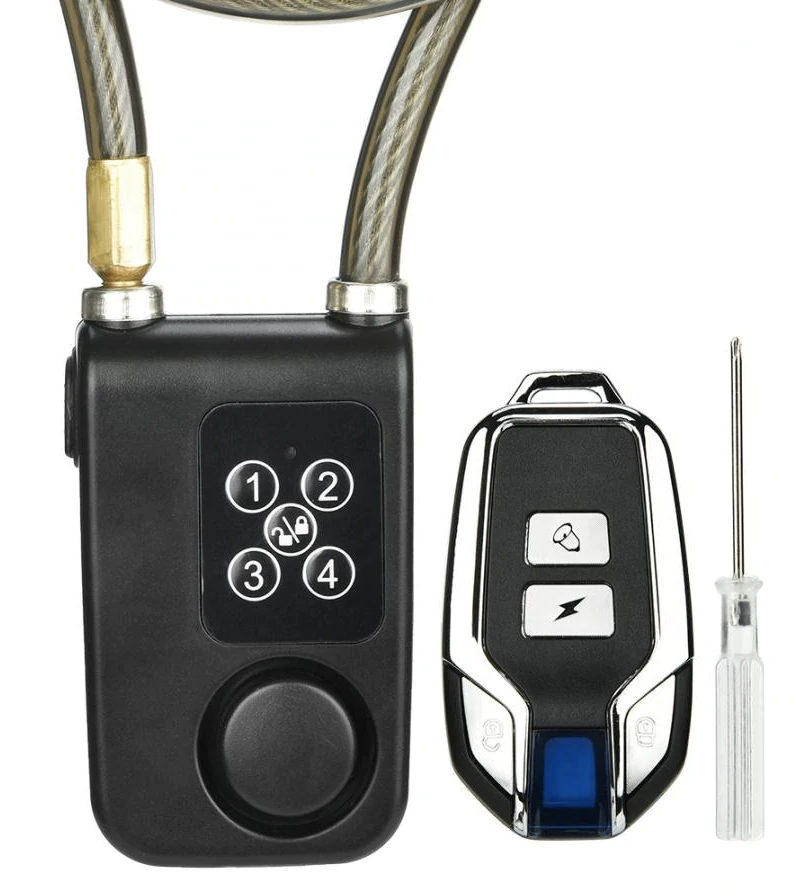 Garzon Smart Lock Alarm
by Garzon
Make a noise! Garzon Wireless Control Alarm Lock.
- KEYLESS REMOTE CONTROL
- SUPER LOUD ANTO THEFT SYSTEM
- HIGH-SECURITY ASSURANCE
- IP55 WATERPROOF
FEATURES:
+ KEYLESS, PASSWORD AND REMOTE TO LOCK AND UNLOCK
+ VIBRATING OR REMOVING THE LOCK ACTIVATES ALARM
+ CUTTING CABLE OR REMOVING THE BATTERY COVER ACTIVATES ALARM
+ ALARM SOUND UP TO 100dB
+ PROGRAMMABLE 4 DIGIT PASSWORD
+ REMOTE CONTROL TO LOCK/UNLOCK
I have a question I need help with.
Watt? Watt-hour? Kilowatt?? WHAT? Gets confusing right? That's OK we can answer any question you may have!
More information please