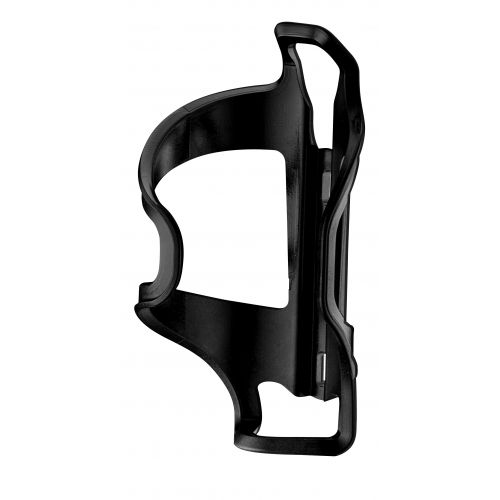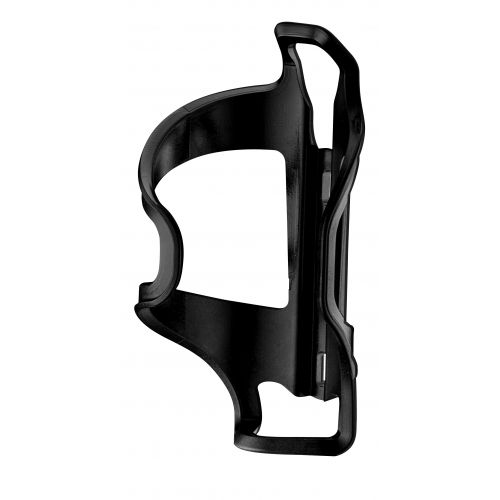 Lezyne FLOW CAGE SL - R
Built from durable, fiber-reinforced Composite Matrix construction, this cage offers strength and reliability while maintaining easy bottle access via a smart, side-load (Right) design—perfect for compact frames. It's engineered to hold bottles securely, regardless of terrain. Oval mounting holes allow for fine tuning of the cage's position on most bike frames. Sold individually or in pairs. Also available in a left-side configuration.
I have a question I need help with.
Watt? Watt-hour? Kilowatt?? WHAT? Gets confusing right? That's OK we can answer any question you may have!
More information please