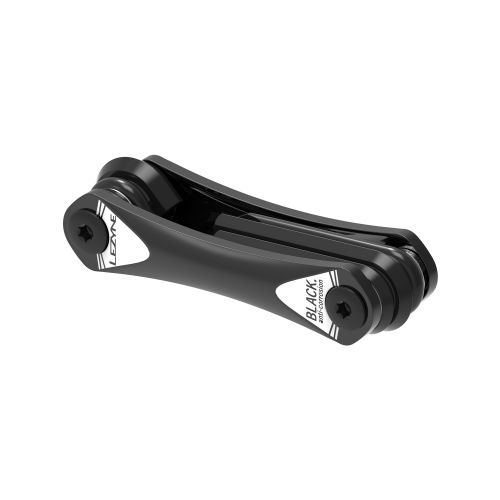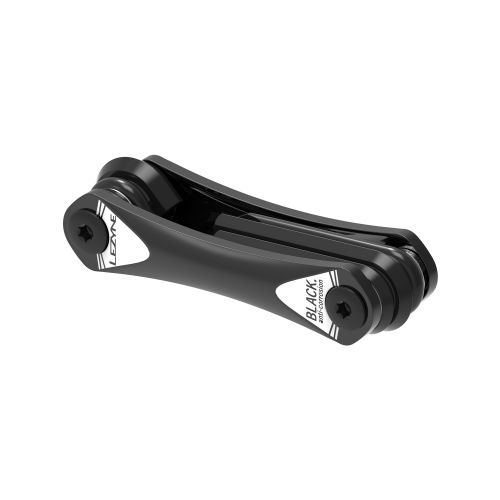 Lezyne RAP II - 6
by Lezyne
Combining undeniable style with precision engineering, the RAP II-series of cycling multi-tools provide unmatched performance. Designed, engineered and manufactured in-house, each and every RAP II-tool is brimming with innovative features—from lightweight, ergonomic machined-aluminum side plates with integrated magnetic quick-link holders to longer hardened steel tool bits for easier access to hard-to-reach-bolts. The steel tool bits are made with our Black Anti-Corrosion Technology for increased corrosion resistance. Compact and versatile, these multi-tools are built to last and designed to efficiently get riders back on the road or trail.
I have a question I need help with.
Watt? Watt-hour? Kilowatt?? WHAT? Gets confusing right? That's OK we can answer any question you may have!
More information please