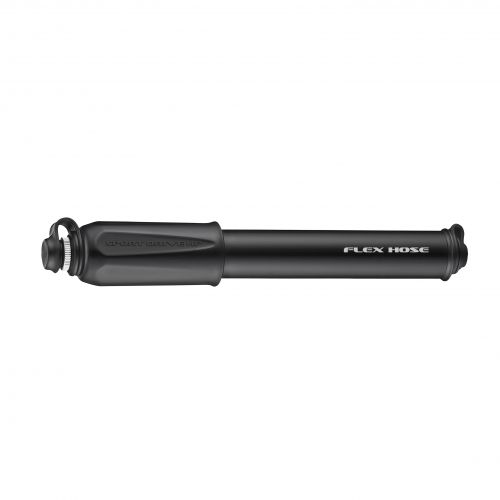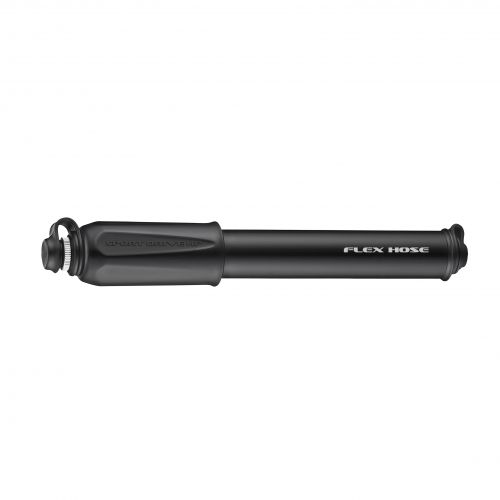 Lezyne SPORT DRIVE HP - S
LZ1MPSPDHPV1S04
by Lezyne
The Sport Drive HP is a compact pump with an overlapping handle designed for high-pressure tires. It features a machined-aluminum barrel and piston as well as a Composite Matrix handle and end caps. The pump comes equipped with our Presta/Schrader compatible ABS Flex Hose. Includes lightweight Composite Matrix frame mount.
I have a question I need help with.
Watt? Watt-hour? Kilowatt?? WHAT? Gets confusing right? That's OK we can answer any question you may have!
More information please