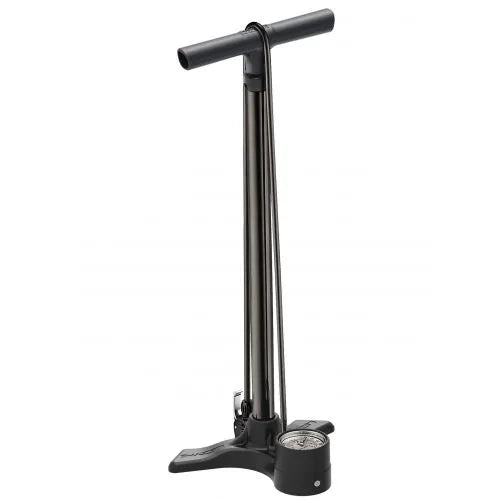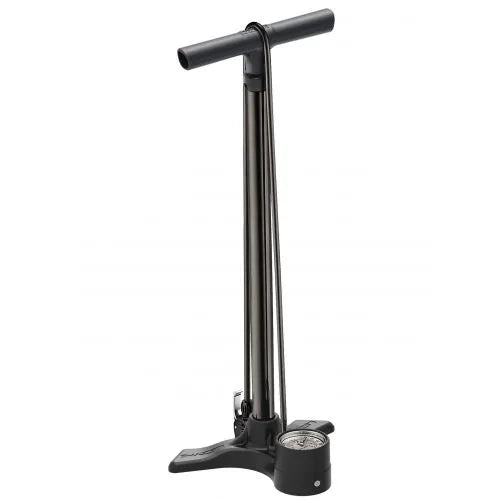 Lezyne Macro Floor Pump Drive DV
LZ1FPMAFLV204
Offering fast and efficient inflation at an outstanding value, the Macro Floor Drive combines a sleek Composite Matrix base and handle with a durable steel barrel and piston to ensure years of steadfast performance. An extra-long hose allows for easy fill-ups, regardless of whether your bike is on the ground, on your rack, or in your stand. Equipped with the Dual Valve Chuck head, pumps both Presta and Schrader valves.
I have a question I need help with.
Watt? Watt-hour? Kilowatt?? WHAT? Gets confusing right? That's OK we can answer any question you may have!
More information please