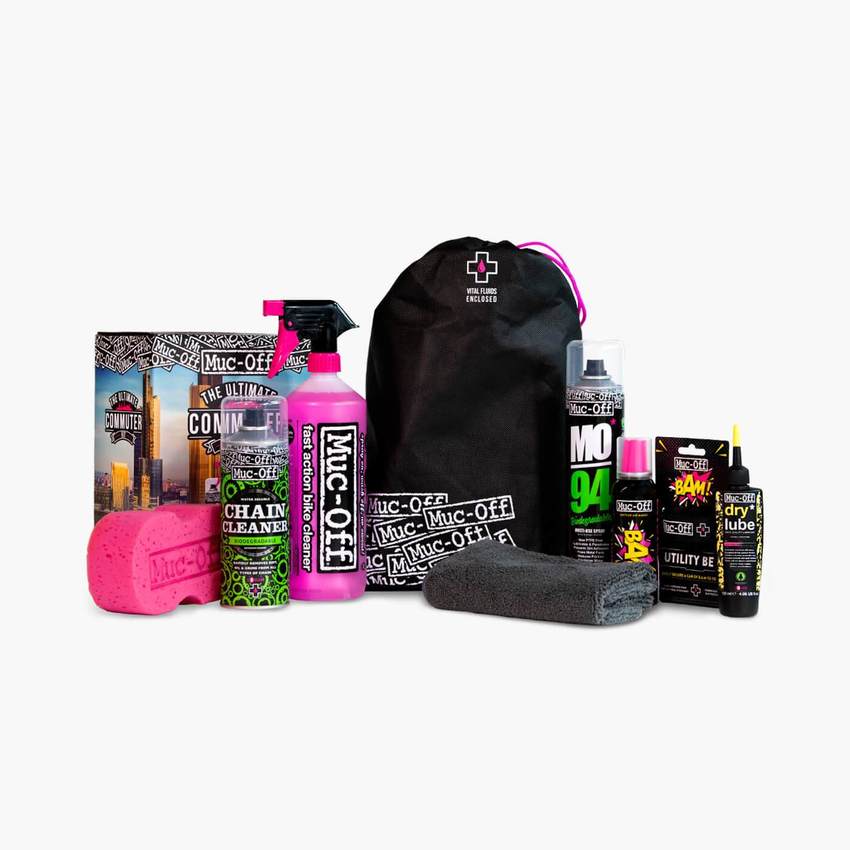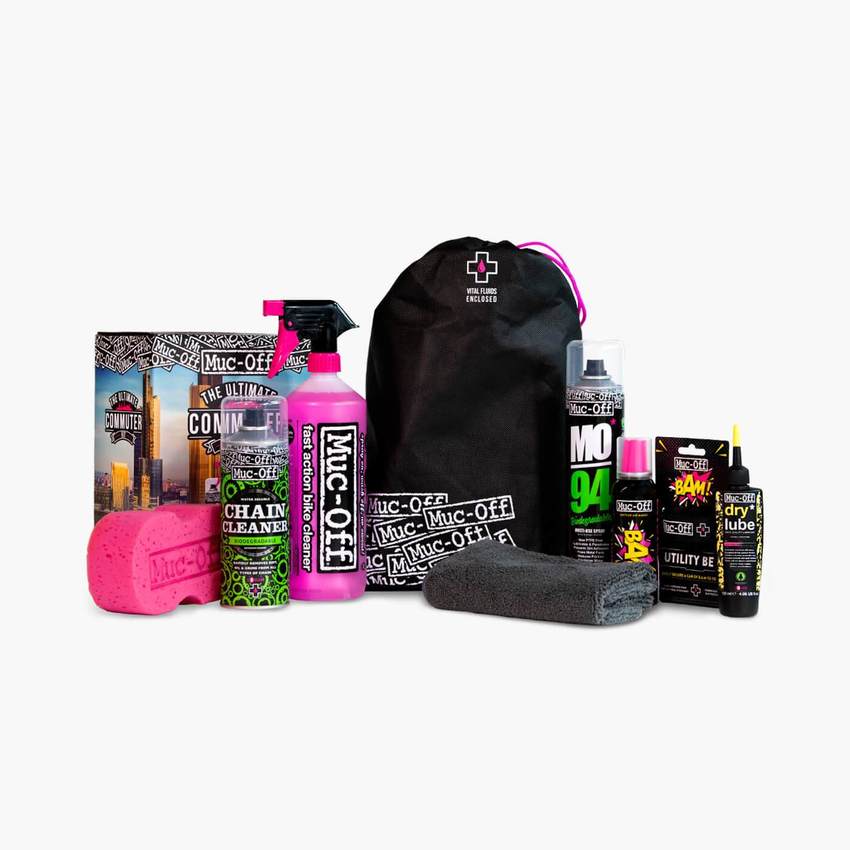 Muc-Off The Ultimate Commuter Kit
MUC-20280
by Muc-Off
Cycling to work - kudos! Keep your bike purring like a cat and the hassle of punctures at bay with our Ultimate Commuter Kit! This kit has everything you need to ensure your bike is quiet, easy-to-pedal and looking awesome for your office commute.
This kit includes:
Nano Tech Bike Cleaner 1L
Bio Chain Cleaner 400ml
Bio MO-94 400ml
B.A.M! Inflate & Repair
B.A.M! Utility Belt
Bio Dry Lube
Expanding Microcell Sponge
Premium Microfibre Cloth
Storage Tote
I have a question I need help with.
Watt? Watt-hour? Kilowatt?? WHAT? Gets confusing right? That's OK we can answer any question you may have!
More information please