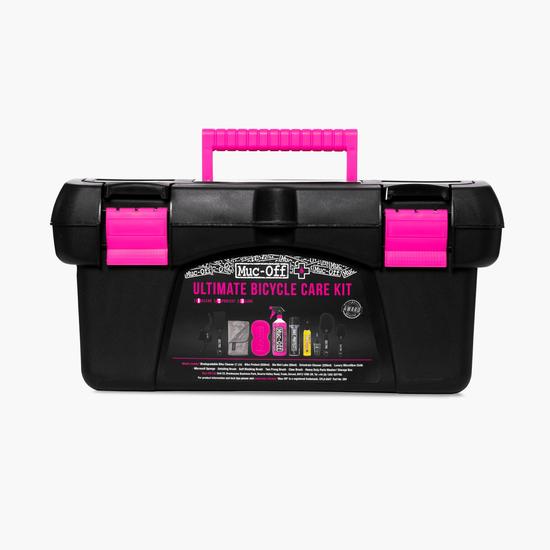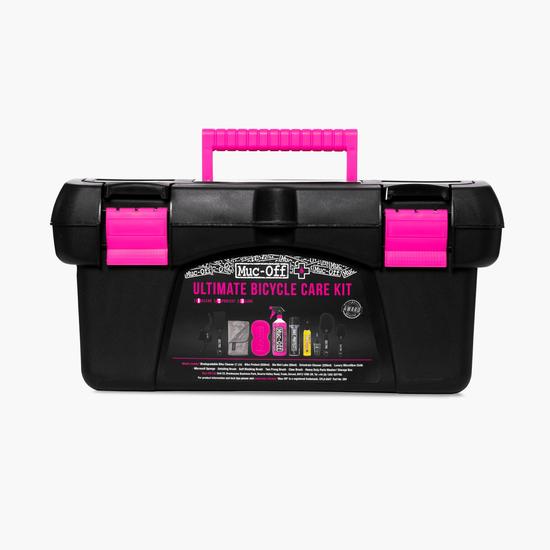 Muc-Off Ultimate Bicycle Care Kit
MUC-284
by Muc-Off
The perfect kit to give your bike some love. Packed with all essentials needed to look after any enduro, road, downhill or commuter machine.
The perfect gift for any bike lover! This kit includes:
Nano Tech Bike Cleaner (1L) for quick, easy cleaning
Bio Drivetrain Cleaner (250ml) for fast, effective drive chain degreasing
Bike Protect (500ml) for ultimate, post-wash protection
Bio Wet Lube (50ml) included for incredible drive chain efficiency
3x Assorted cleaning brushes and 1x sponge for deep cleaning
Tool Box included for convenient storage
Includes Premium Microfibre Cloth for easy drying
I have a question I need help with.
Watt? Watt-hour? Kilowatt?? WHAT? Gets confusing right? That's OK we can answer any question you may have!
More information please