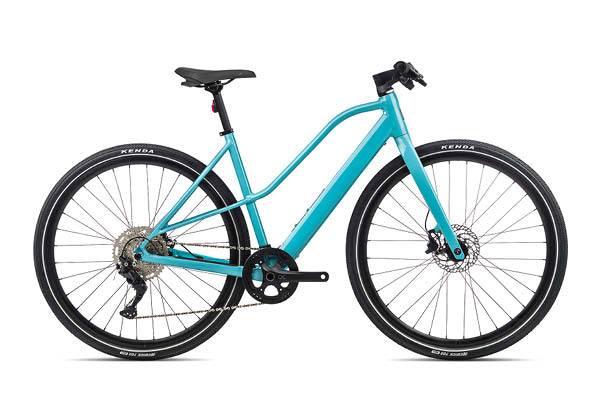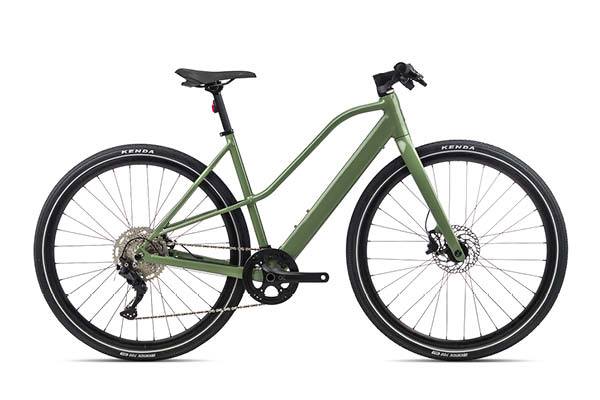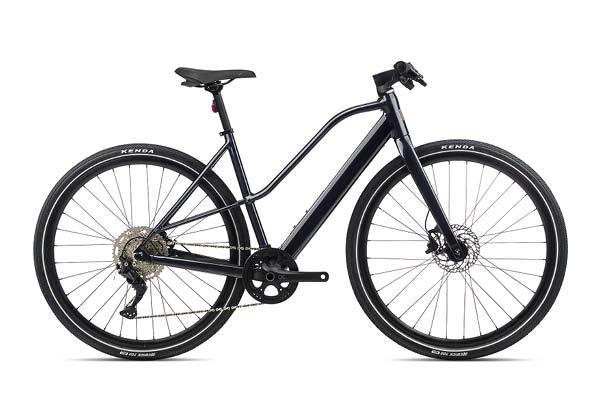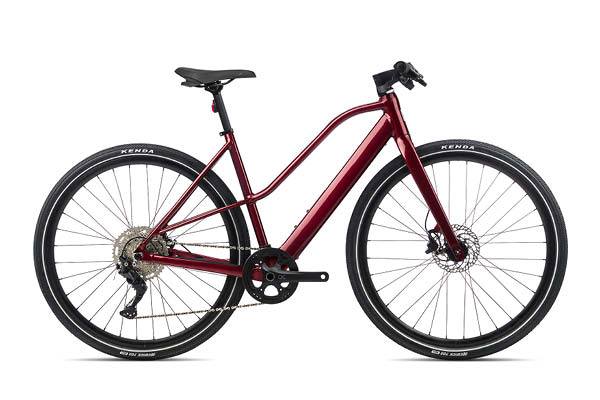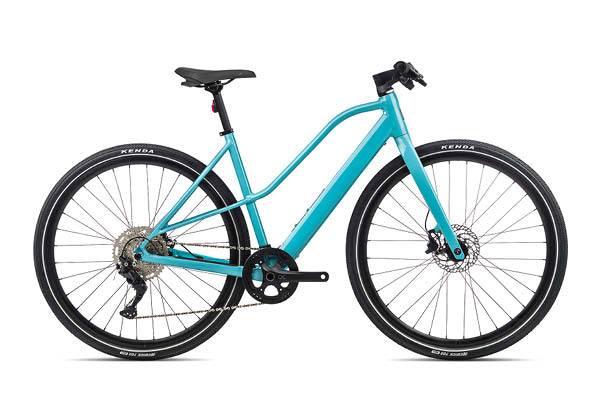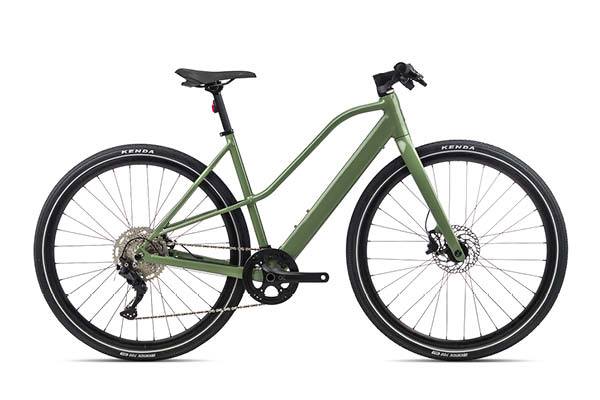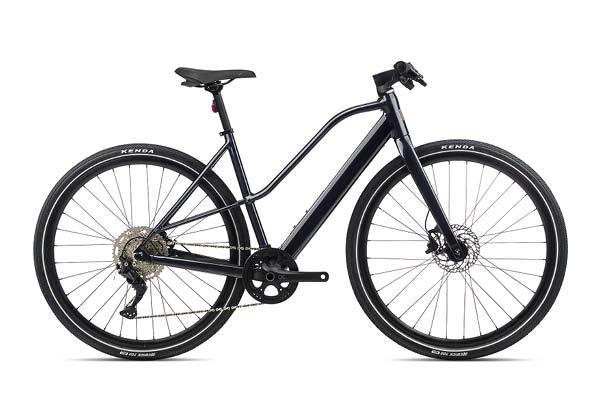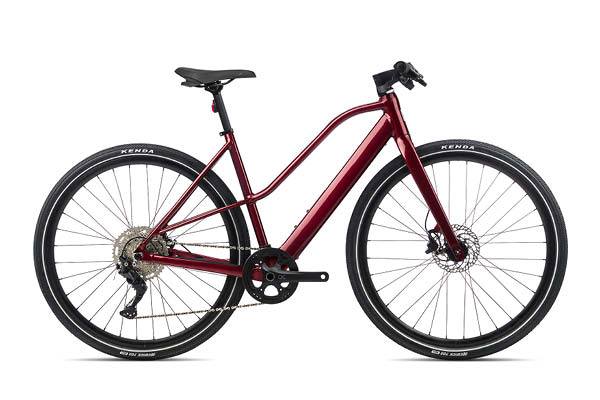 Orbea Vibe H30 Mid
OBVI-H30-Mid-1-1BL-1
by Orbea
The Orbea Vibe Mid H30 is the 'mid bar' model in Orbea's brand new Vibe series. LIGHTWEIGHT is the key here - Urban transport at its best.
The Vibe is designed especially for urban riding and the 'mid' bar offers more clearance from the top tube. It is sleek, nimble, incredibly light and is so beautifully designed it is hard to tell it is an ebike! An ebike for the progressive sophisticate looking for urban freedom. The smooth, strong power of the X35 Plus motor with a fully integrated battery provides heaps of range and the Shimano Deore 10-speed gearing with Magura MT30 hydraulic disc brakes make riding everywhere very natural and easy.
Drive System:Ebikemotion X35 Plus rear drive, 250W
Motor:

Ebikemotion X35 Plus

Battery:

Ebikemotion 36V/6.9A 248Wh ANT+

Range: Varies. 70km+ some have reported 150km+
Comfort: Carbon fork, new Vibe frame, 45C x 700 tires
Brand:Orbea
The new Vibe features superb detailing with an emphasis on integration. Integrated daylight running front and taillight to carbon forks to the wider and more comfortable 45C tires to the attractive and discreet power control centre located on the handlebar.

I have a question I need help with.
Watt? Watt-hour? Kilowatt?? WHAT? Gets confusing right? That's OK we can answer any question you may have!
More information please