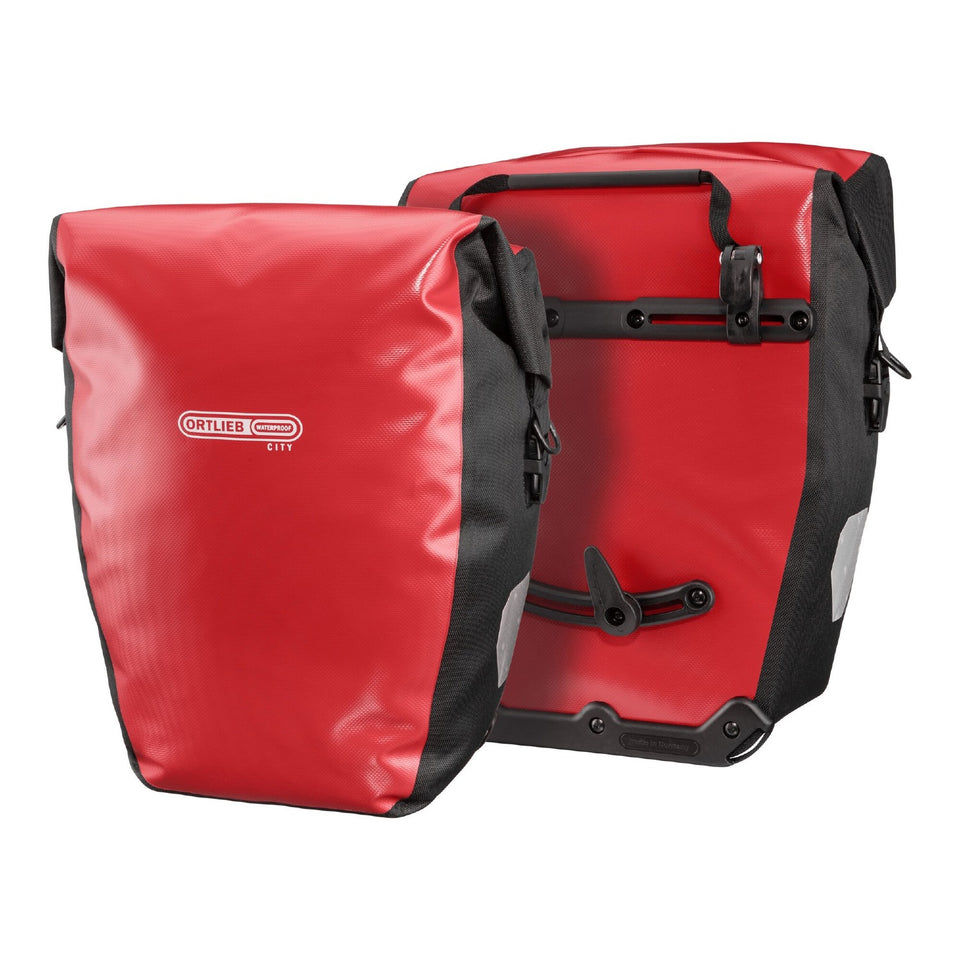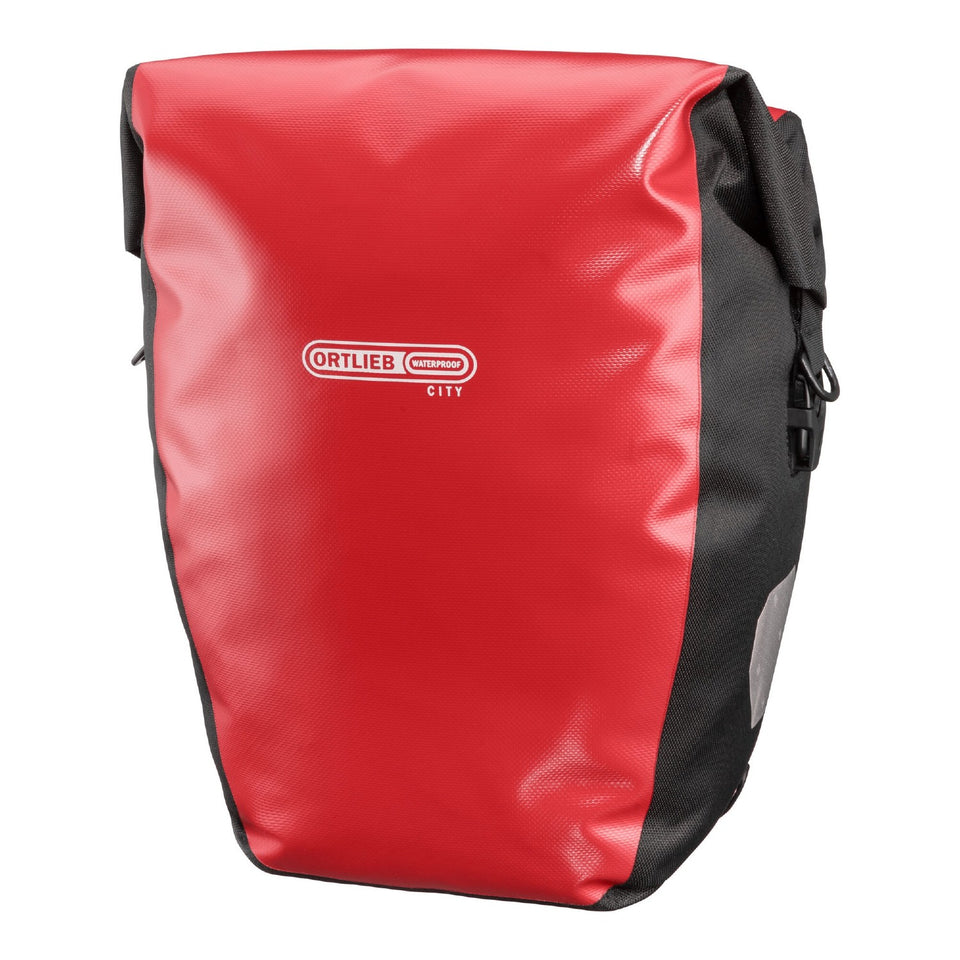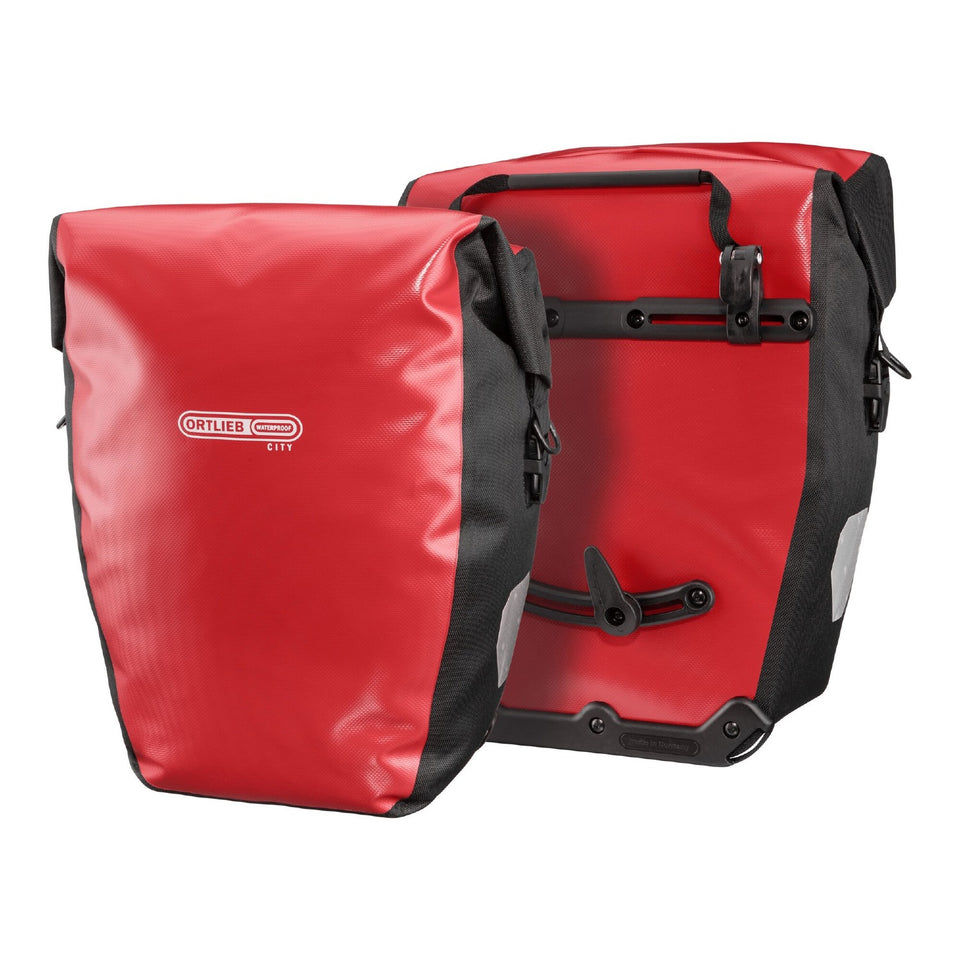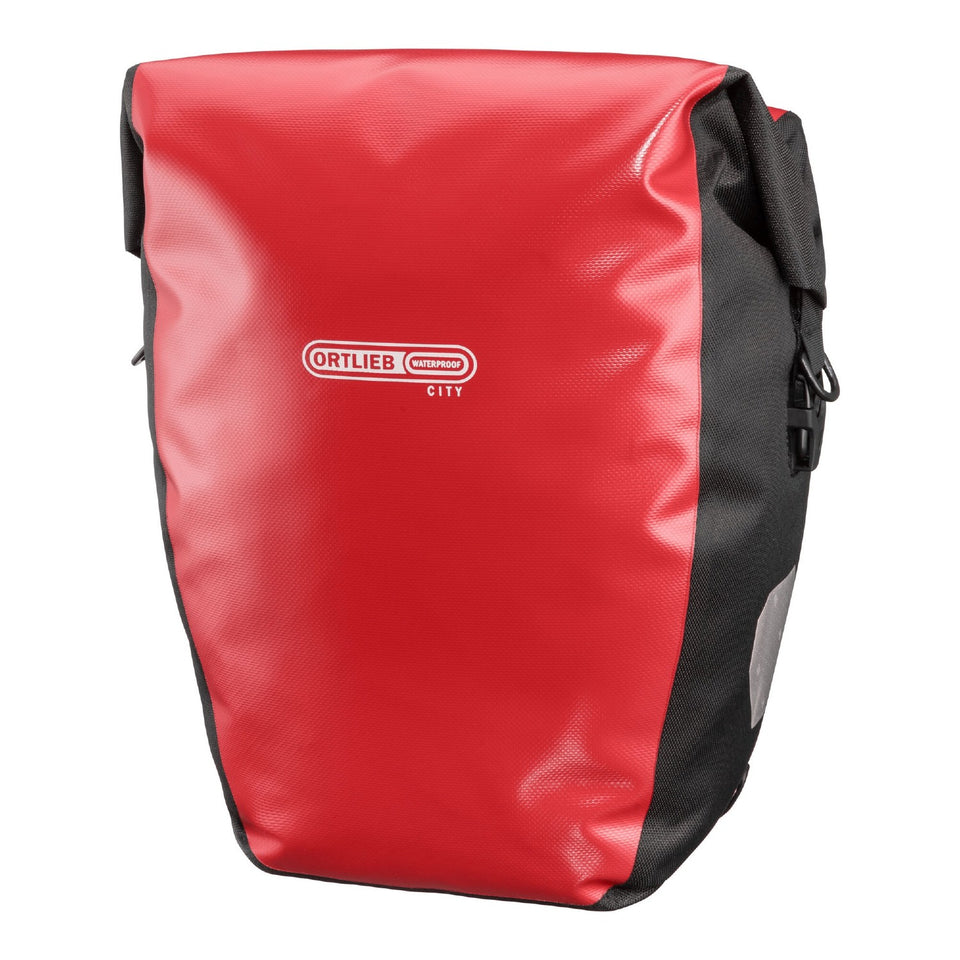 Ortlieb Back-Roller City Pair
ORT B2 F5001
by Ortlieb
Even without being in the great outdoors, the Back-Roller City give bikers greater flexibility. The bag can be used on both sides or as single pannier. Highly incandescent 3M Scotchlite material reflectors on the panniers' sides give increased safety in traffic. The affordable basics can be upgraded with numerous accessories. This model is provided with edge protectors having slots for fixing the ORTLIEB pannier carrying system.
Further features:
– suitable for rack diameters up to 16m
– 8 mm and 11 mm inserts included
– easy to clean
Specs:
- Mounting: QL1
- Height: 42cm,16.5 inches
- Width: 23/32cm,9/12,6 inches
- Depth: 17cm,6.7 inches
- Volume (L): 40 L,2441 cubic inches
- Max load (kg): 2x9
- Weight: (2x)760g,(2x)26.8 oz
- Colour: Red - Black
- Closure: Roll-top closure
- Material: PD620/PS490
- Pair/Pieces: Pair
I have a question I need help with.
Watt? Watt-hour? Kilowatt?? WHAT? Gets confusing right? That's OK we can answer any question you may have!
More information please