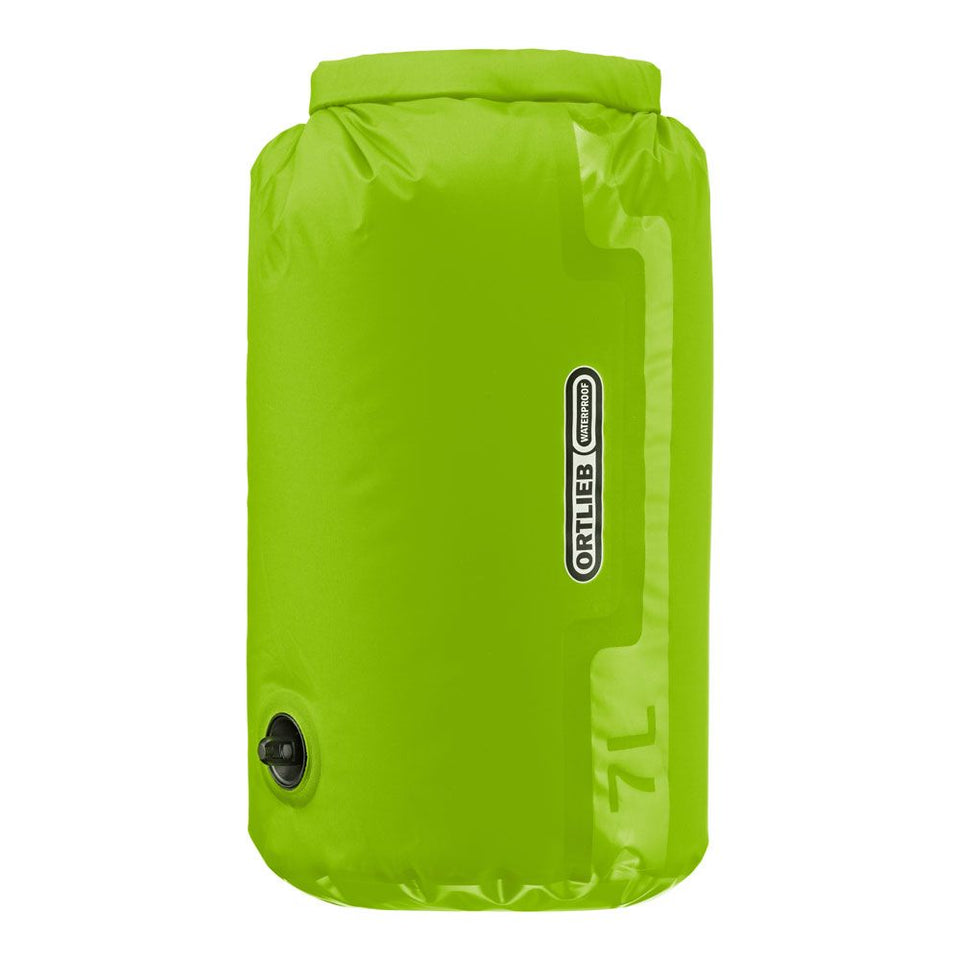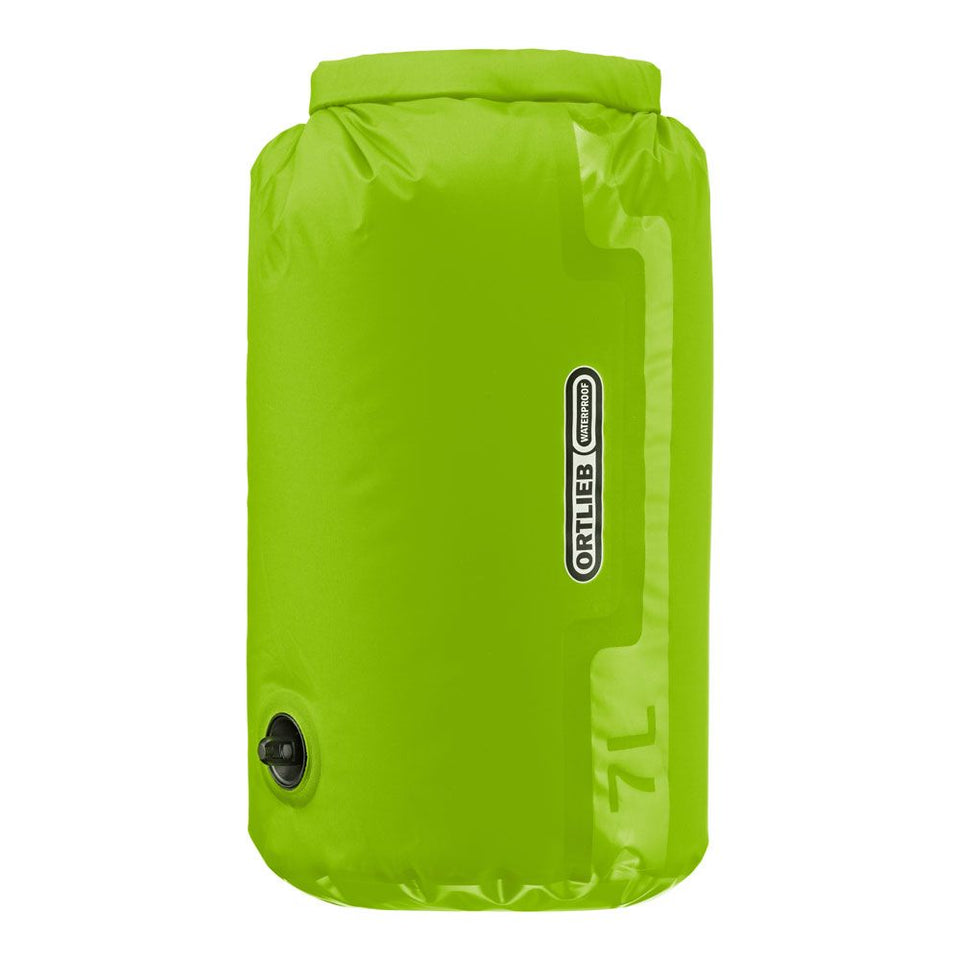 Ortlieb Compression Dry Bag With Valve
ORT DY K2221
by Ortlieb
Ortlieb Ultra Lightweight Compression Dry Bag With Valve
The ultralight compression dry bag is also available with valve for maximum compression. It is particularly suited for compressing sleeping bags. Available in three sizes.
FURTHER FEATURES OF THE MODELS:

+ Buckles
+ Robust fabric at base: abrasion and tear resistant
+ Broad base loop for easy unpacking and fixing
ADVICE:

Closure of compression dry bags must be rolled at least 5-6 times. Please add 15-20 cm/5-8 in. for the total length.
I have a question I need help with.
Watt? Watt-hour? Kilowatt?? WHAT? Gets confusing right? That's OK we can answer any question you may have!
More information please