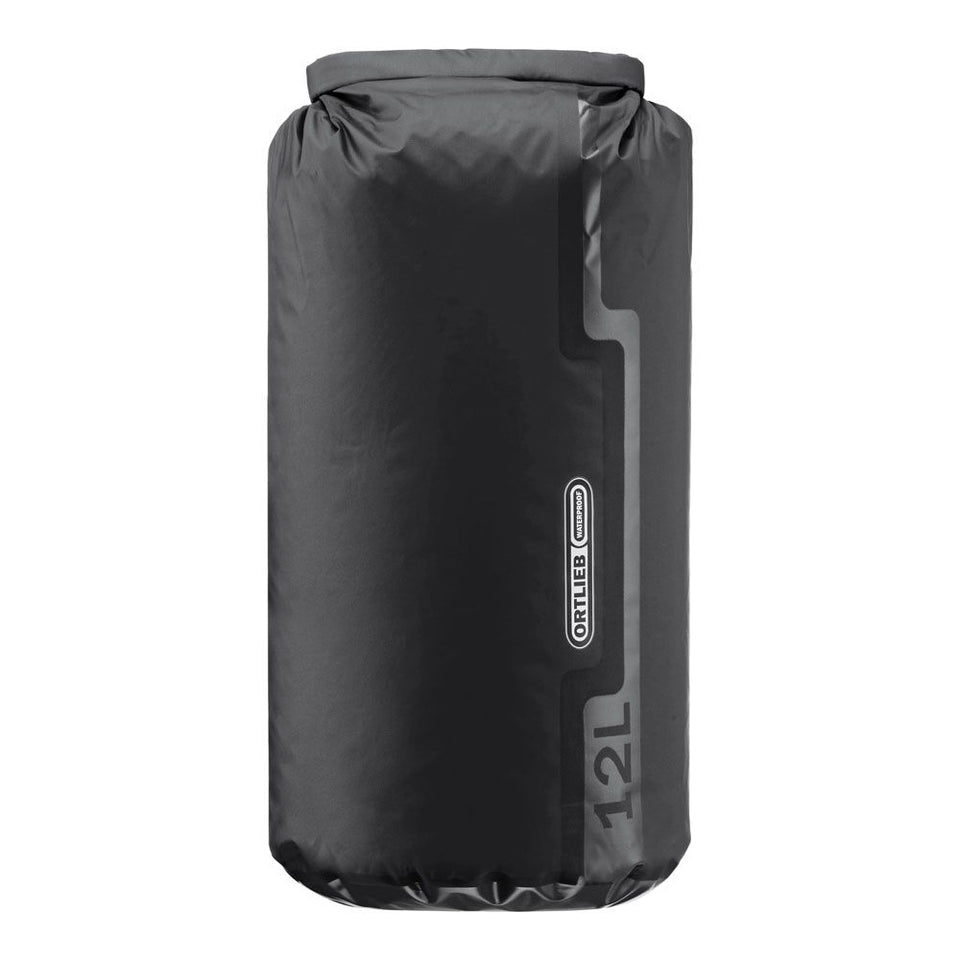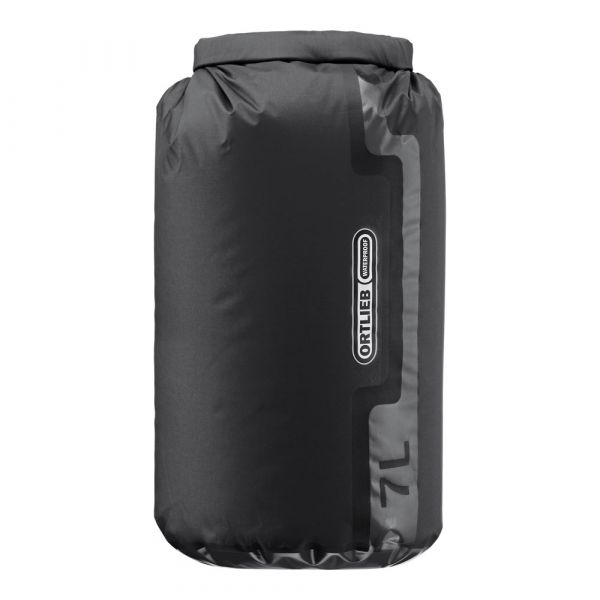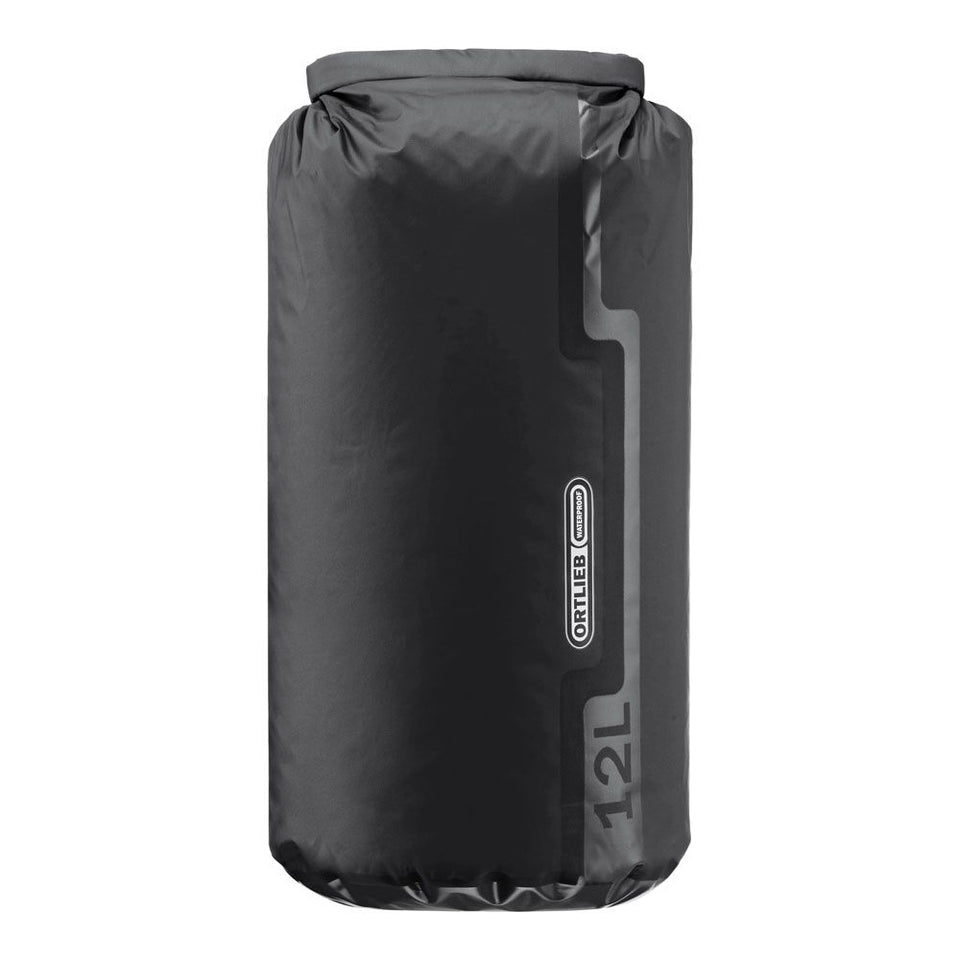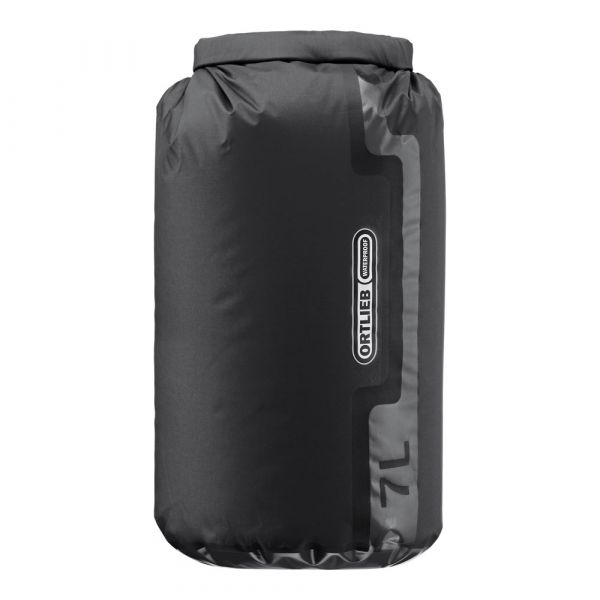 Ortlieb Dry Bag PS10 Ultra Light
ORT DY K20407
by Ortlieb
Where can you store dirty laundry, wet socks or toys? PS10 dry bags are the perfect solution. Colour coding helps organize and locate items quickly. Each pack displays its volume in litres. Endless storage options inside backpacks or panniers. These robust dry bags store, organize and protect your gear from water, dust and dirt and save you from endless searching.
FURTHER FEATURES:
+ Broad base loop for easy unpacking
+ Reinforced circular base made of folding and abrasion-resistant PS21 fabric


ADVICE:
Closure of PS10 dry bags must be rolled at least 5-6 times. Please add 15-20 cm/5-8 in. for the total length.
I have a question I need help with.
Watt? Watt-hour? Kilowatt?? WHAT? Gets confusing right? That's OK we can answer any question you may have!
More information please