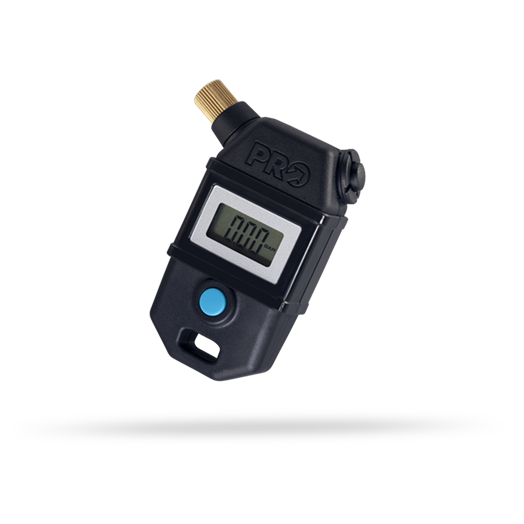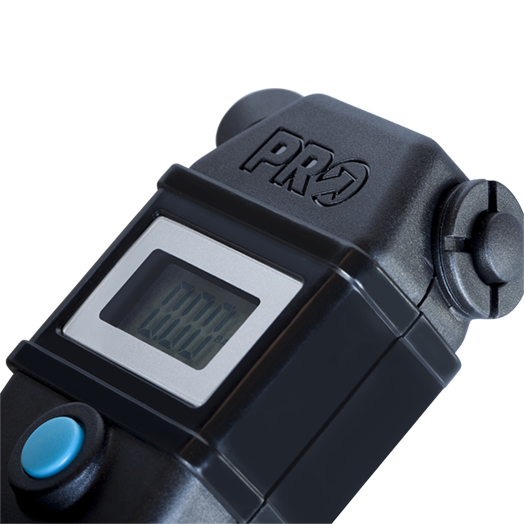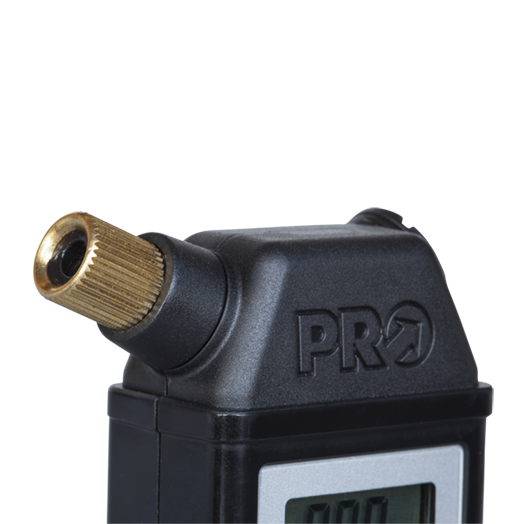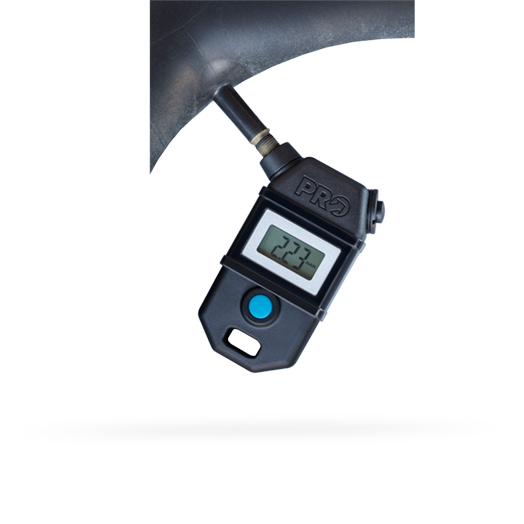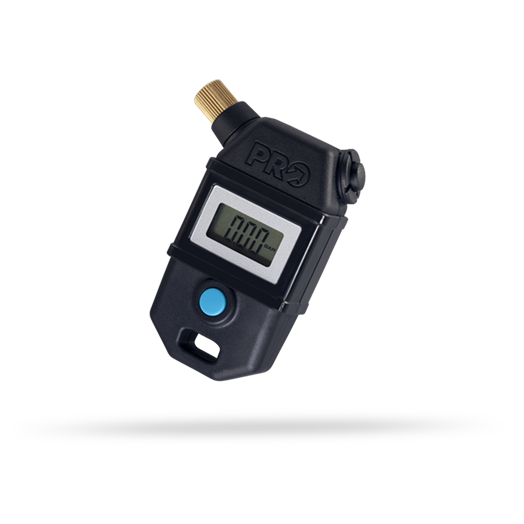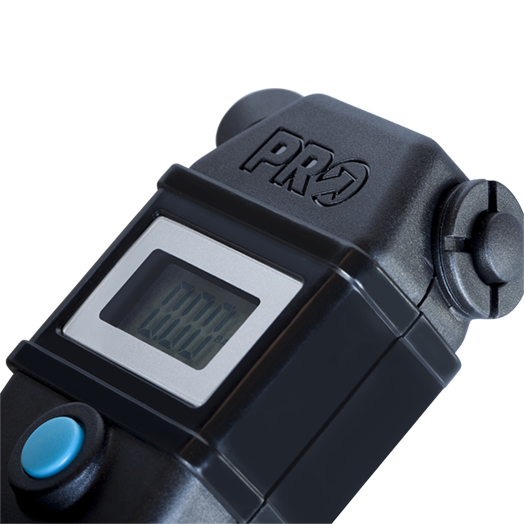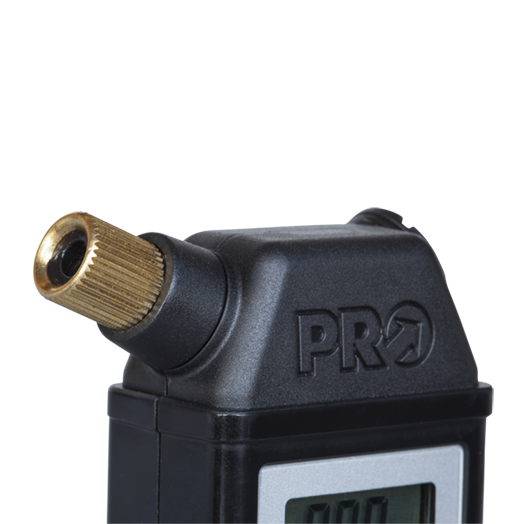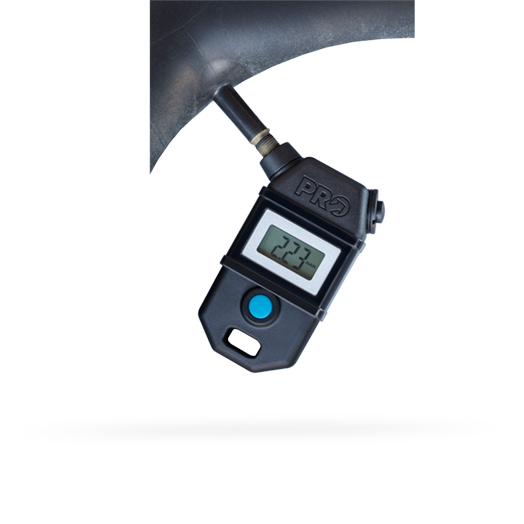 Pro Digital Pressure Checker
PRPU0095
by Shimano
PRESSURE CHECKER DIGITAL
The PRO Digital Pressure Checker is a highly accurate digital tyre pressure gauge.
---
Designed to provide you with a better sports' bicycle experience the PRO Digital Pressure Checker helps you dial in your ideal tyre pressure. Thanks to a highly accurate digital pressure gauge, which delivers accuracy of up to 2 decimals in Bar, the Digital Pressure Checker makes it possible to ride at the optimal tyre pressure. It features Presta/Schrader valve compatibility, has a pressure release button to allow you to fine tune your tyre pressure and is able to measure pressures from 0 to 11 Bar/160 PSI.
HIGHLIGHTS
Digital tyre pressure gauge
Allows you to ride the optimal tyre pressure
Highly accurate (Up to 2 decimals in Bar)
Features a pressure release button for fine tuning
Presta/Schrader compatible
Measures from 0 to 11 Bar/PSI
I have a question I need help with.
Watt? Watt-hour? Kilowatt?? WHAT? Gets confusing right? That's OK we can answer any question you may have!
More information please