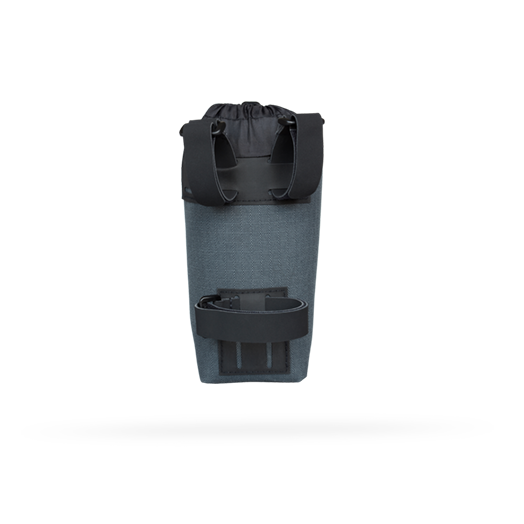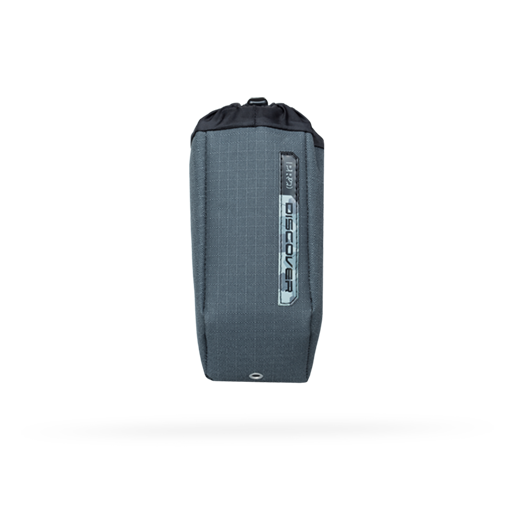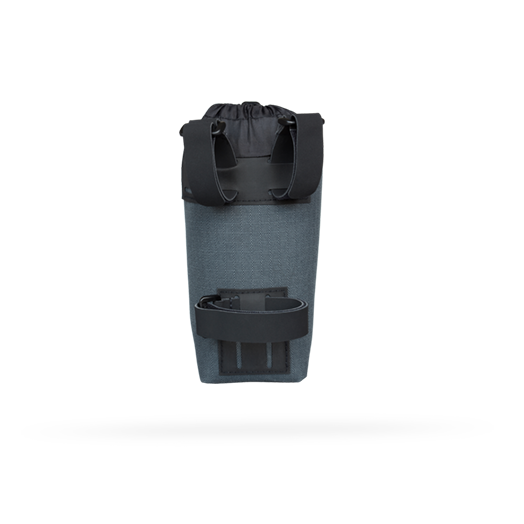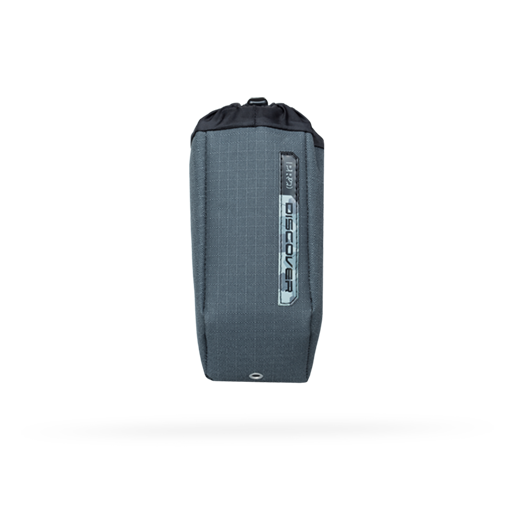 Pro DISCOVER BOTTLE POUCH The PRO Discover Bottle Bag
PRBA0054
by Shimano
DISCOVER BOTTLE POUCH
The PRO Discover Bottle Bag is a bottle and feed bag for bikepacking.
---
Designed to provide you with a better sports' bicycle experience the PRO Discover Bottle Bag allows instant access to your bottle or ride nutrition during bikepacking adventures. Featuring adjustable straps, which allows you to mount the Discover Bottle Bag to your handlebars in the easiest to reach position, it is designed for one-handed opening and closing. Constructed from waterproof material it has a 500-millilitre internal volume, allowing you to safely store a 750-milliltre water bottle or your on-the-bike nutrition.
HIGHLIGHTS
Bottle and feed bag for bikepacking
500ml capacity
Waterproof construction
One-hand quick closure system
Adjustable straps for optimal mounting
I have a question I need help with.
Watt? Watt-hour? Kilowatt?? WHAT? Gets confusing right? That's OK we can answer any question you may have!
More information please