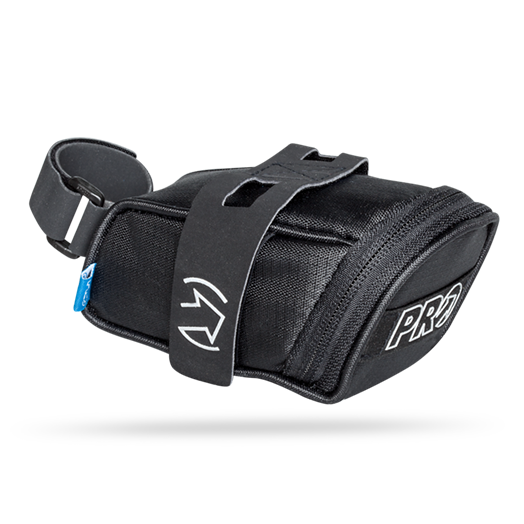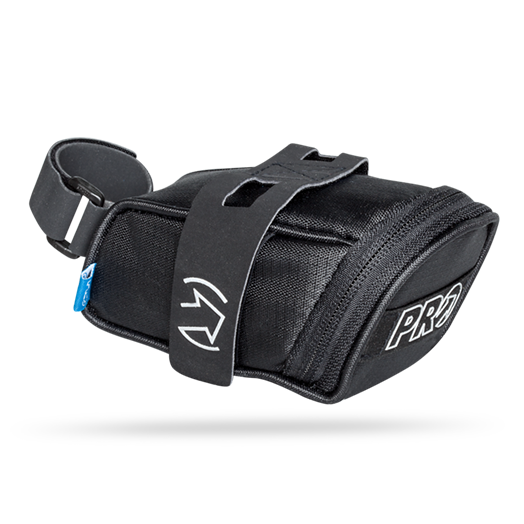 Pro Mini Strap Saddlebag
PRBA0033
by Shimano
MINI SADDLE BAG
The PRO Strap Saddlebag Mini is a small saddlebag with universal attachments to fit any bicycle saddle.
---
Designed to provide you with a better sports' bicycle experience the PRO Strap Saddlebag Mini is a universal saddlebag for storing tools and puncture repair accessories. Boasting a small size and one side compartment which is more readily accessible than the main pouch, the Strap Saddlebag Mini also features reflective PRO logos on the side and back to enhance your visibility to motorists.
HIGHLIGHTS
Universal saddlebag
Small size
1 easy-access side compartment
Reflective logos
Made of environmentally PVC-free material
I have a question I need help with.
Watt? Watt-hour? Kilowatt?? WHAT? Gets confusing right? That's OK we can answer any question you may have!
More information please