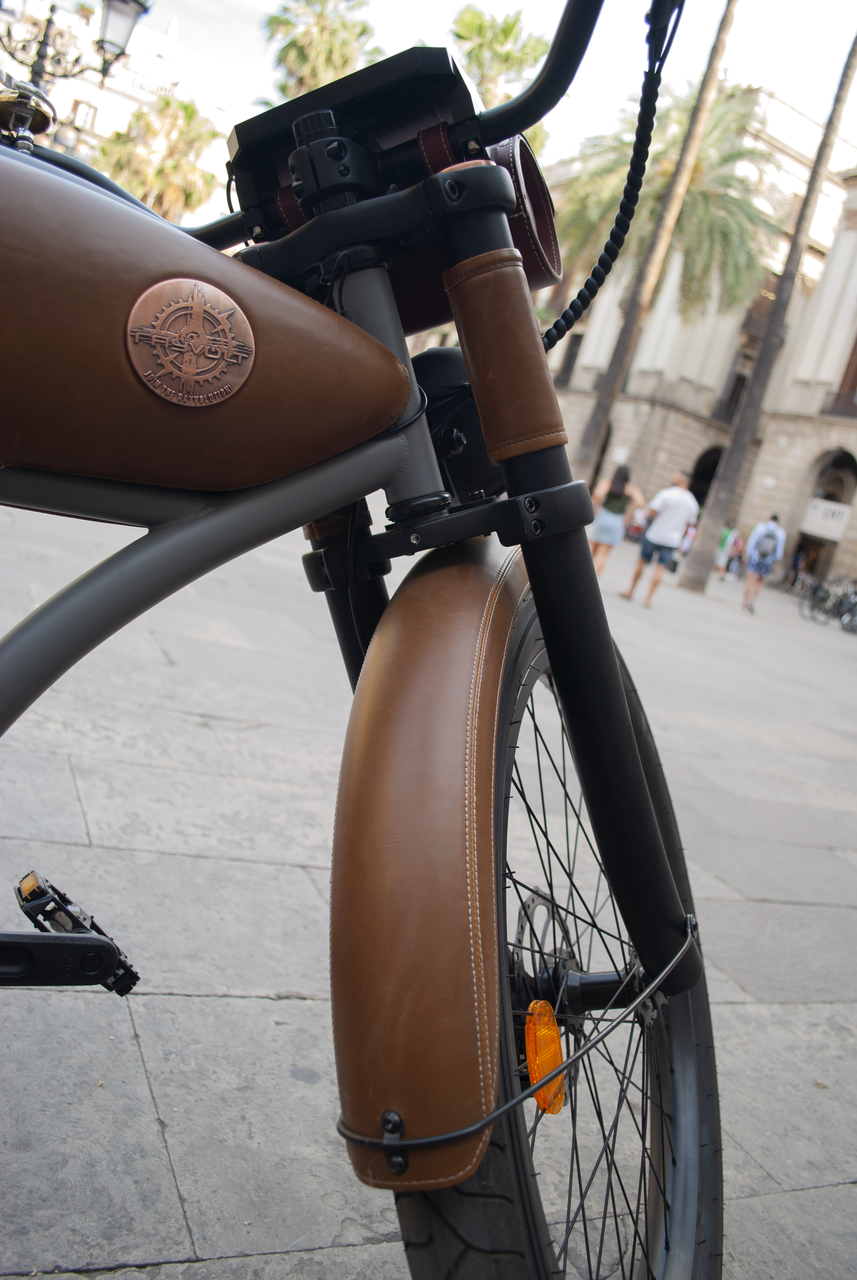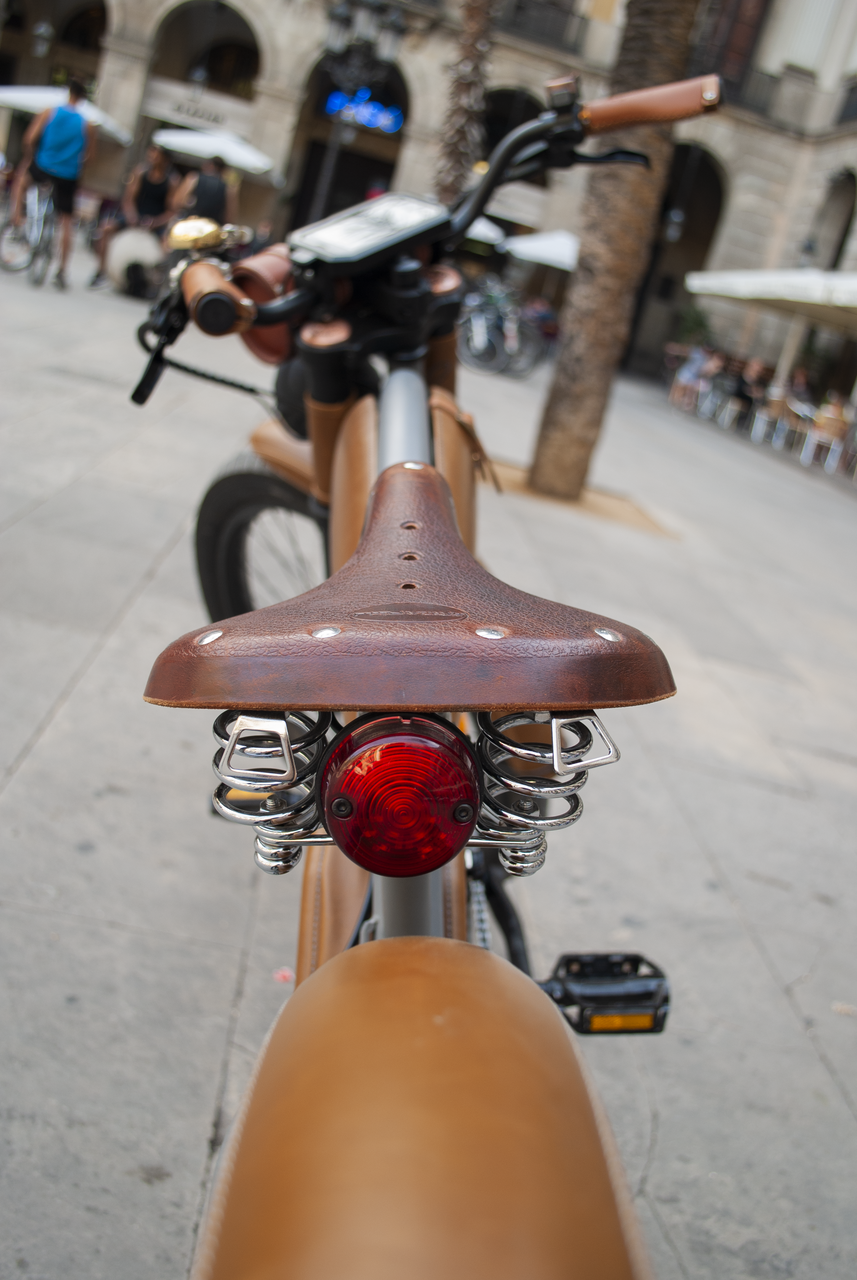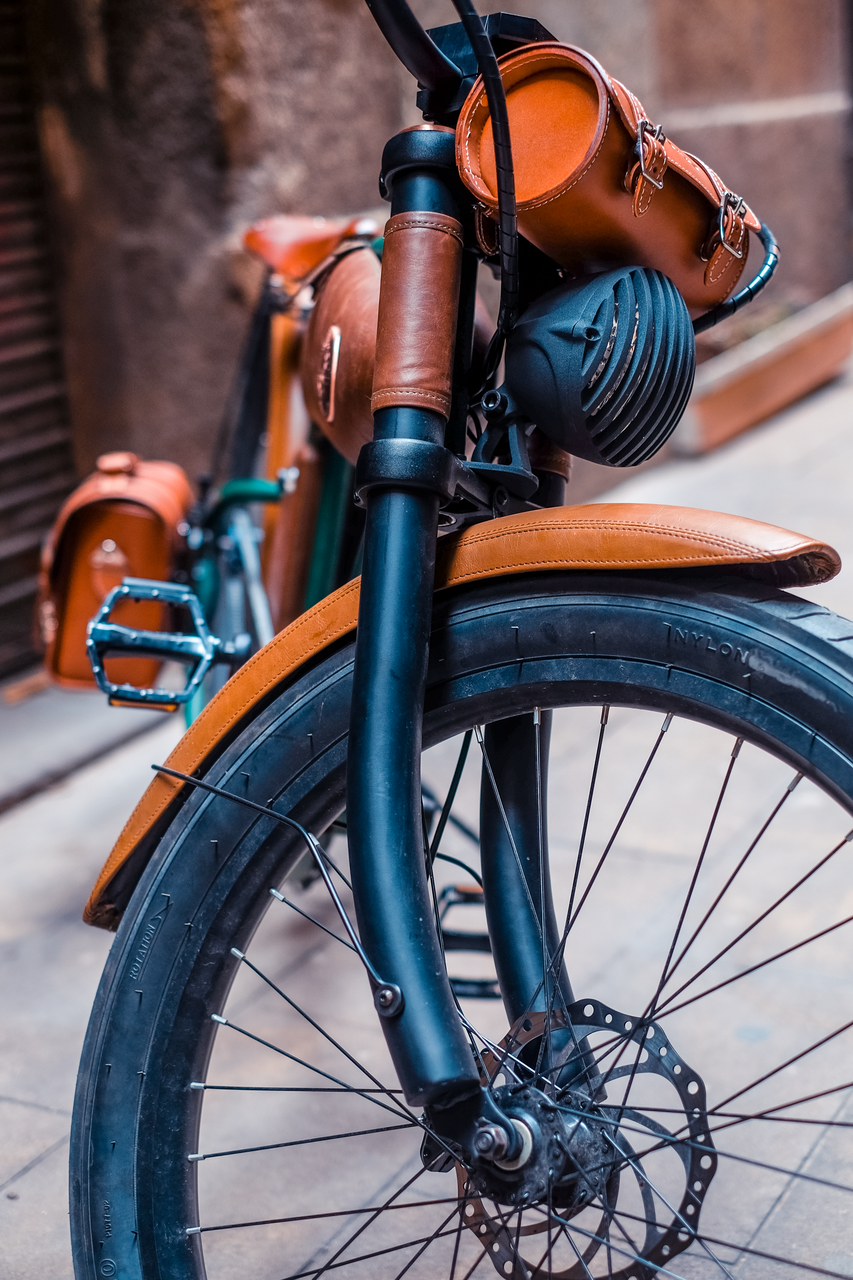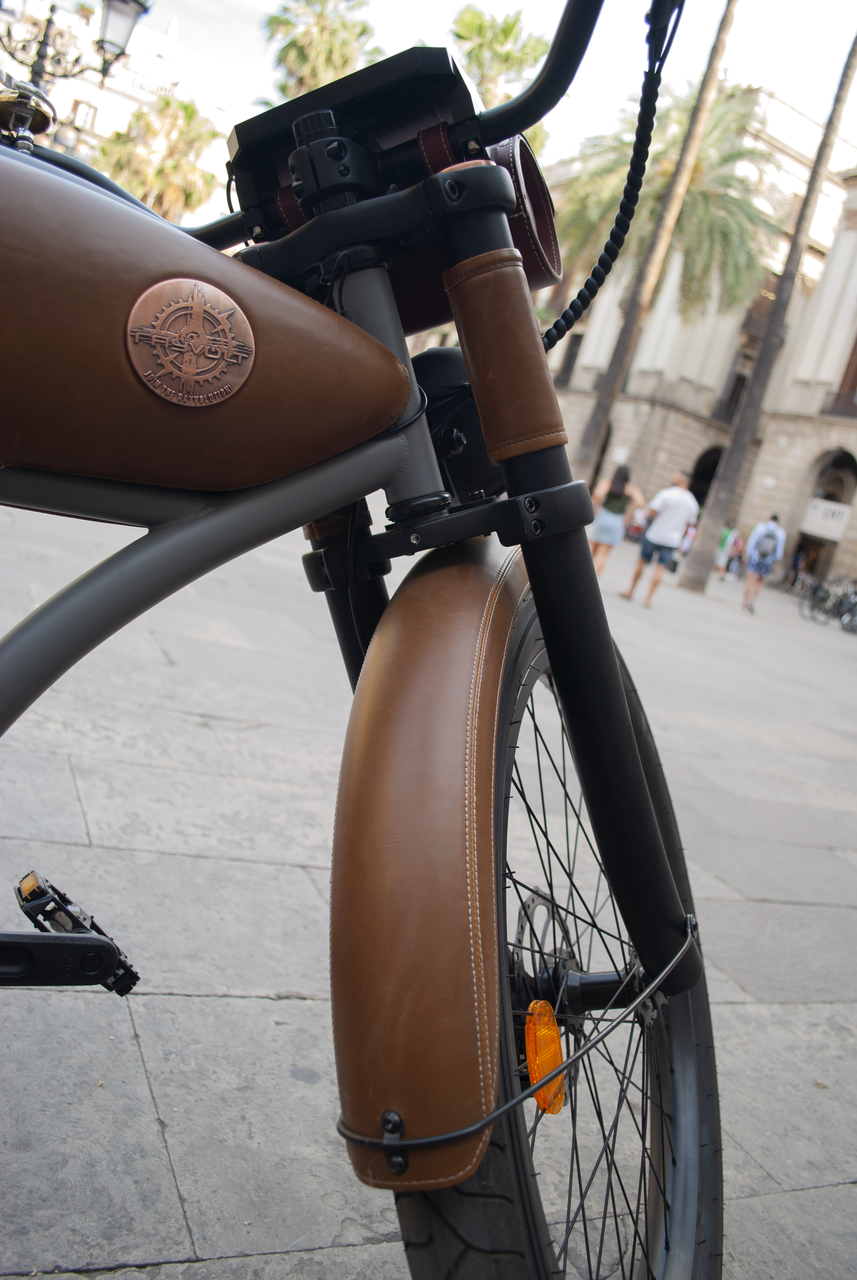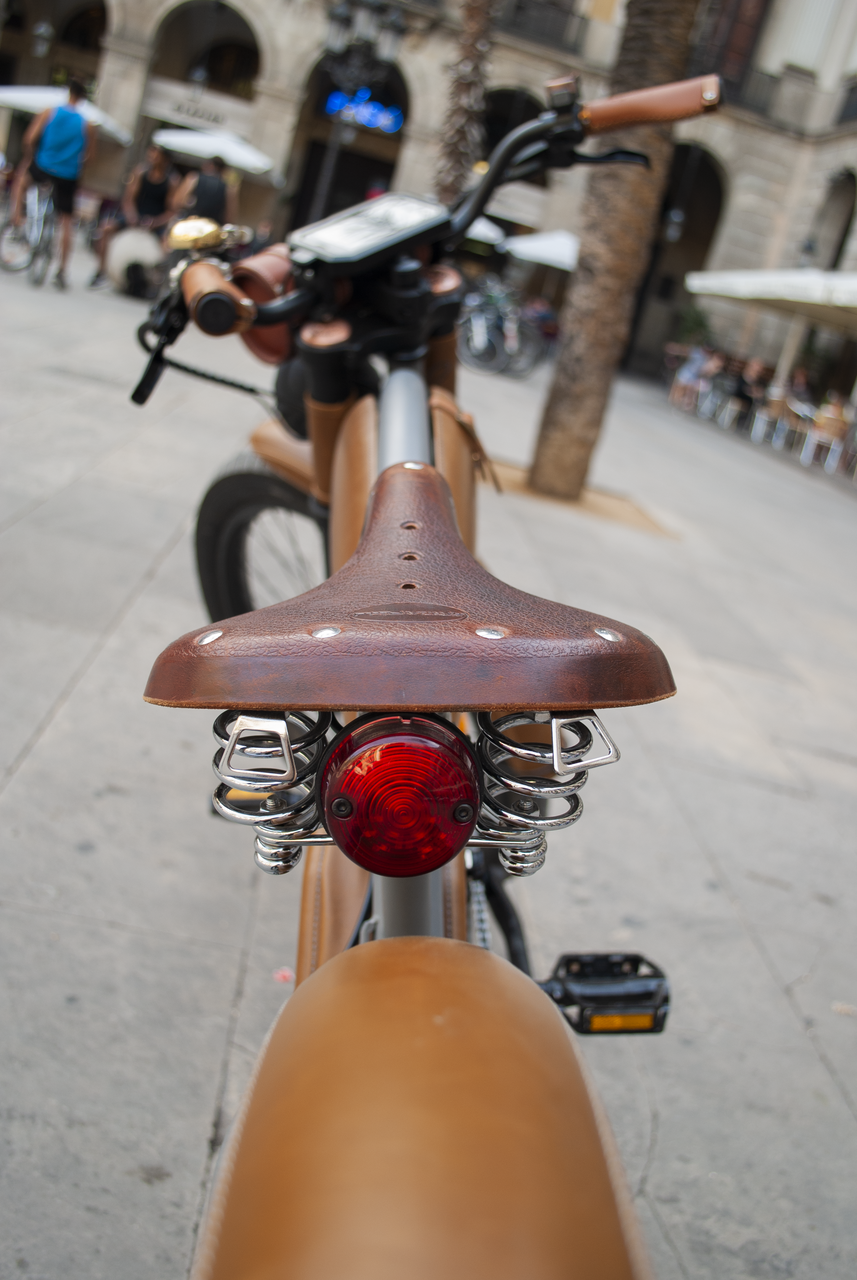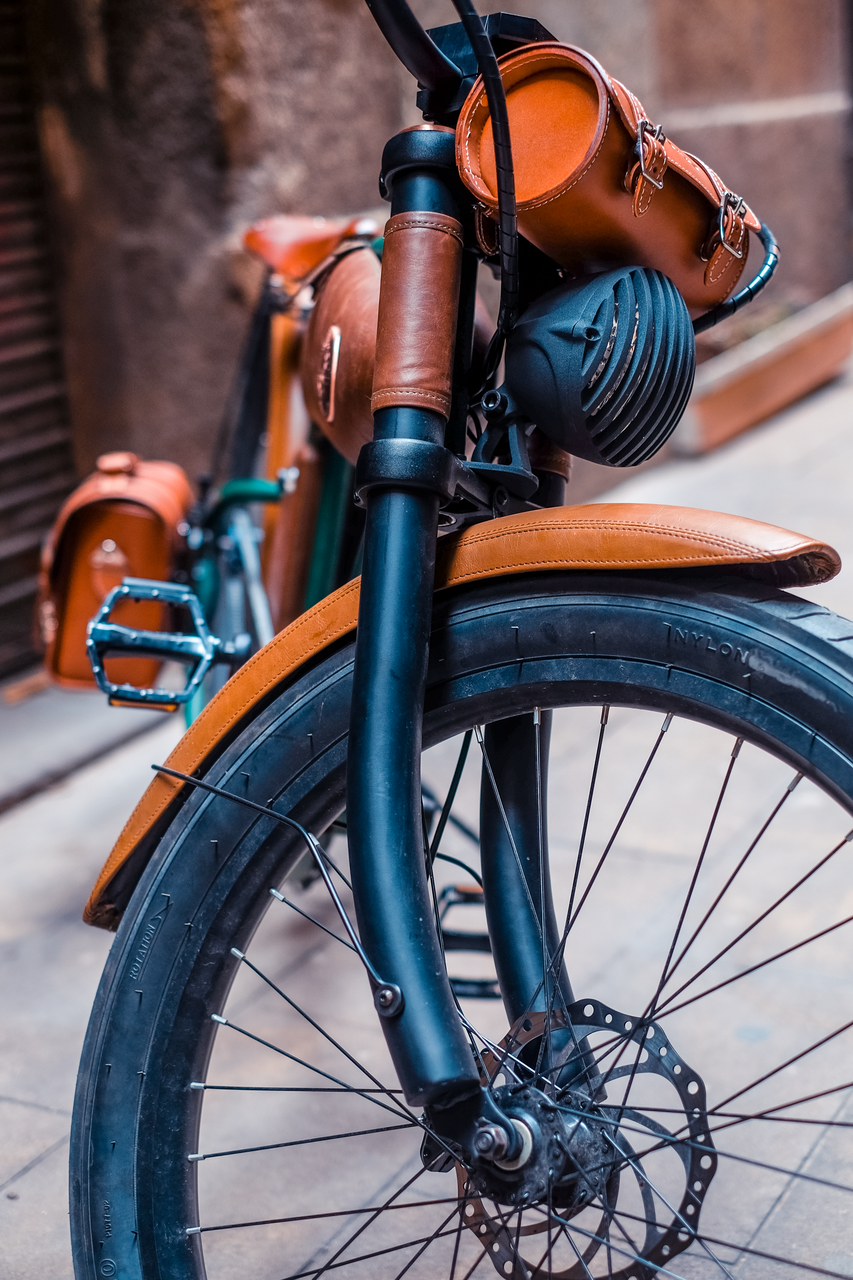 Rayvolt Cruzer Front and Rear Leather Mudguards
RAY.CRU.MUDGUARD
by Rayvolt
Includes:
1 x Pair (Front and Rear) Leather Mud Guards
A stunning pair of genuine leather mudguards to match your Rayvolt Cruzer.
Perfectly complimenting and extending the leather features throughout your Cruzer e-bike.
Replaces the factory fitted black metal mudguards.

(Please state the colour of your bike at time of purchase)
I have a question I need help with.
Watt? Watt-hour? Kilowatt?? WHAT? Gets confusing right? That's OK we can answer any question you may have!
More information please