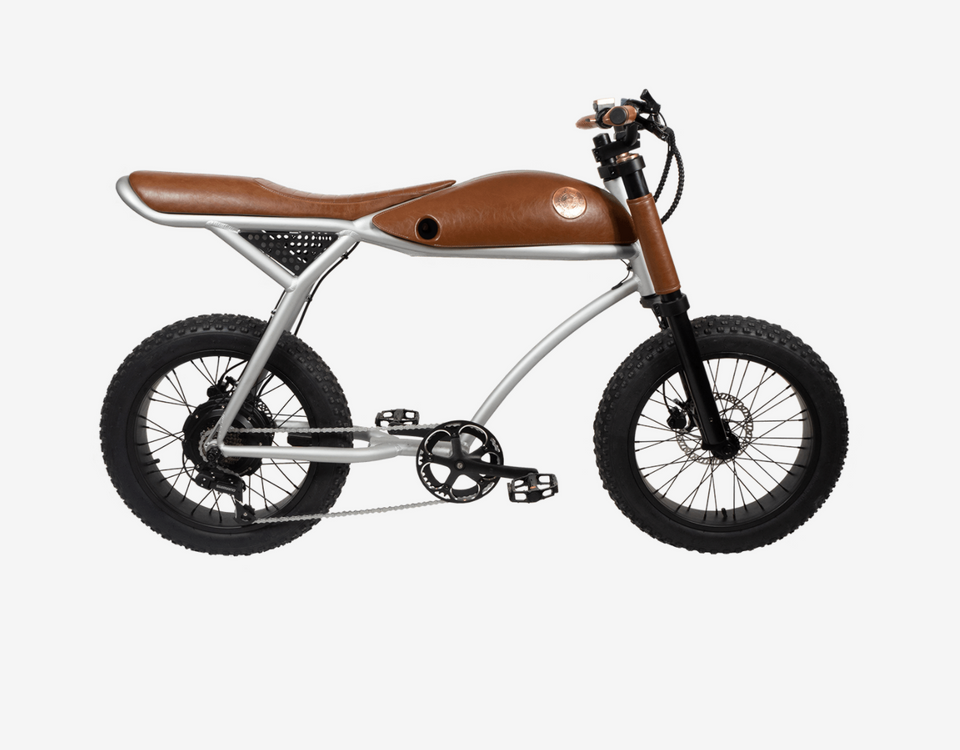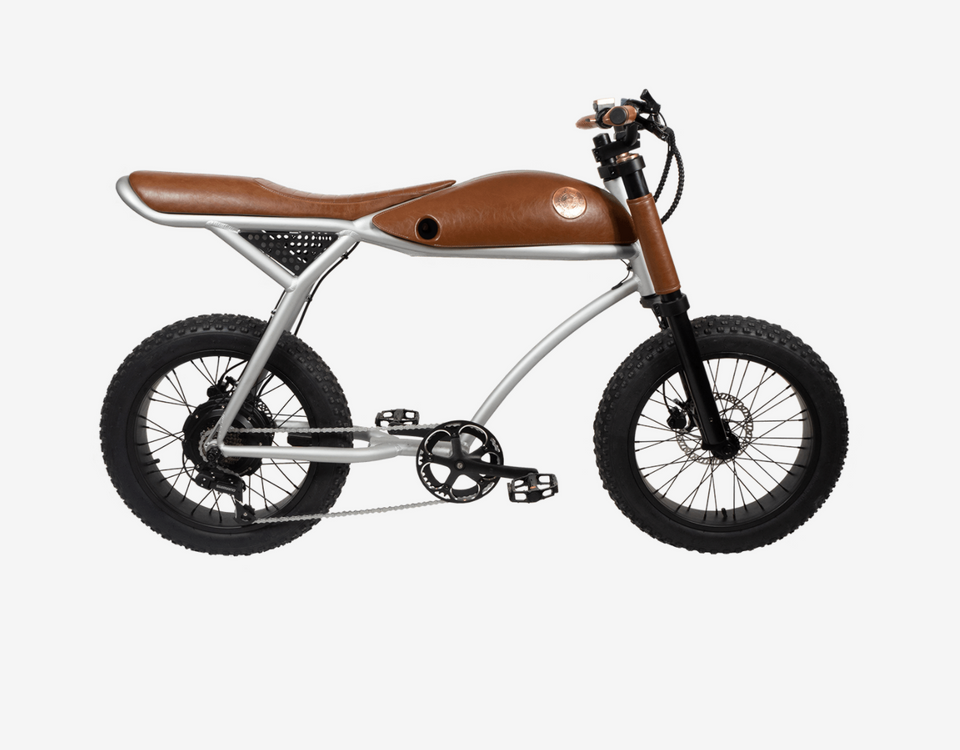 Rayvolt Ringo Smart Hub Silver
8436595810359
by Rayvolt
RINGO
Starting today… Meet RINGO, the street cowboy. This practical two seater has a head spinner post-apocalyptic look with an all terrain versatility…
Off-Road yet Urban
Compact but Generous
Vintage yet Modern
Range of up to 40km
Easy removable battery that you can carry anywhere to charge Shimano seven speed gears and everything you love from Rayvolt technology, including the EIVA Drive System. Three different amazing colour combinations.
I have a question I need help with.
Watt? Watt-hour? Kilowatt?? WHAT? Gets confusing right? That's OK we can answer any question you may have!
More information please