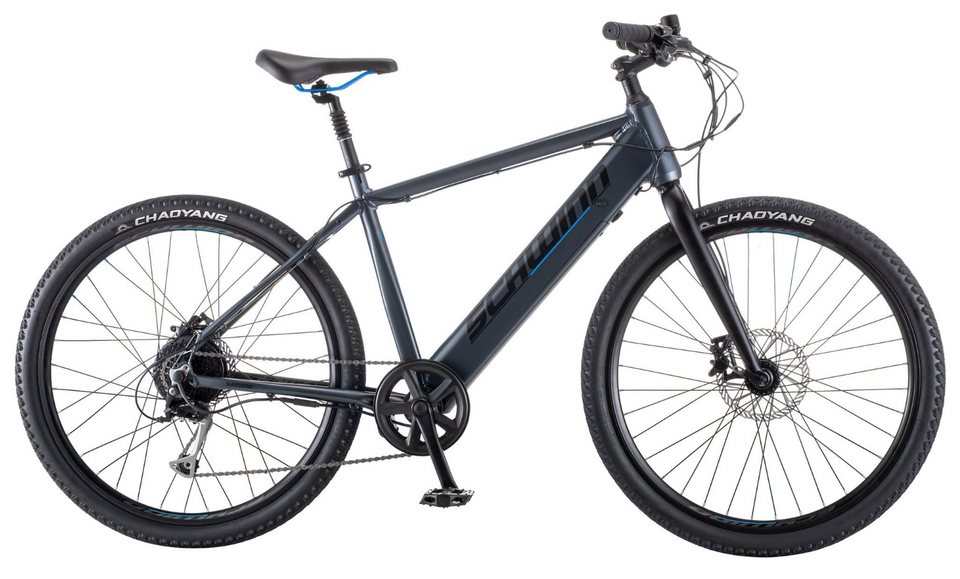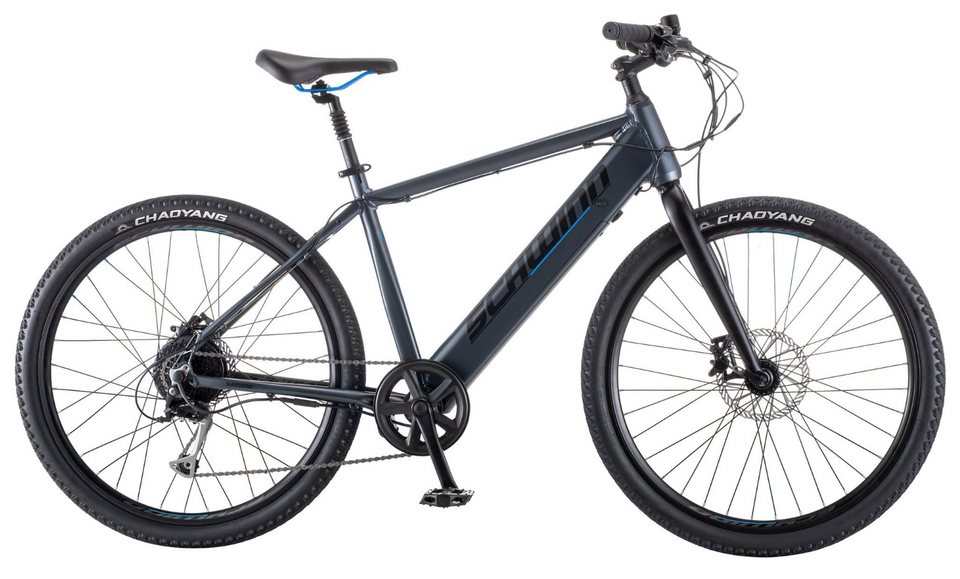 Schwinn 650 M Voador in Grey: SMALL
SCS7528SMAUS
by Schwinn
The ALL NEW Schwinn - 650 M Voador in Grey/Blue is an exciting and reliable ride from one of the most reputable brands in the business. Schwinn have perfected the art of bike making, with over 125 years of experience in giving riders around the world the smoothest and most enjoyable ride, and the 650 M Voader is an amazing option for the beginner or the pro. Range of up to 34km.
Schwinn's easily accessible pedal-assist motor via a thumbpad on the handlebar gives you total control over your ride. The Voader's sleek and modern design will not only ease your ride, but have you looking the part whilst you ride
Never lose...Always SCHWINN 
I have a question I need help with.
Watt? Watt-hour? Kilowatt?? WHAT? Gets confusing right? That's OK we can answer any question you may have!
More information please