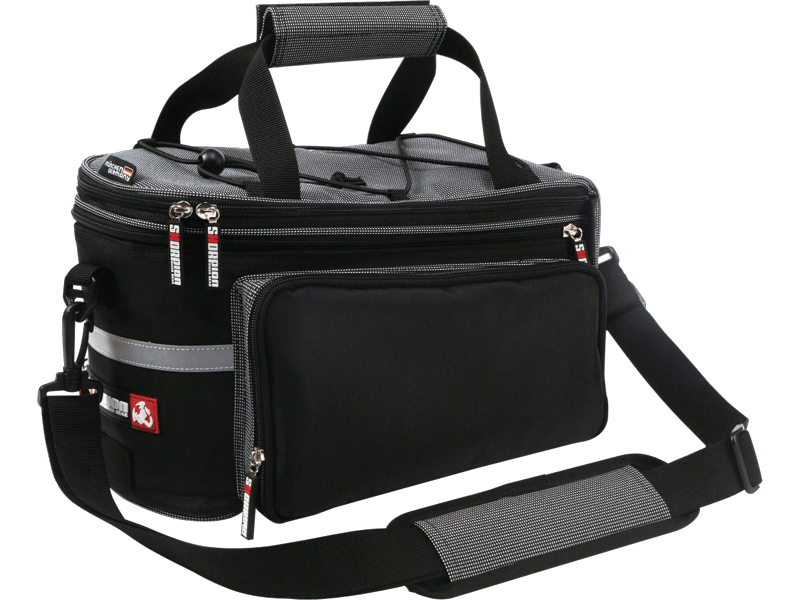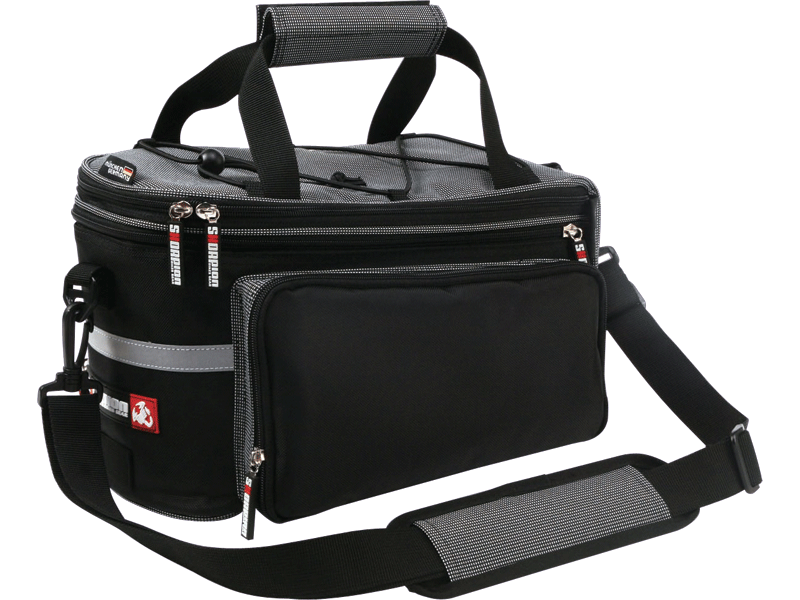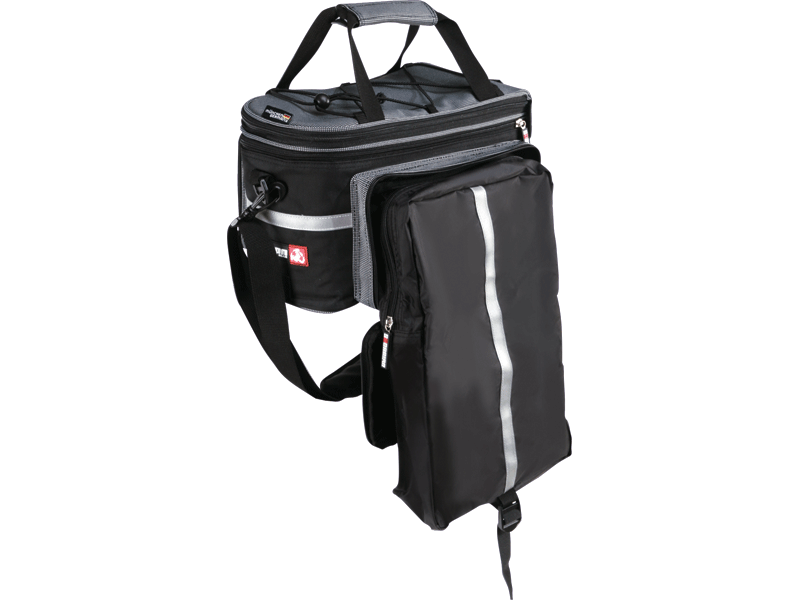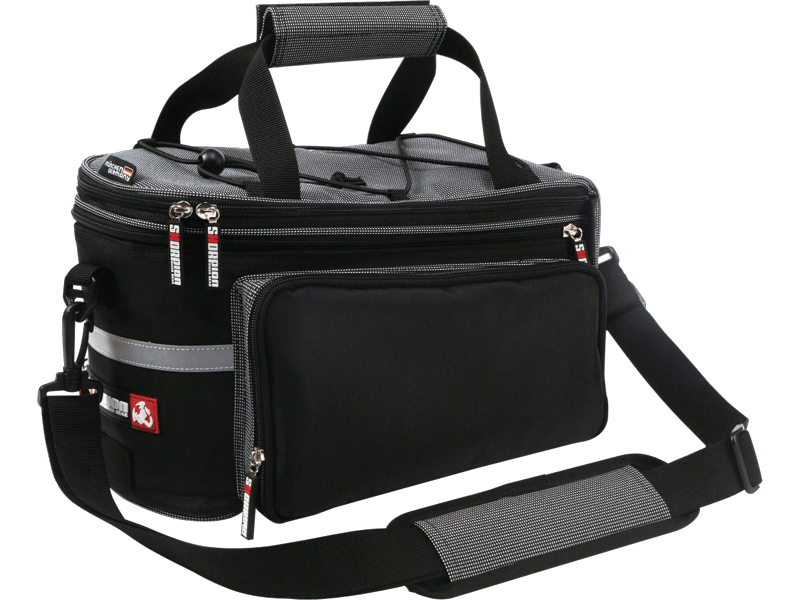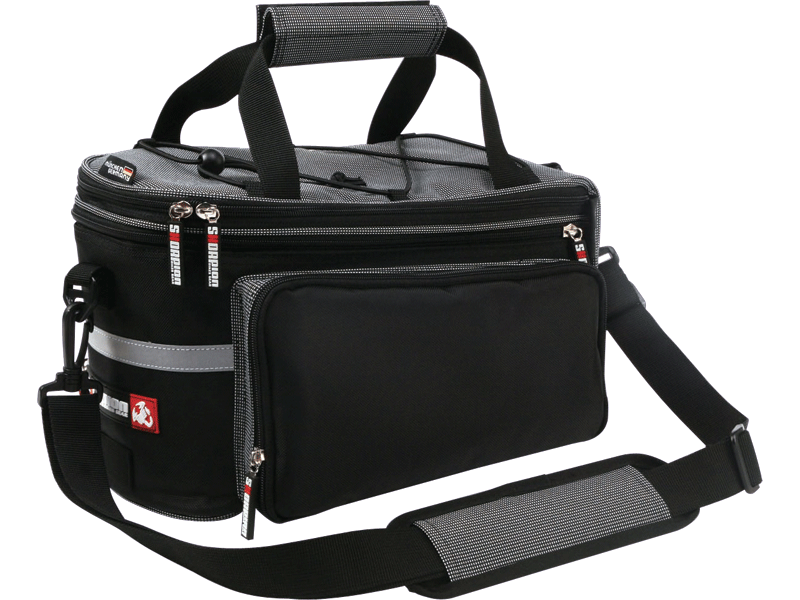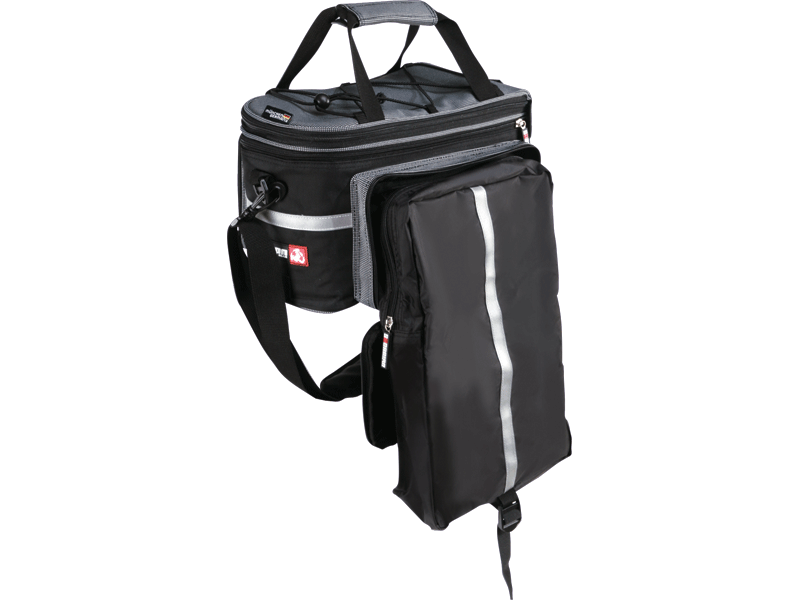 Skorpion Rack Bag
8805
by Skorpion
The 3M-Scotchlite reflective strip offers high visibility at night.
High-volume rack bag, specifically designed to be combined with the sea post carrier.
Large storage compartment with protection foam inner.
2 side compartments, with the tail-light attachable strip.
6 velcro straps to secure the bag to the rack, cannot move forwards or sideways.
Adjustable shoulder strap which can be removed.
High wear-proof materials with protection foam inner design.
Extend the storage system.
Water-resistant.
I have a question I need help with.
Watt? Watt-hour? Kilowatt?? WHAT? Gets confusing right? That's OK we can answer any question you may have!
More information please