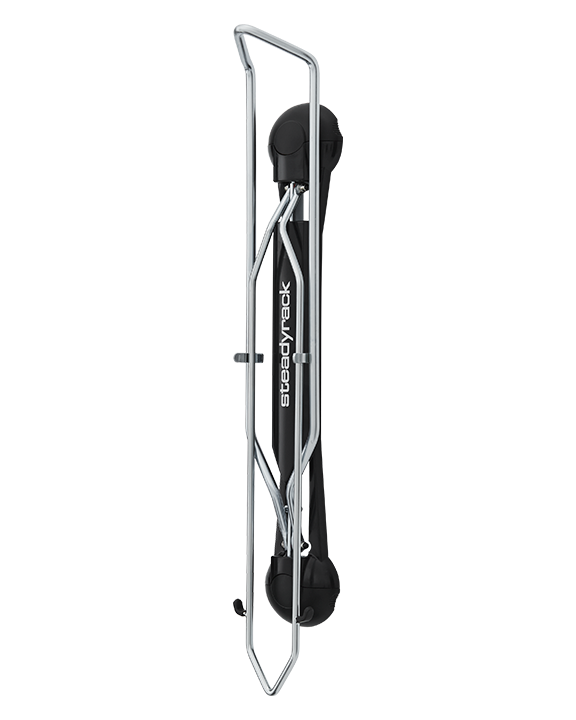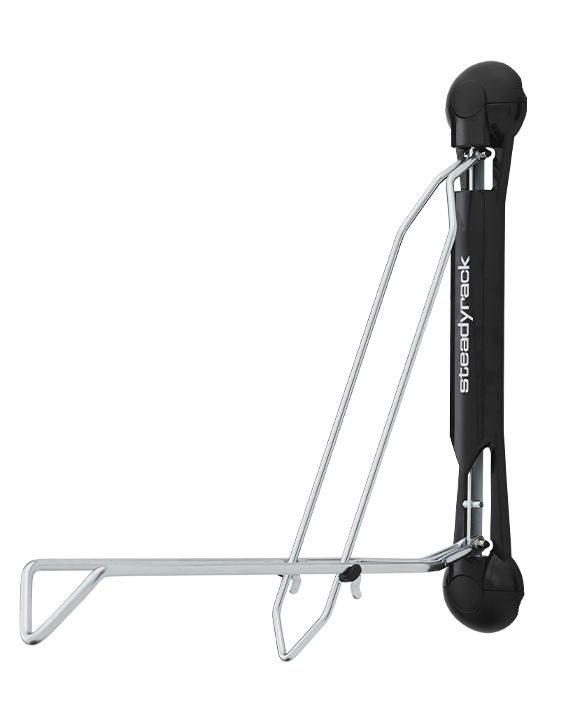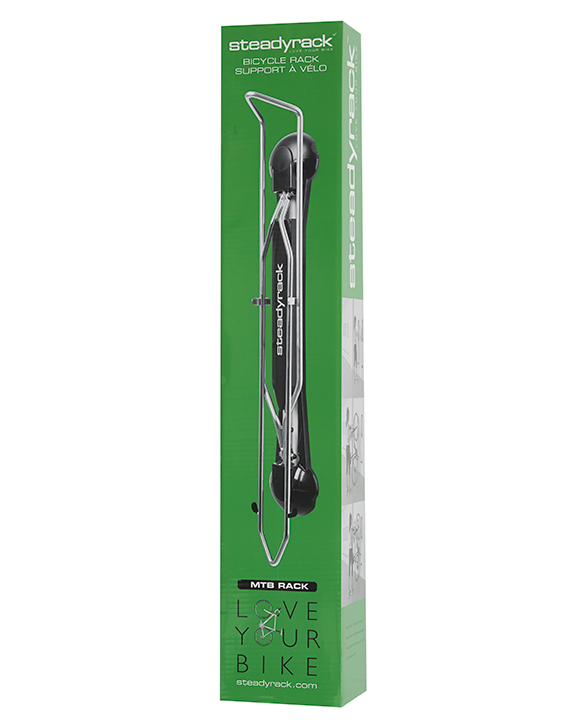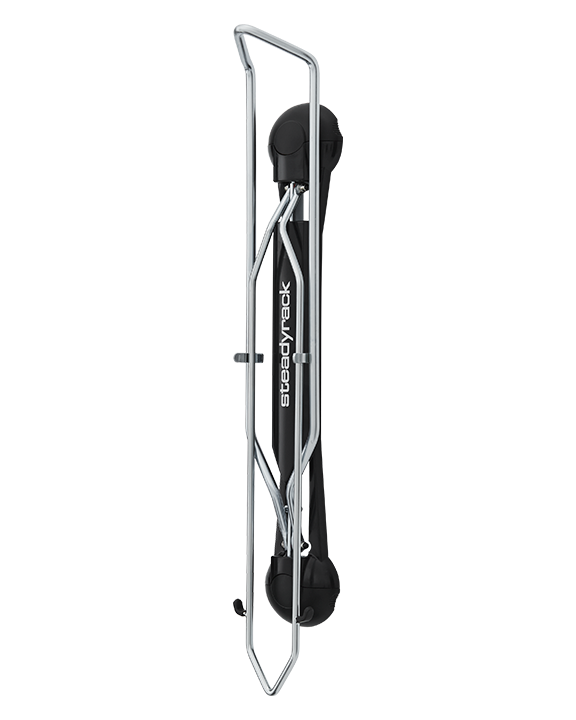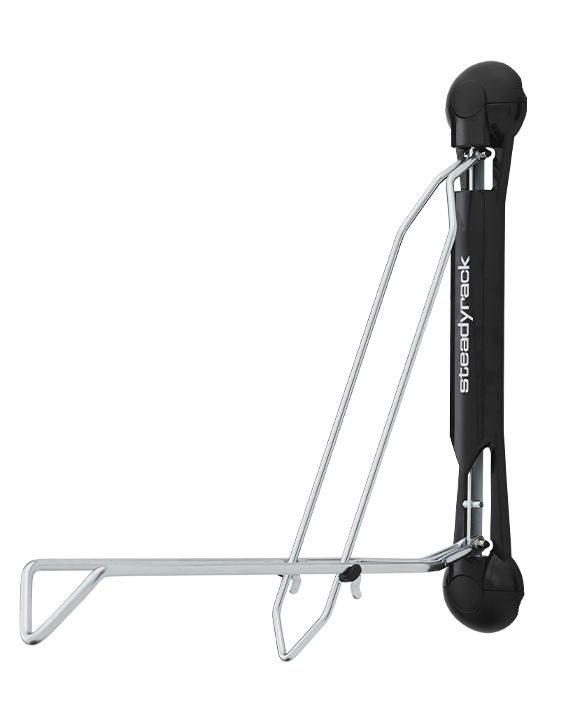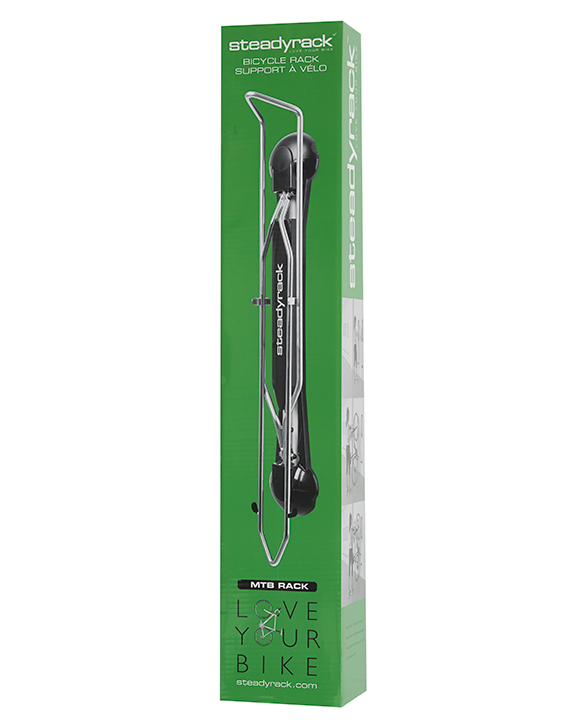 Steadyrack Mountain Bike Rack
9339859000253
by SteadyRack
Mountain Bike (MTB) Rack is designed with larger and stronger folding arms to handle both regular MTB tyre sizes as well as plus size tyres. In fact our MTB rack is also suitable for any bike with larger tyre sizes and including E-Bikes and heavy bikes up to 35kg.
If you have different brands and models of bike no need to worry about the frame geometry or size, as long as have round front wheels they will fit our racks.
Like all of our racks, you can swivel or pivot your bike side to side up to 160 degrees and it folds away when not in use for maximum storage and space efficiency and our MTB Racks can be mounted on any wall or vertical surface.
I have a question I need help with.
Watt? Watt-hour? Kilowatt?? WHAT? Gets confusing right? That's OK we can answer any question you may have!
More information please