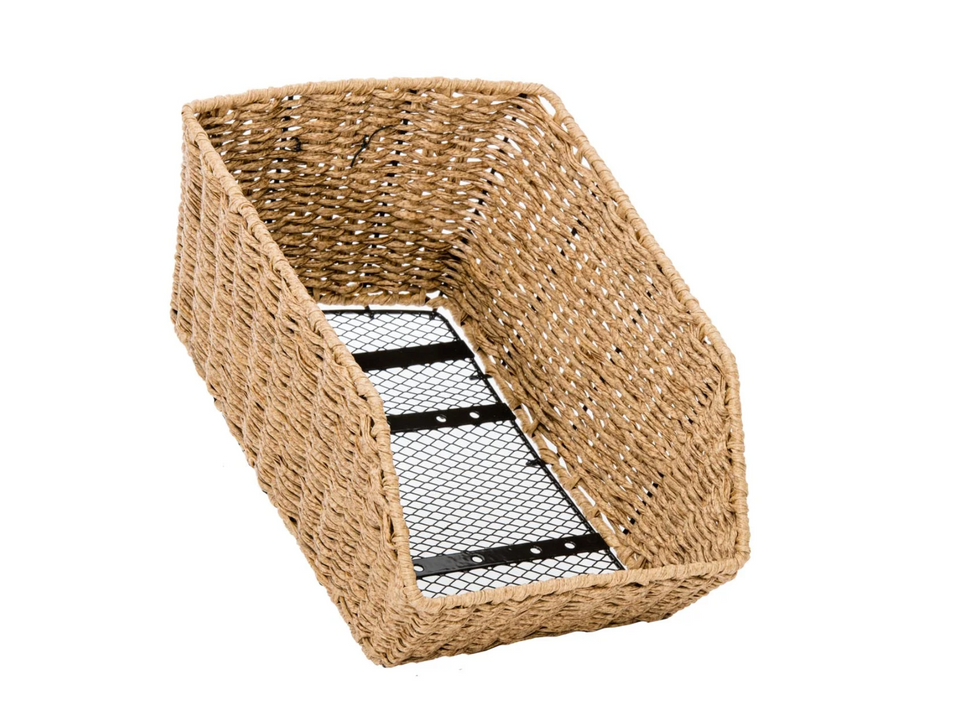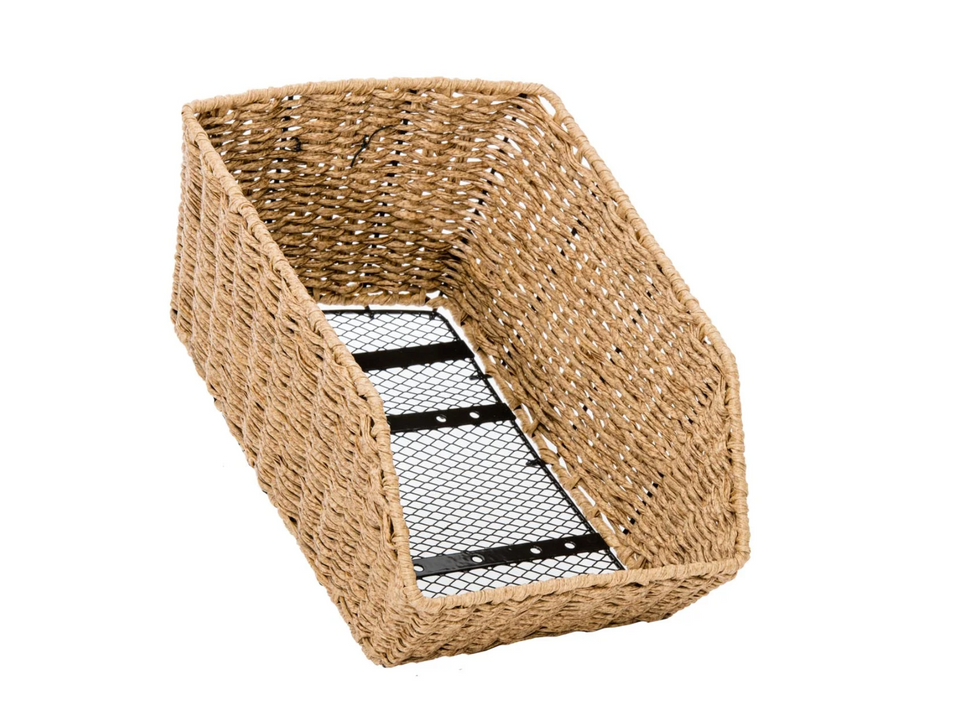 Rear Wicker Basket
8862G
by Grohl
THE DUTCH REAR BASKET
The Dutch Rear Basket is made from a hard-wearing synthetic rattan, designed to withstand wear and tear while providing you with plenty of storage space. The basket features a classic Dutch design and is a common feature in Amsterdams' everyday traffic. It is both practical and stylish, while offering storage solutions for every occasion. Your weekend ride to the beach, gym visit, or to your local market. We've also seen some dogs being transported through cities worldwide!
> 47cm (W) x 32cm (L) x 21cm (D)
> Waterproof Synthetic Rattan
> Weight: 1.92kg
> Available in Honey Brown and Dark Brown
> Suitable for fixed installation at the rear of your bike
> Maximum Carrying Capacity: 5 kg
I have a question I need help with.
Watt? Watt-hour? Kilowatt?? WHAT? Gets confusing right? That's OK we can answer any question you may have!
More information please