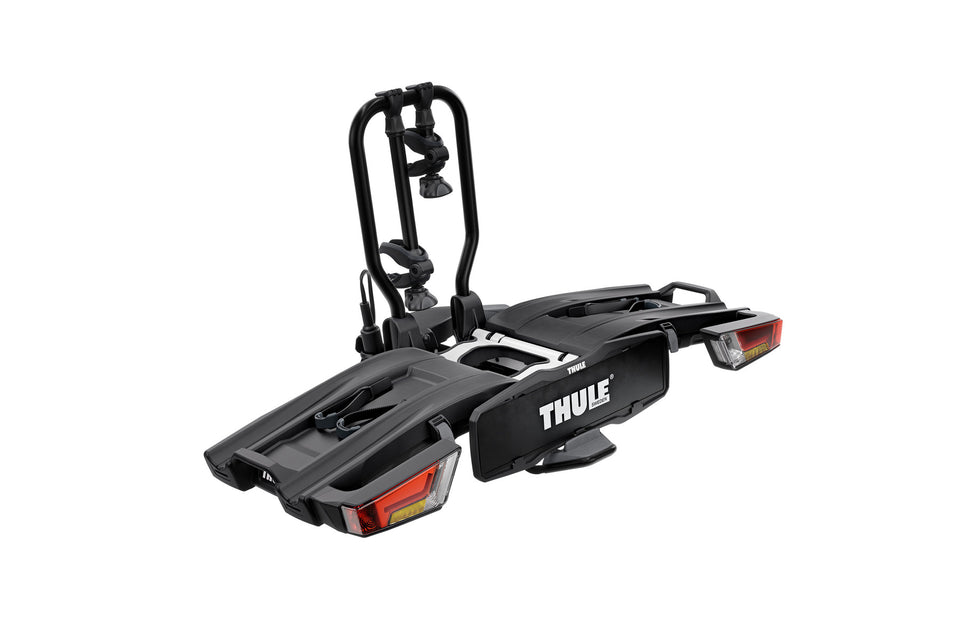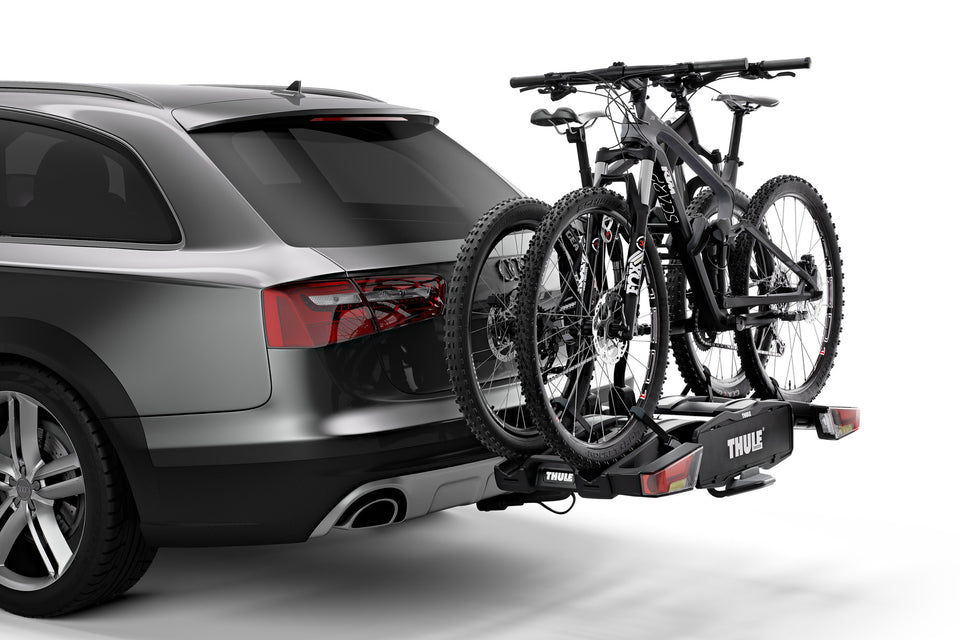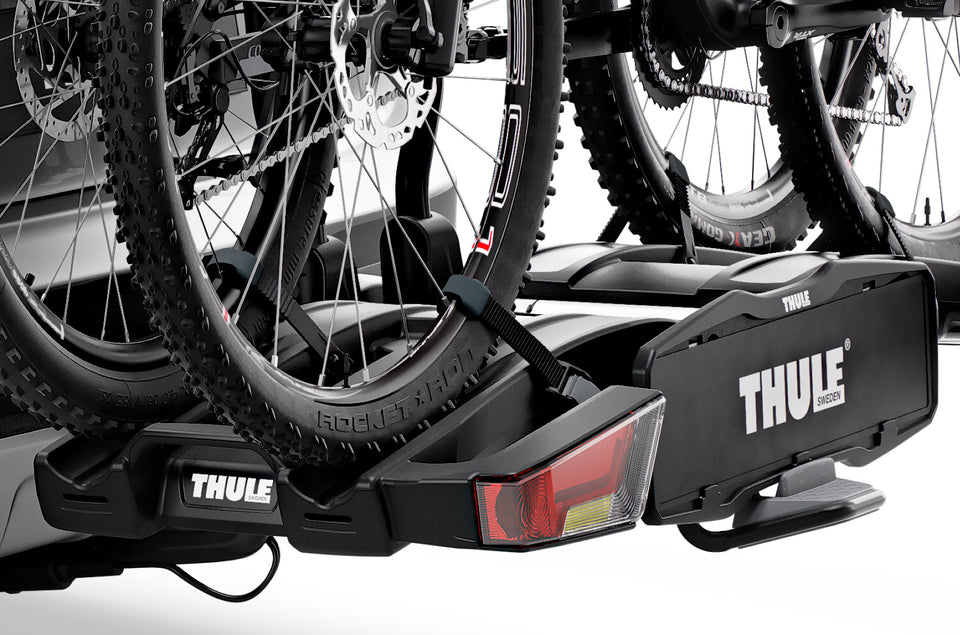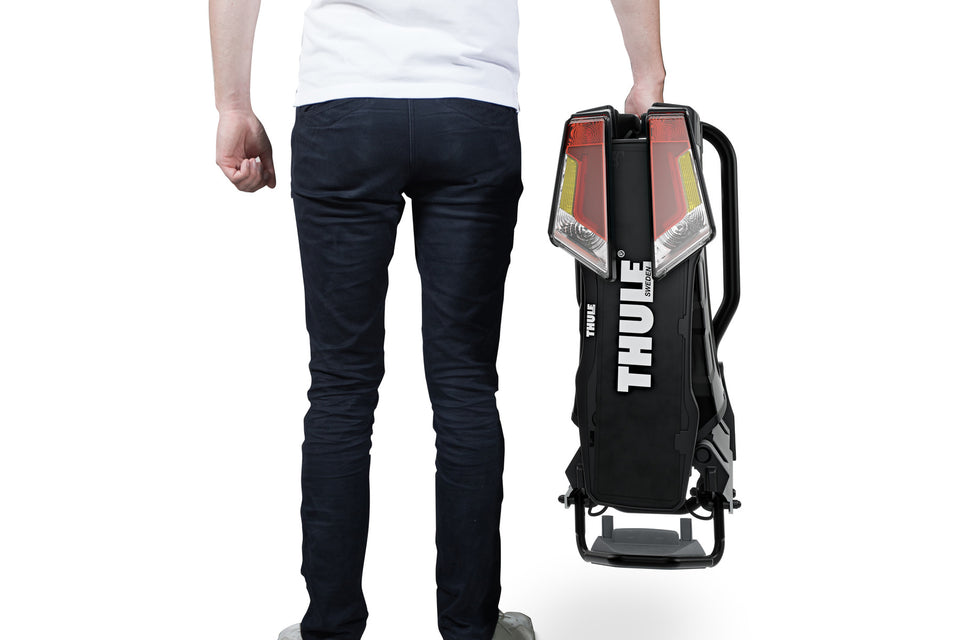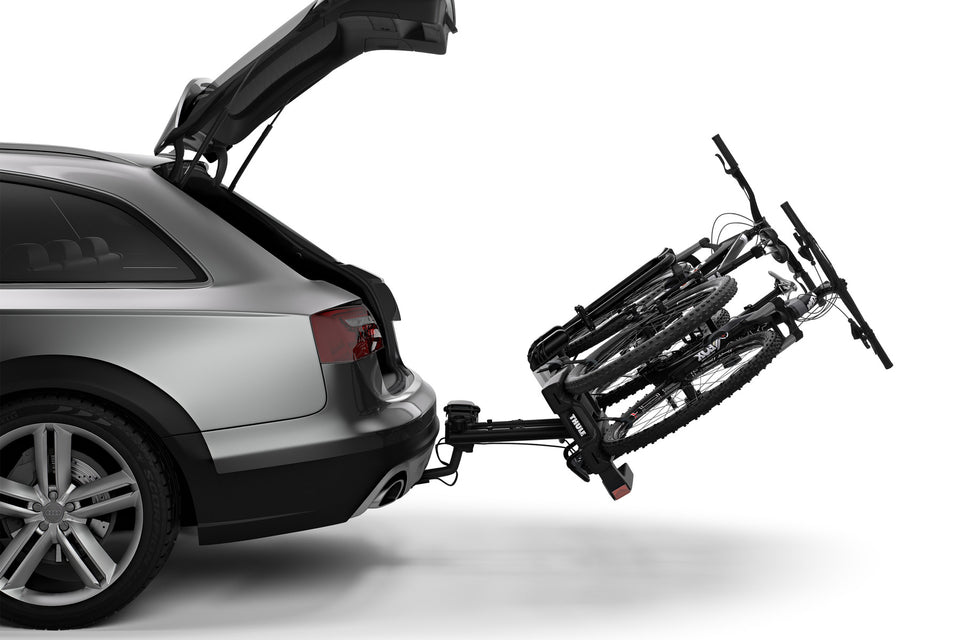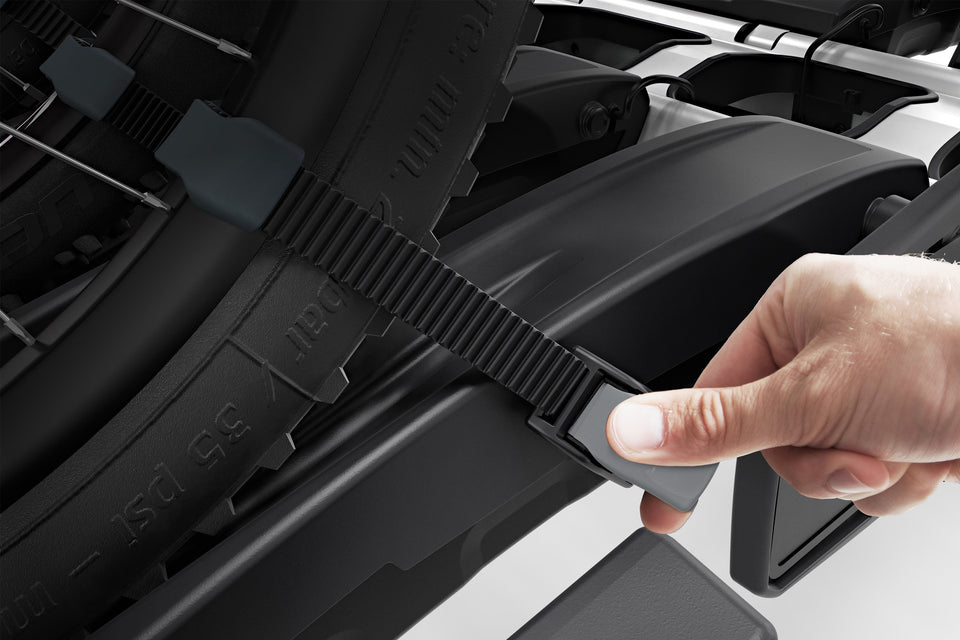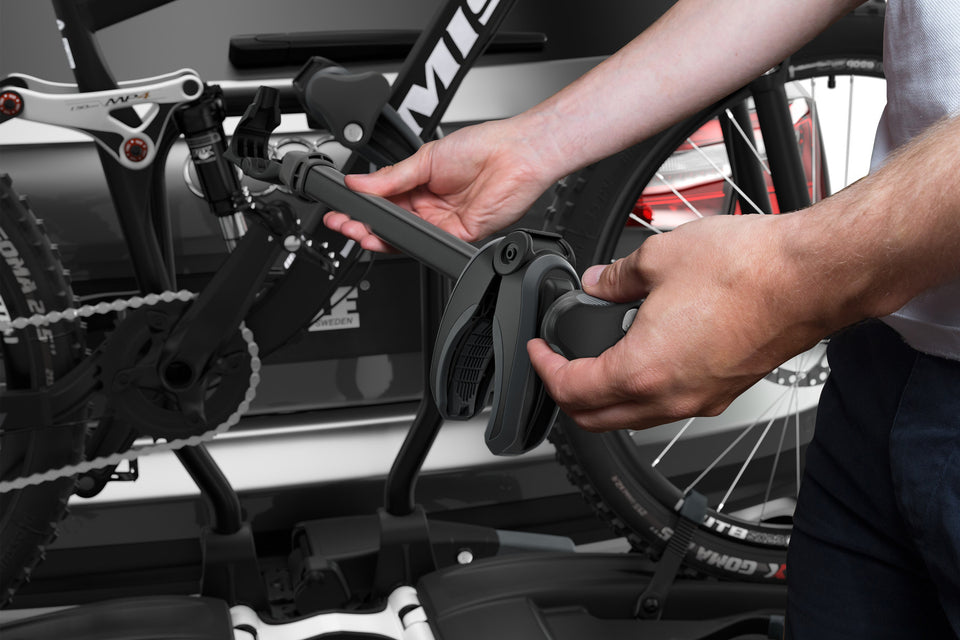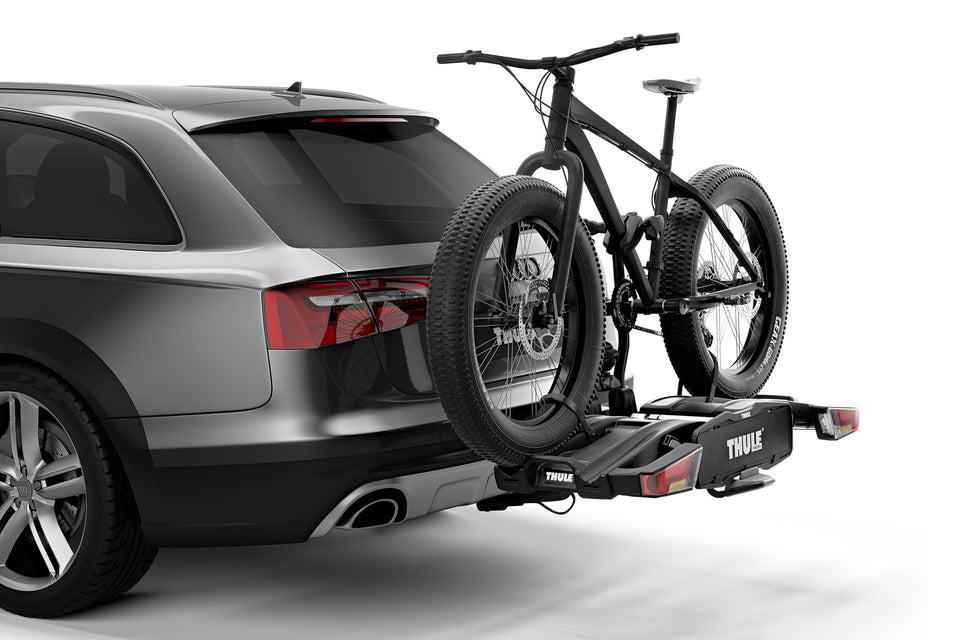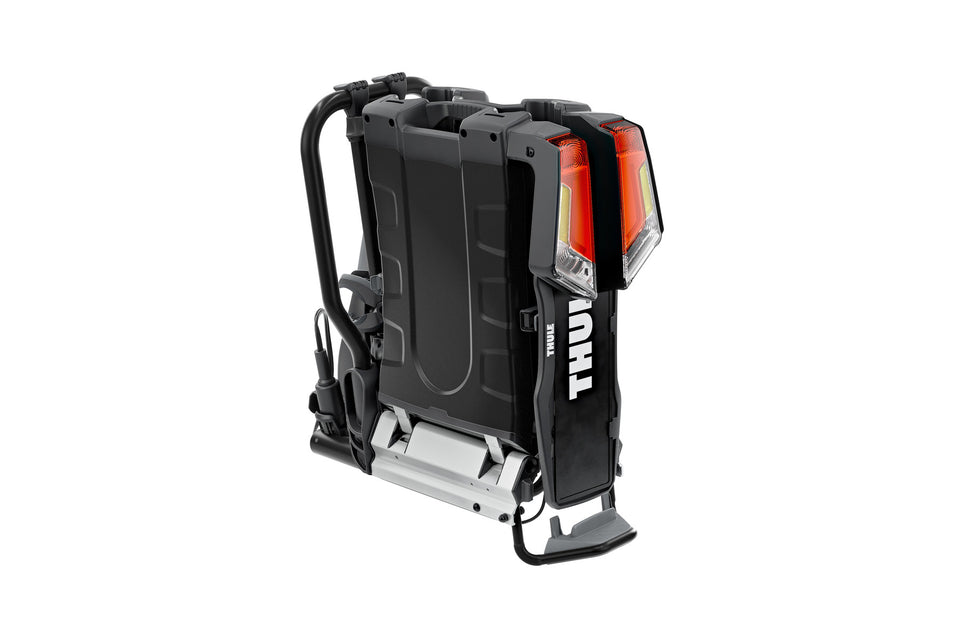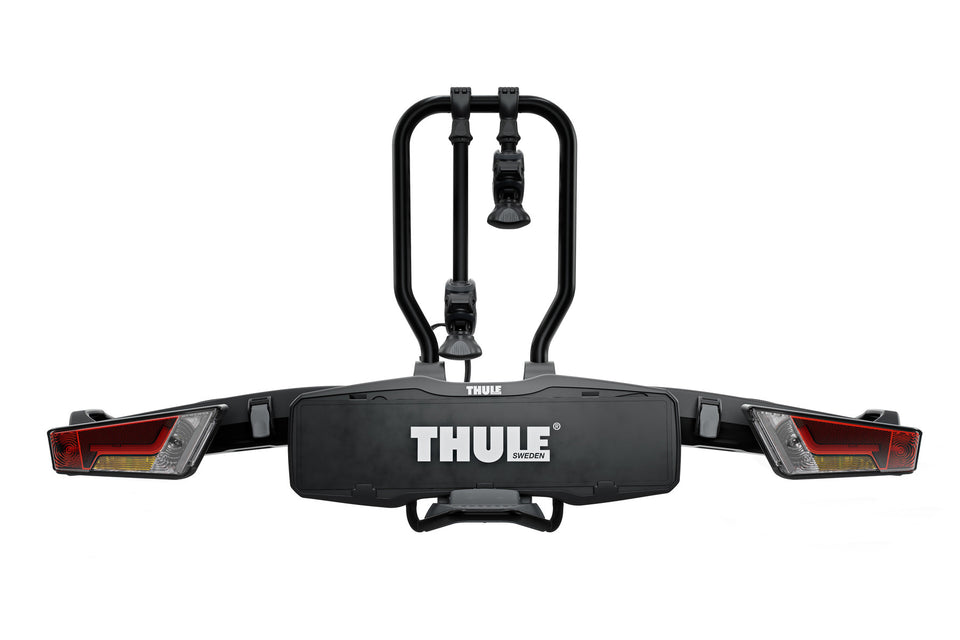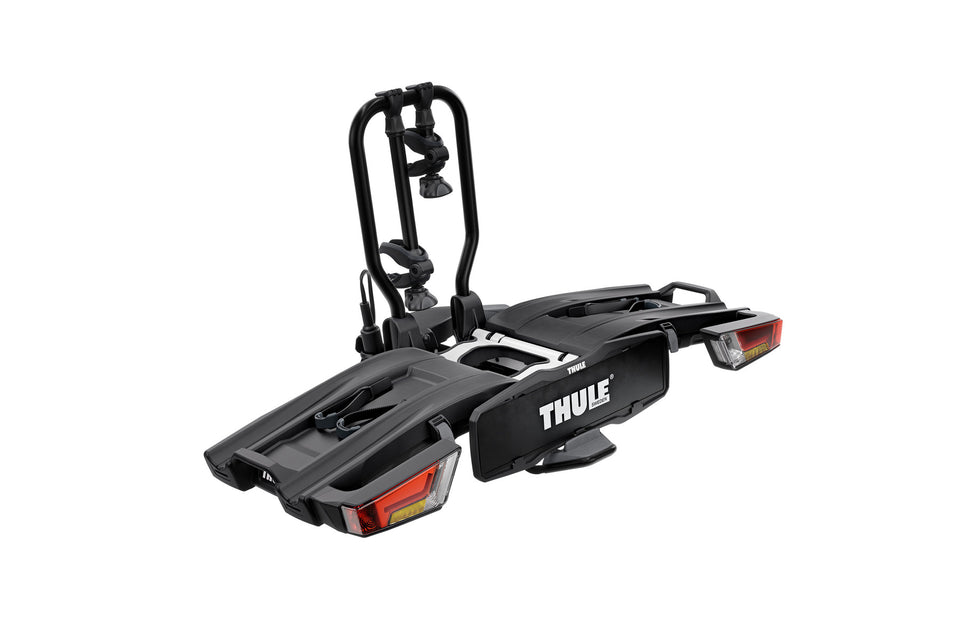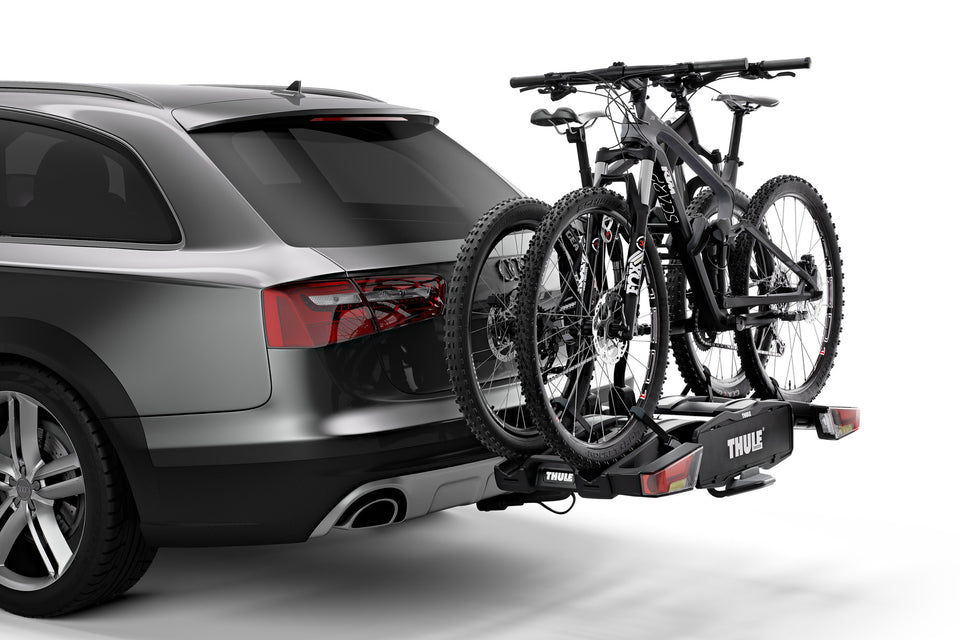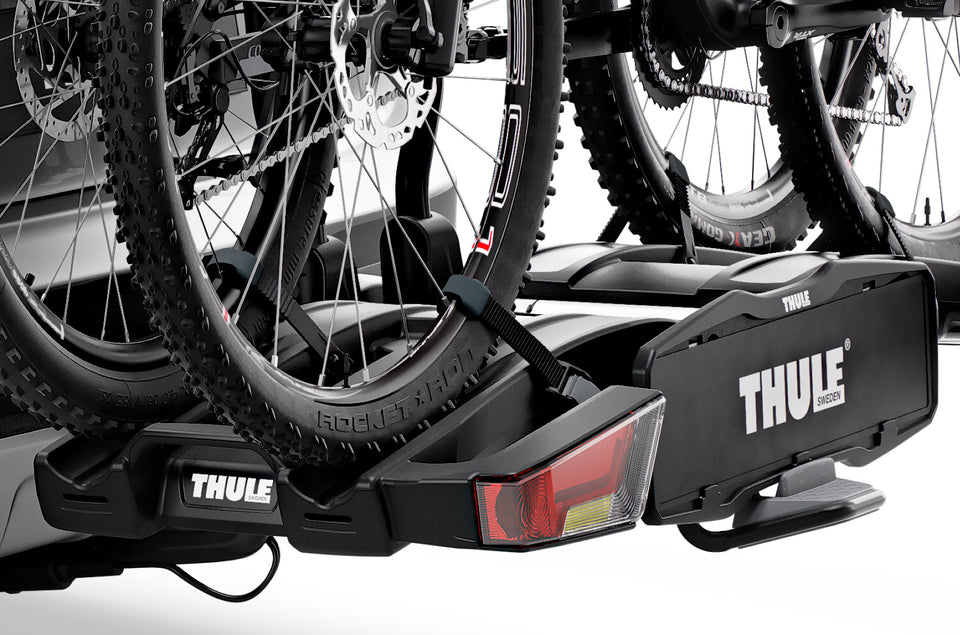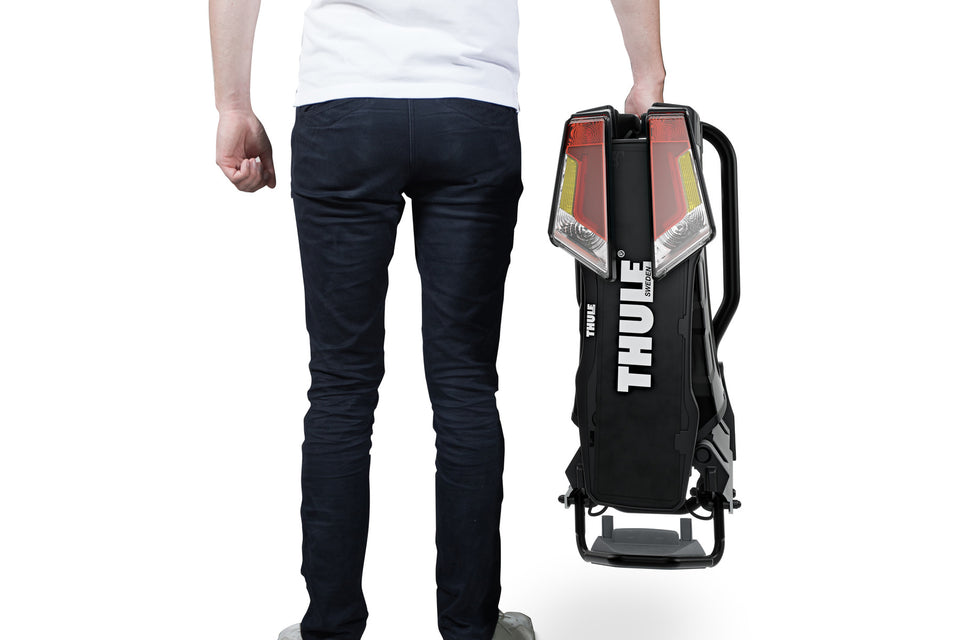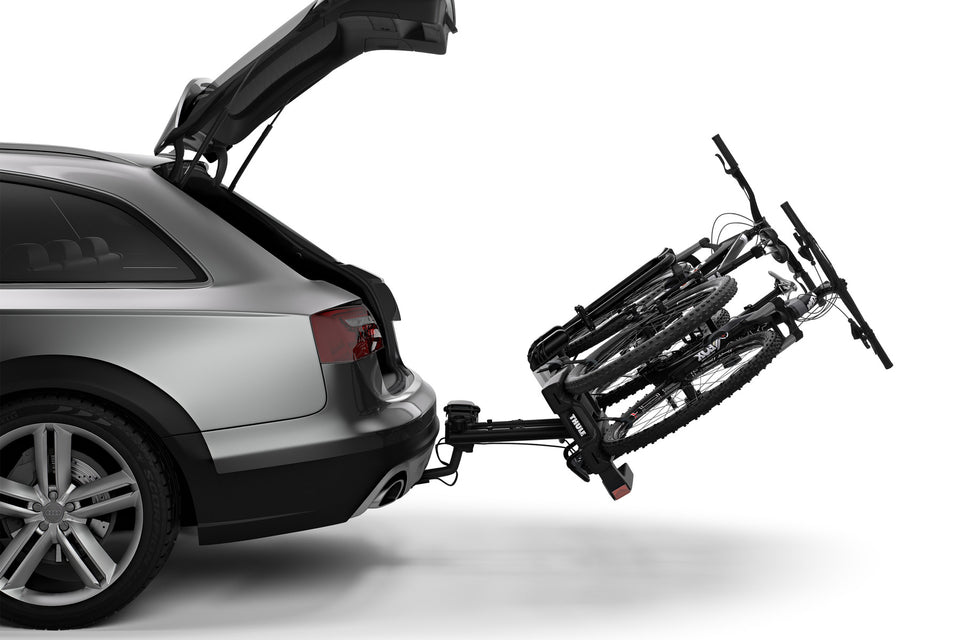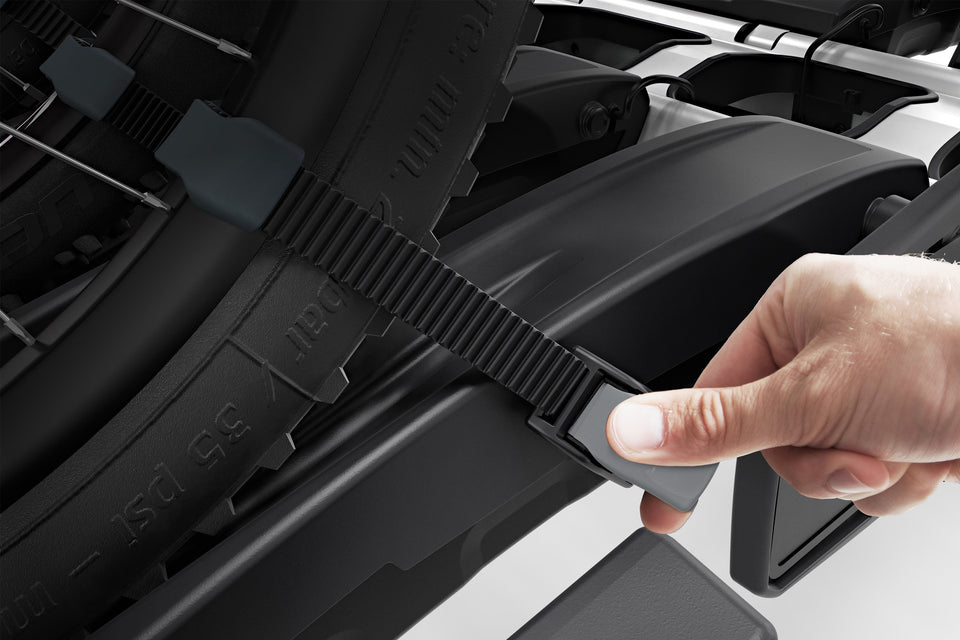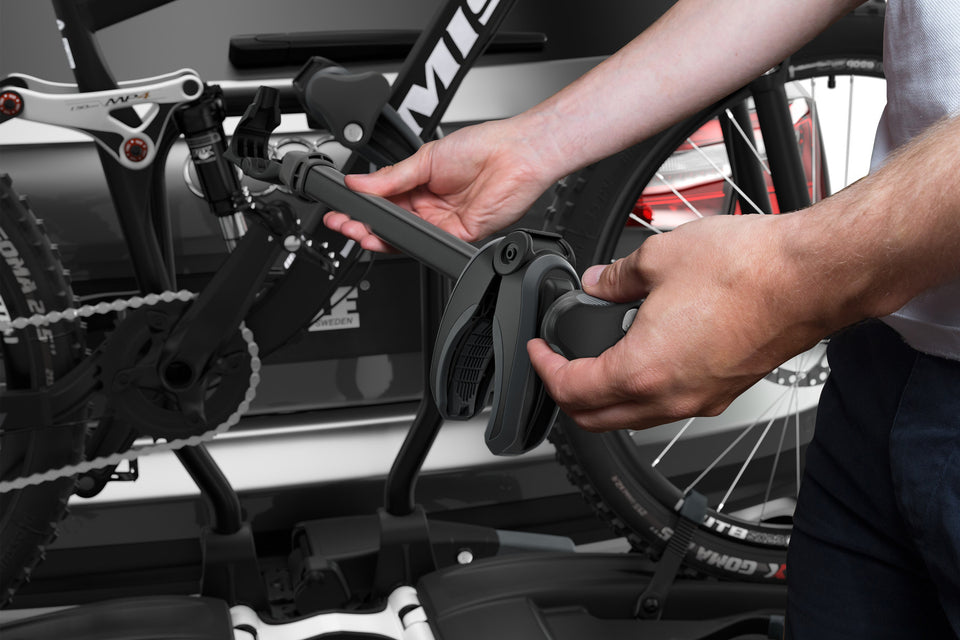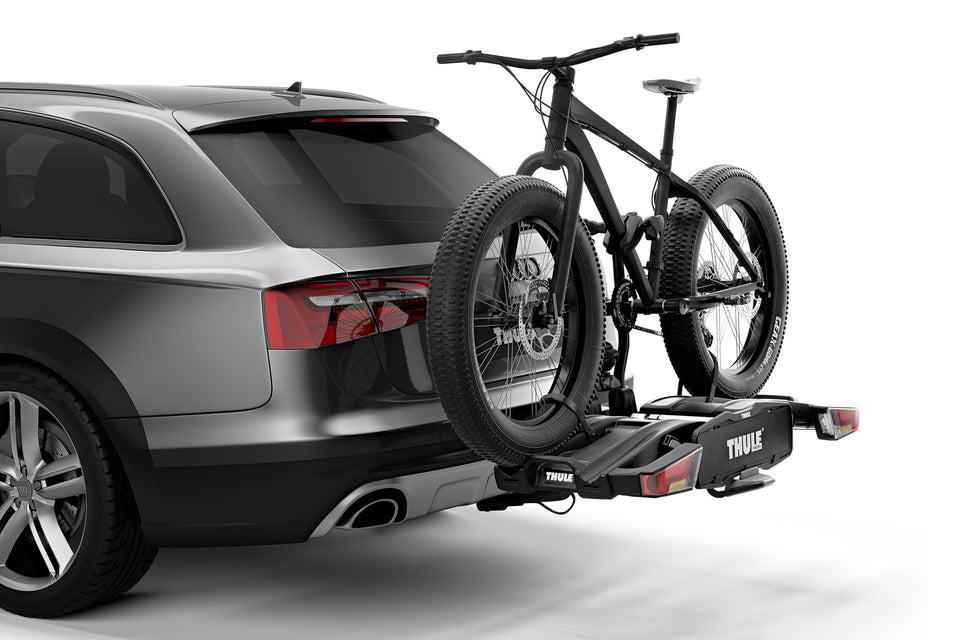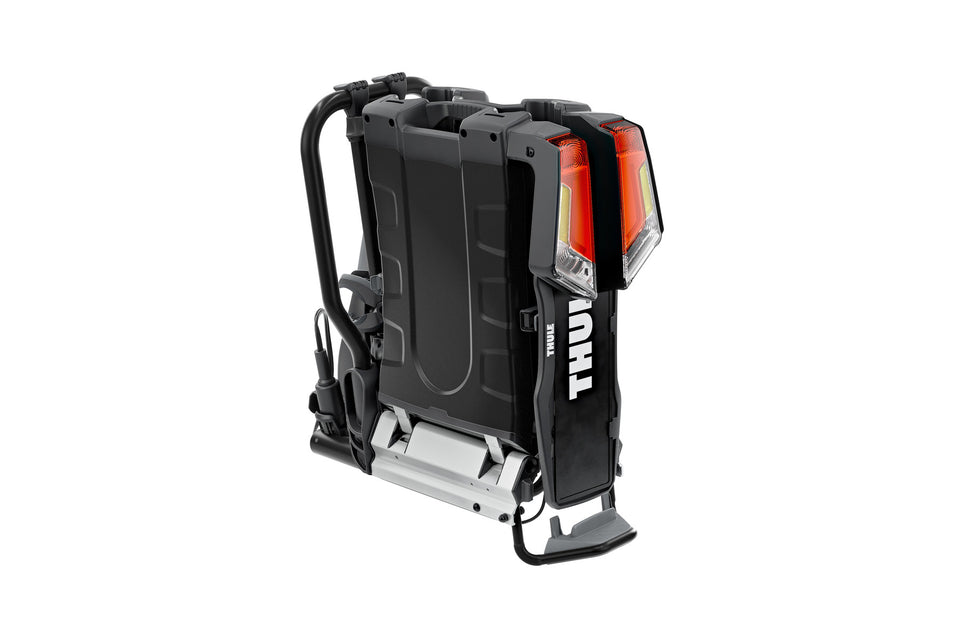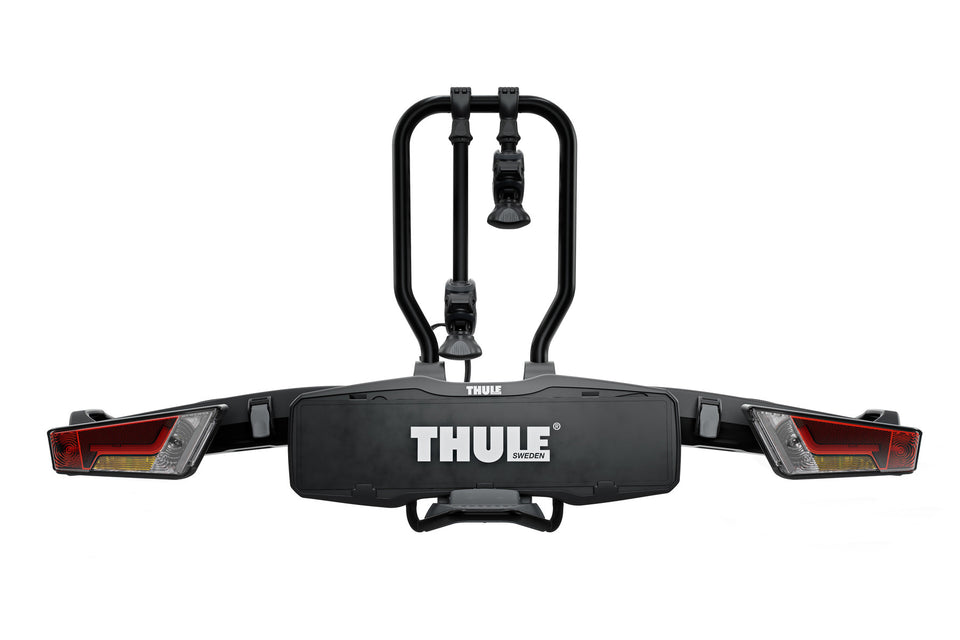 Thule EasyFold XT 2
933AU
by Thule
The THULE EasyFold XT 2 is the fully-foldable, easy to use, fully compact and ever-durable towbar mounted bike rack which is suitable for all types of bikes
The ability to fully fold the EasyFold XT 2 ensures that it is easy to use when handling the rack, storing the rack and mounting your bikes.
With a strong aluminium construction and a weight of 18kgs, the EasyFold XT 2 is both lightweight and durable, with a maximum weight capacity of 60kgs, and the ability to carry two bikes at 30kgs each. 
I have a question I need help with.
Watt? Watt-hour? Kilowatt?? WHAT? Gets confusing right? That's OK we can answer any question you may have!
More information please