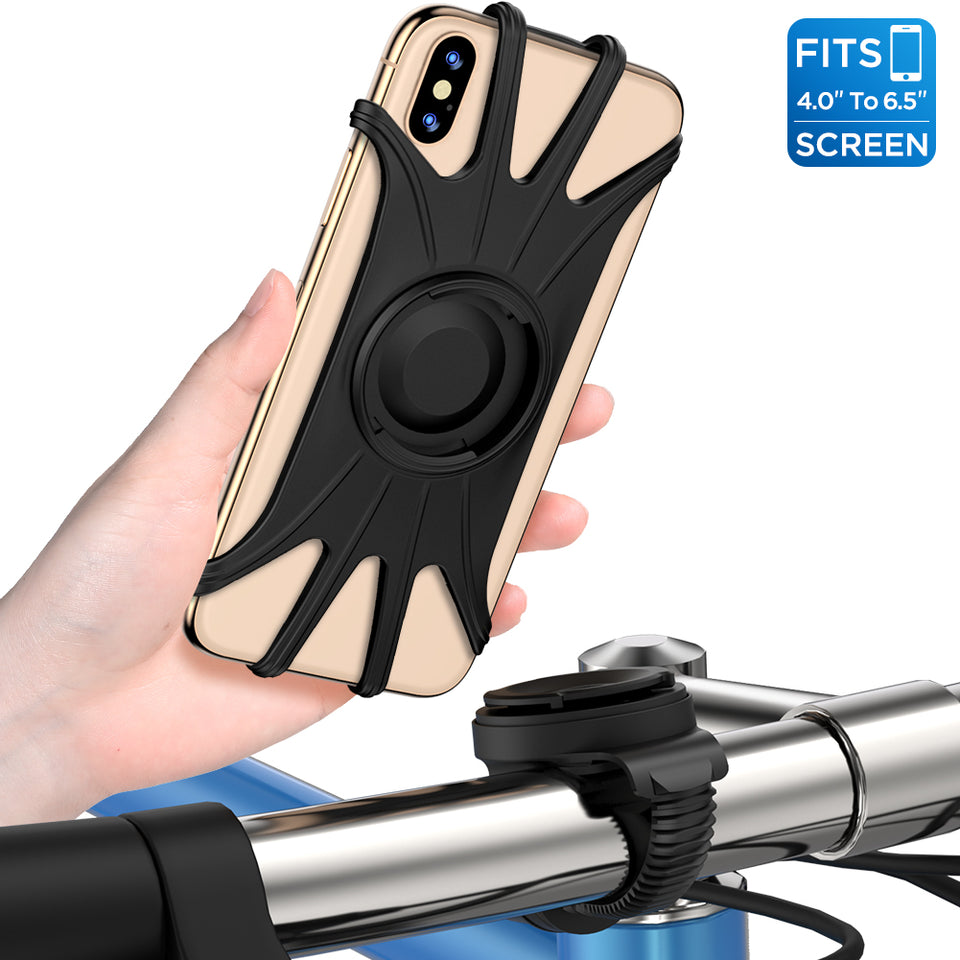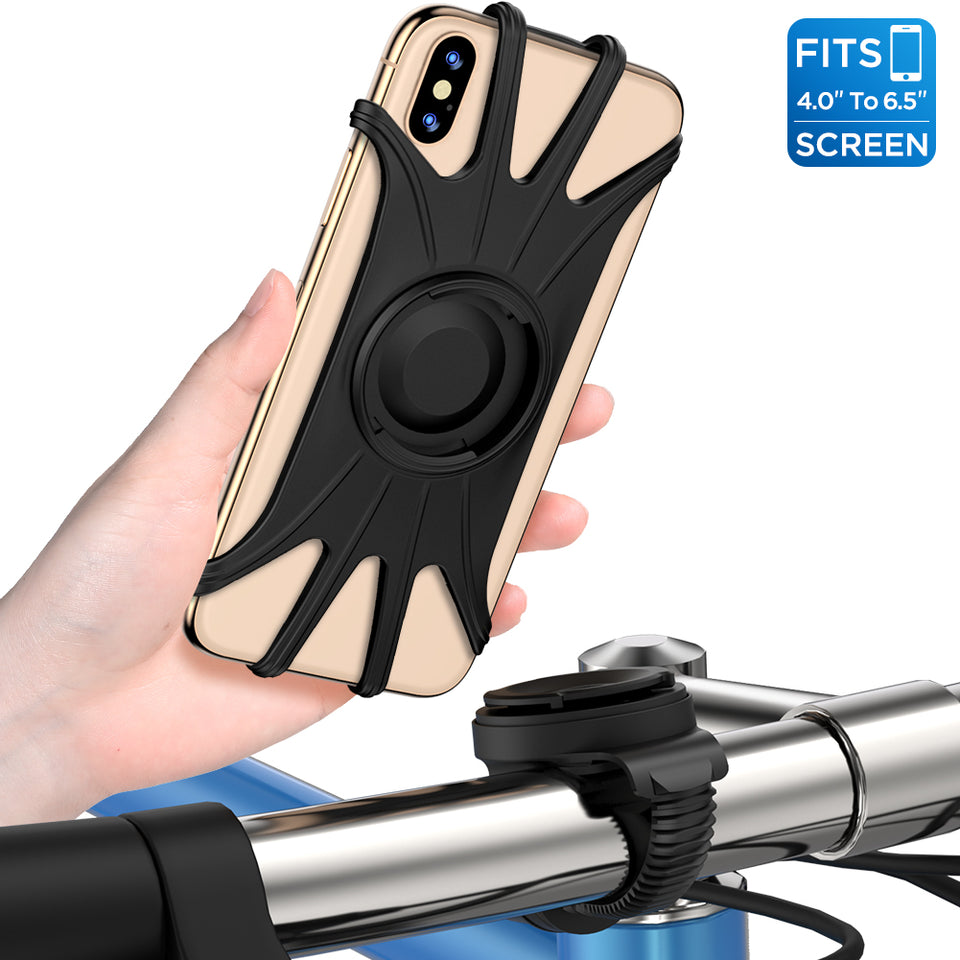 VUP+ Bicycle Universal Phone Holder
VUP-BH-8159
by VUP+
Product Features:
- Fits most 4 to 6.5 inch smartphones, including iPhone Xs, Xs Max, iPhone X, iPhone 8, 8 Plus, iPhone 7, 7 Plus, iPhone 5 / 5s / 5c / SE, Samsung Galaxy S8, S8 plus, S7, S7 edge, etc
- 36
0° rotation and detachable to take pictures, check messages, and answer calls more easily
- Full access to touch screen controls and all buttons
- Headphone and charger cutouts allow direct access to phone accessories
- Perfect for cycling
I have a question I need help with.
Watt? Watt-hour? Kilowatt?? WHAT? Gets confusing right? That's OK we can answer any question you may have!
More information please